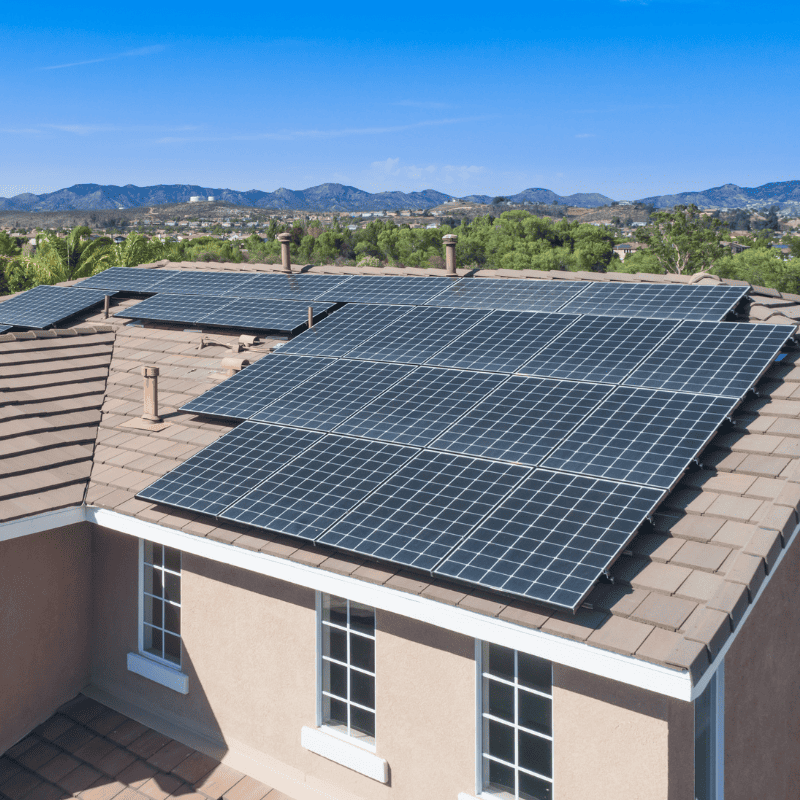 Solar Services For Los Angeles County Residents
At Solar Negotiators, we take pride in transforming the way Los Angeles County residents power their homes. With our comprehensive range of services, including solar and battery storage installation and expert consultation, we're dedicated to helping local residents the opportunity to save on costs and help make the planet a better place.
Is It Worth Going Solar in Los Angeles County?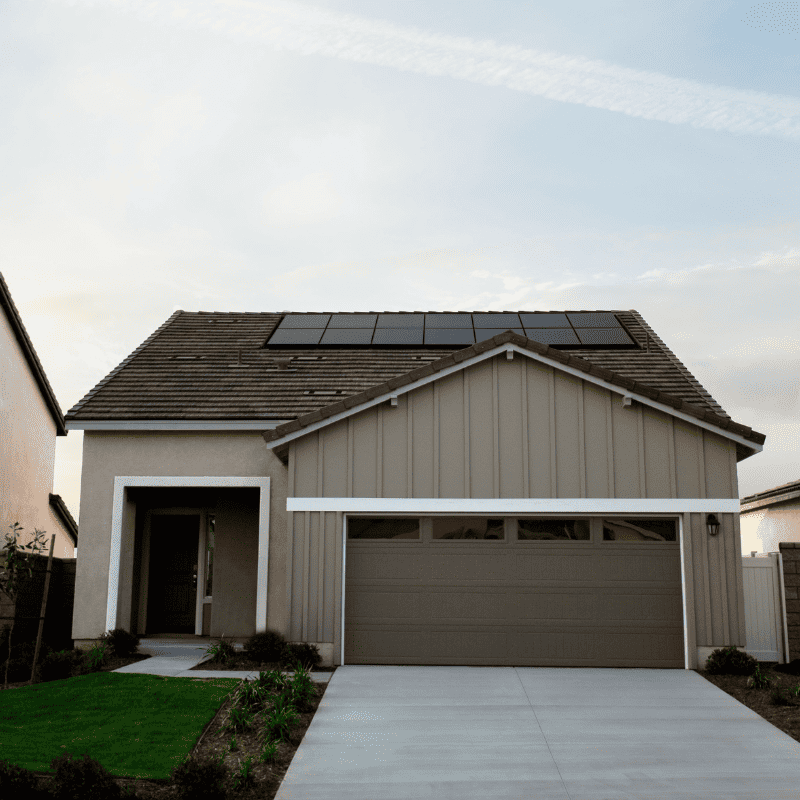 Absolutely, going solar in Los Angeles, CA, is a smart decision! Making the switch to solar is a good decision in most cases, even more so if you live in the state of California. However, several key factors such as electricity costs, available incentives, climate conditions, and sun exposure angles play a pivotal role in determining how quickly you can recoup your investment compared to other locations.
Over a span of 20 years, an average-sized solar system installation (assuming upfront payment in cash) can result in remarkable savings amounting to around $50,000. If you opt for financing through a $0-down loan, you'll begin reaping the benefits right from day one in Los Angeles, CA, although the total long-term savings might be slightly lower.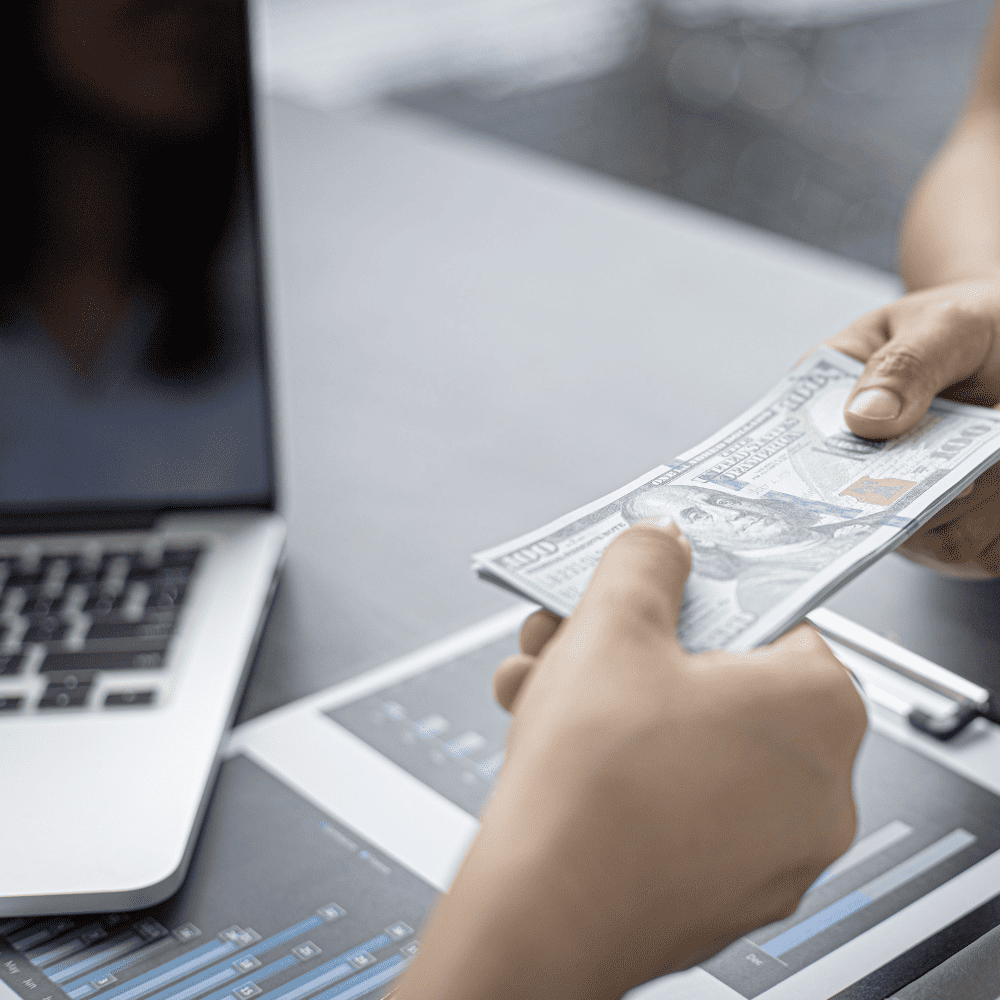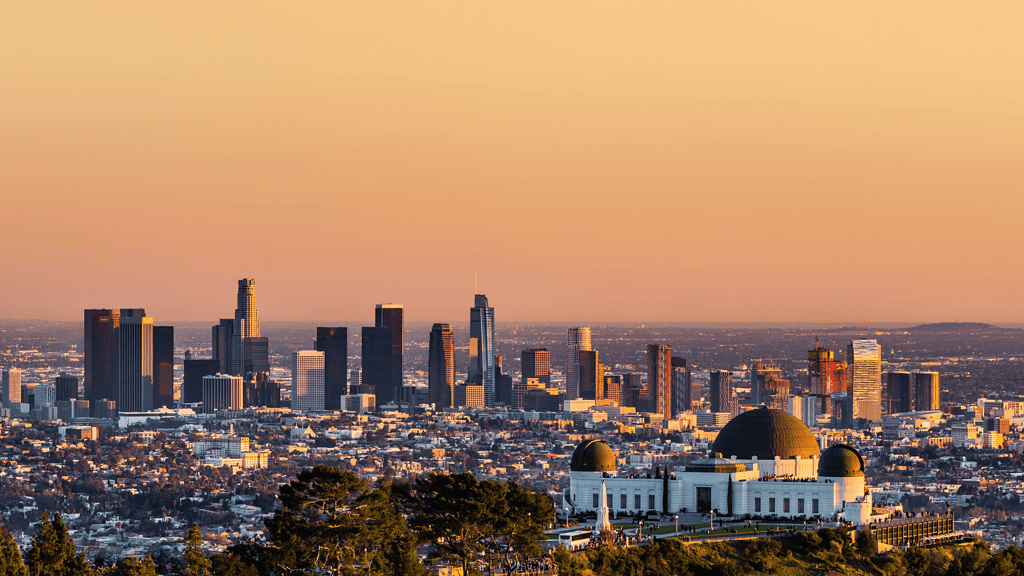 If you're curious to learn more, our articles delve into the compelling reasons behind the viability of solar investments and elucidate the potential cost savings achievable by transitioning to solar energy. For now, let's talk about why Solar Negotiators is the right company to take on your solar installation project in Los Angeles County.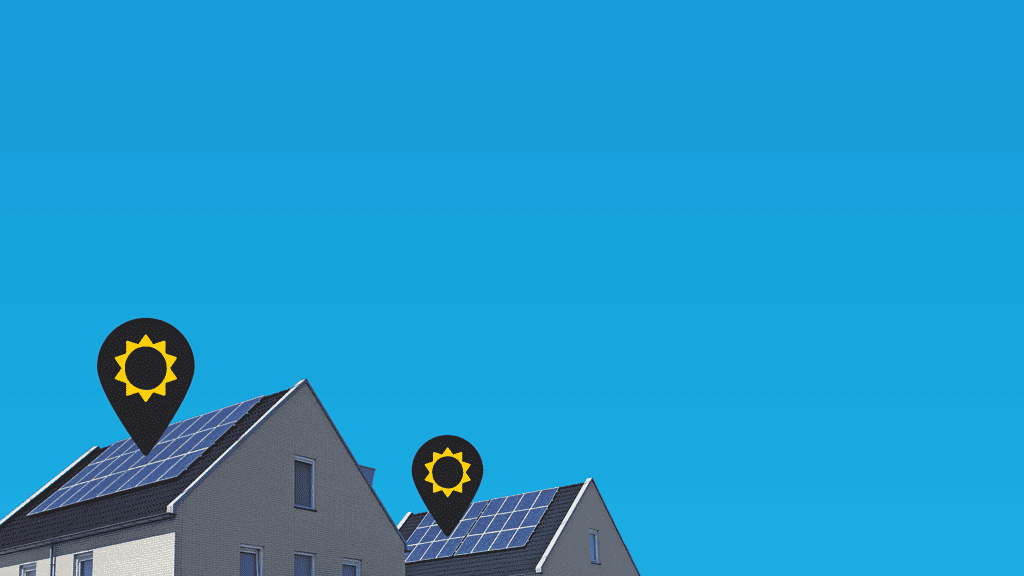 We're committed to helping homeowners make informed decisions about their energy needs. By offering unparalleled knowledge about solar panel systems, we empower our customers to invest wisely in their homes while embracing a greener future. It is important to choose a solar company that guides you through the entire process, from design to installation, and handles all necessary paperwork and inspections.
We have a team of solar experts at our Los Angeles County office who are dedicated to ensuring you get all the information you need to understand solar, and have the information you need to make a great decision. Going solar is an important decision for homeowners looking for a long-term, sustainable energy solution. Choosing the right company for your solar installation can make the difference in how much money you save and how satisfied you are with your purchase down the road.
Save on energy costs monthly
Track your solar energy data
Stress less with lifetime maintenance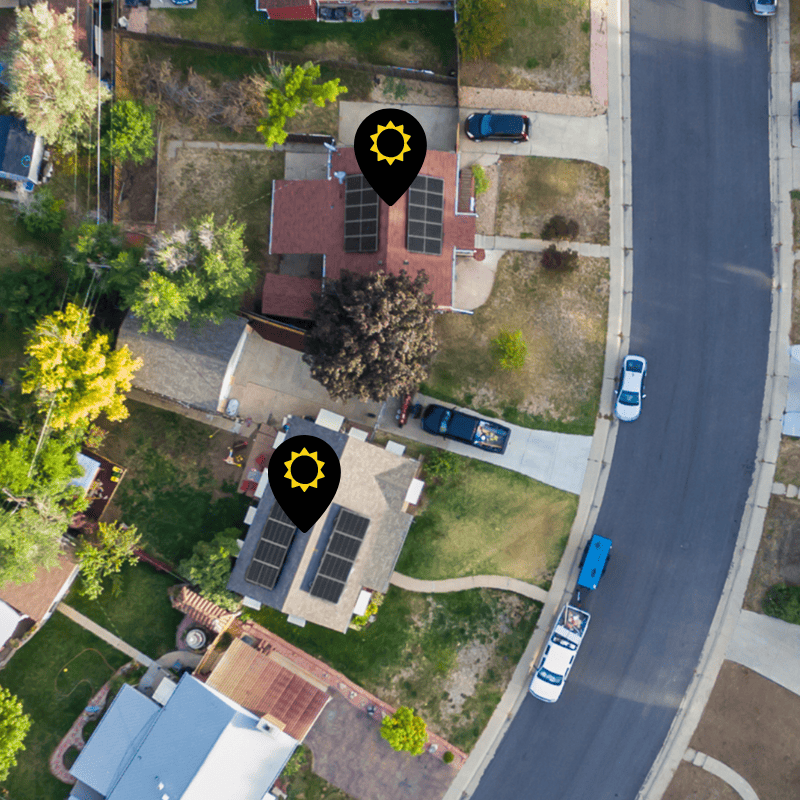 That's why Solar Negotiators make it our mission to ensure our customers save long-term. We do this by providing an exclusive, lifetime solar workmanship warranty. Our team remains accountable to our customers through our monitoring and maintenance services plans— included in every solar contract.
As your lifetime energy partner, your success in solar and energy independence is important to us. At Solar Negotiators, we're not just about solar panels – we're your partners in embarking on a solar journey that truly benefits you.
The Go To Choice For The Los Angeles County Area
Over
1,100
Reviews on Google
Jobs in the Last Year Alone
The Only Company to Provide a
Lifetime Warranty
How Solar Batteries Will Shape The Solar Industry
Since the passing of NEM 3.0 law in California, the rate that solar customers are compensated for their solar production has  drastically reduced by over 75%. It doesn't make sense any more to fully export your energy production directly to utility companies. What does make sense is storing your own energy with solar battery storage. With solar batteries, you can use your own energy during peak commercial rates and accumulate energy when it's a lot lower. This helps you save on energy costs in the long run. 
While it is important to consider the balance of solar production and battery storage capacity to achieve maximum savings, the implications of NEM 3.0 essentially changes the way we use solar and batteries are here to stay.
Maximize Your Energy Savings with Smart Battery Technology
Be More Self-Reliant: Store and Use Your Own Solar Produced Energy
Never Be Left in the Dark: Benefit from Backup Power During Power Outages
Our Exclusive Lifetime Labor Warranty Provides Added Protection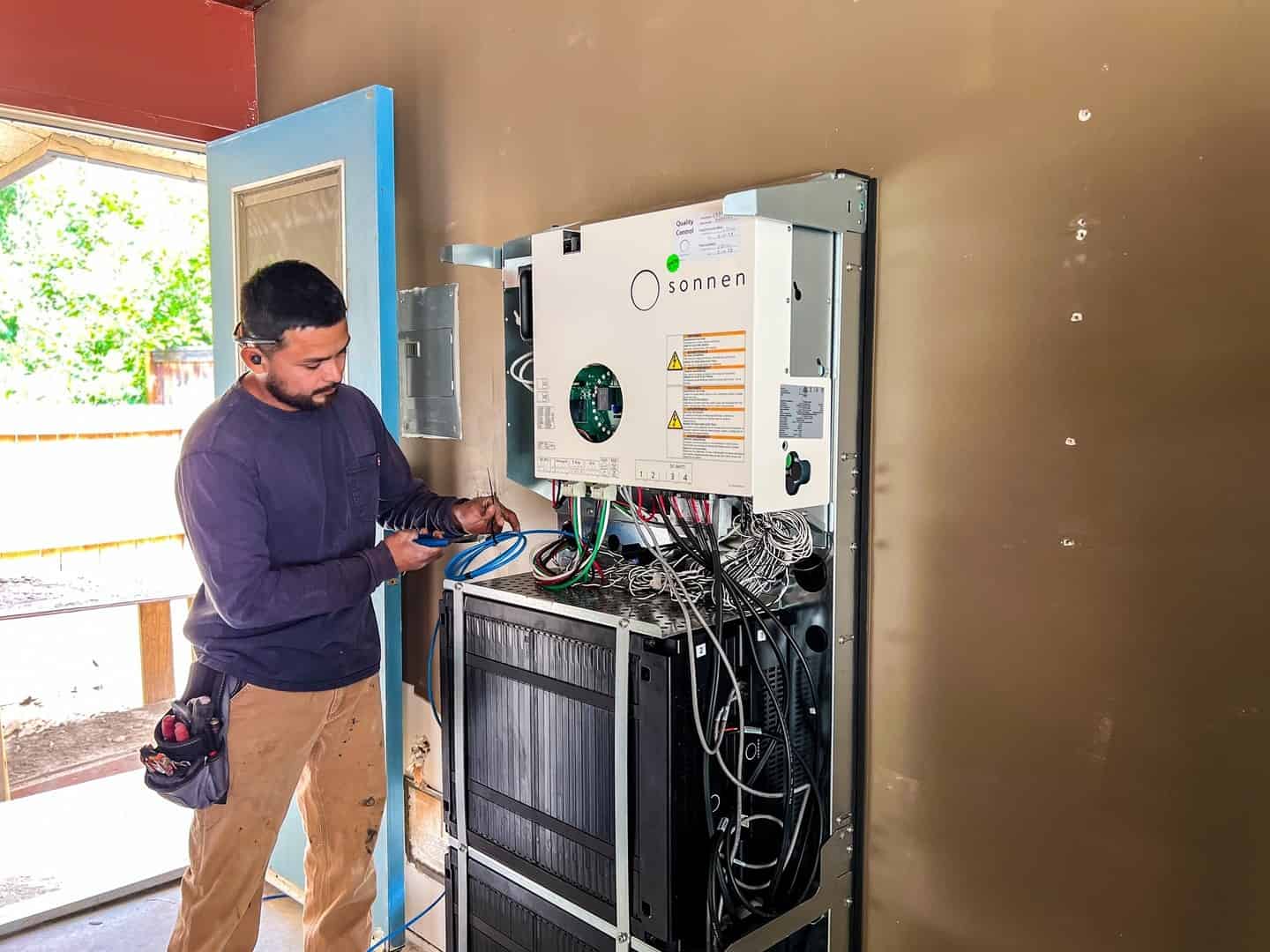 We offer a lifetime labor warranty of 25 years should you need it. This covers any workmanship that we do, given no one else has already worked on it after us. With Solar Negotiators' Lifetime Warranty, you get the assurance that your solar system will be not just installed perfectly, but maintained by our team of experts as long as you live in the home.
Serving Residents Near You
As Los Angeles County solar experts, we know it's important to provide our clients with the most accurate NEM-3 modeling so that the proper solar energy systems can be installed for maximum savings.  We'll listen to your energy preferences and goals, and come up with a solution that'll fit your needs.
Solar Negotiators will guide you through the solar process and into a future with energy independence, off-grid security, and energy cost savings. If you're going to install solar panels or home solar batteries, let it be us!
Contact us today to begin your journey with dedicated Los Angeles County solar services.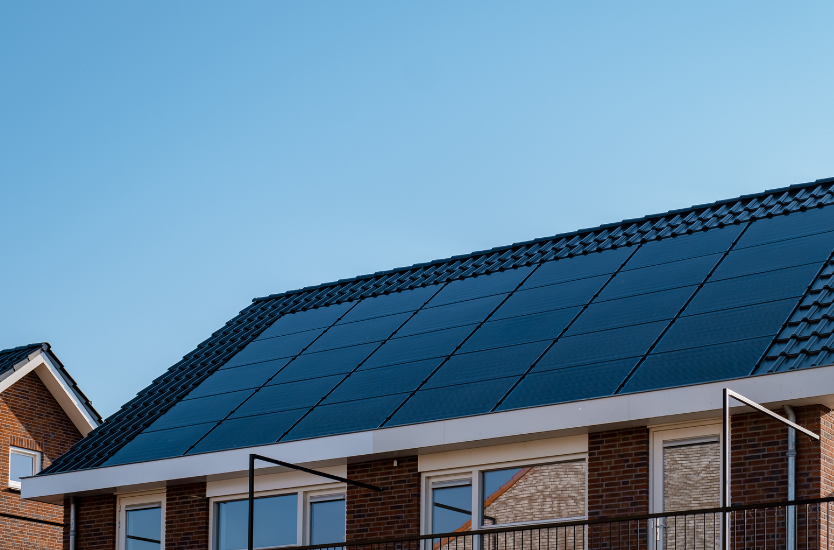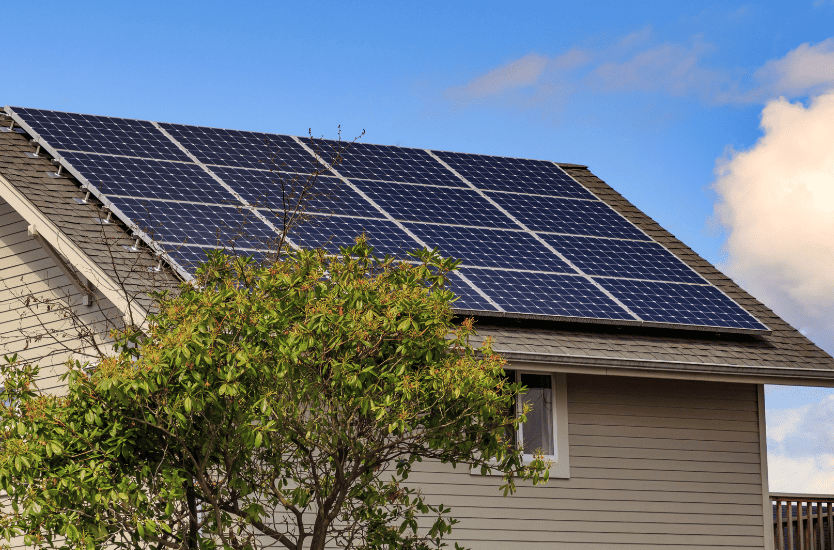 Proudly Serving customers in Los Angeles County
Solar Negotiators is proud to serve Los Angeles County, CA, and other surrounding areas.
Angelino Heights
Arleta
Arlington Heights
Arts District
Atwater Village
Baldwin Hills
Baldwin Village
Baldwin Vista
Bel Air
Benedict Canyon
Beverly Crest
Beverly Glen
Beverly Grove
Boyle Heights
Brentwood
Brentwood Glen
Brookside
Bunker Hill
Canoga Park
Carthay Circle
Carthay Square
Castle Heights
Central Alameda
Central LA
Century City
Chatsworth
Cheviot Hills
Civic Center
Crenshaw
Crestwood Hills
Cypress Park
Del Rey
Eagle Rock
East Hollywood
Echo Park
El Sereno
Elysian Heights
Elysian Valley
Encino
Greater Wilshire / Hancock Park
Green Meadows
Hollywood
Hollywood Hills
Lafayette Square
Mid City
Mid-Wilshire
North Beverly Park
Pacific Palisades
Silver Lake
South Park
Directions to Bakersfield Solar Negotiators Office
Solar Negotiators
4603 W Jennifer Ave, Fresno, CA 93722
(559) 447-1557
Helpful Solar Resources For Los Angeles County, CA
Access LADWP in Los Angeles County
Los Angeles Department of Water and Power (LADWP) is the largest municipal utility in the United States and serves a significant portion of Los Angeles County, including the city of Los Angeles itself. LADWP provides both electricity and water services to residents and businesses in the area.
LADWP generates and distributes electricity to millions of customers within the city of Los Angeles. They operate power plants, including renewable energy sources like solar and wind, as well as conventional sources. 
6550 Van Nuys Blvd, Van Nuys, CA 91401
(800) 342-5397
Los Angeles County Fire Department
The Los Angeles County Fire Department provides fire protection and emergency medical services to the unincorporated areas of Los Angeles County, as well as to many incorporated cities within the county that contract with the department for their fire and rescue services. LACoFD is one of the largest fire departments in the United States and serves a diverse and expansive region.
Los Angeles County Fire Department
1320 N. Eastern Ave Los Angeles, CA 90063
323-881-2411
Los Angeles County Government Page on Solar
For those looking to get a solar exclusion tax relief, please see Los Angeles County Assessor Page for more details. 
Solar Exclusion Tax Relief allows the initial purchaser of a building with an active solar energy system to qualify for an exclusion from property assessment for the value of the solar system, minus rebates received.
Los Angeles County Assessor
500 W Temple St Los Angeles, CA 90012
(213) 974-3211
Los Angeles County Solar Services Frequently Asked Questions