Solar Negotiators exclusive Lifetime Warranty provides solar customers with a blanket of added protection. We check for performance issues with your panels and system, investigate and make repairs quickly to get you back on track.
A Lifetime of Solar Success
Going solar is an important decision for homeowners looking for a long-term, sustainable energy solution. Choosing the right company for your solar installation can make the difference in how much money you save and how satisfied you are with your purchase down the road.
That's why Solar Negotiators make it our mission to ensure our customers save long-term. We do this by providing an exclusive, lifetime solar workmanship warranty. Our team remains accountable to our customers through our monitoring and maintenance services plans— included in every solar contract.
Our Clients Save More
Our mission is simple: provide a lifetime of solar success for all of our clients. That's why Solar Negotiators accounts for potential threats to your solar production, and provides proactive solutions to maximize your energy savings.
In 2009, Marine Corps veteran Chris Moran founded a small company in his garage with the goal of helping homeowners get the facts on solar energy in California. He began his career in the solar industry over 10 years ago, working with established local electrical contractors and industry-leading manufacturers. Mr. Moran's goal was to educate Valley residents about the benefits of PV solar systems and the potential cost-savings. He wanted to help local homeowners affordably own their own systems to cover the rising cost of energy bills.
Solar Negotiators is now the Valley's largest solar energy company. Our team has over 5,000 installation clients and nearly 10,000 maintenance & service clients. It is our goal to improve the solar experience for all our customers through a combination of excellent customer service and innovation.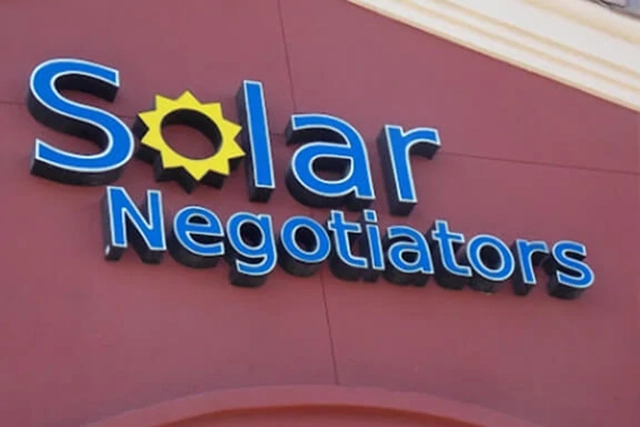 Transparency
We provide the phone numbers of 1,000 of our customers who are willing to tell you about their experience with us.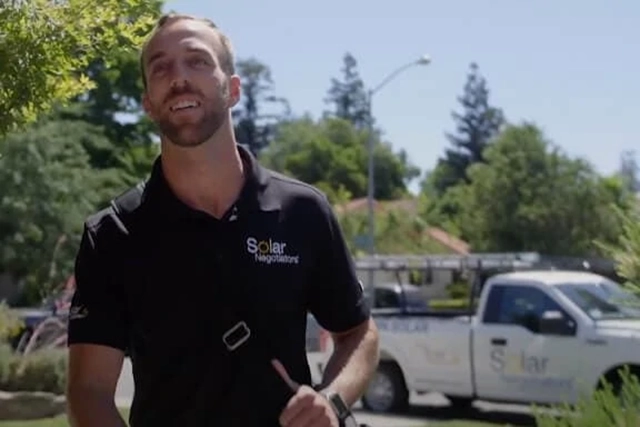 Accountability
We actively check monitor your system through our Know True-Up® software and send you updates about your performance.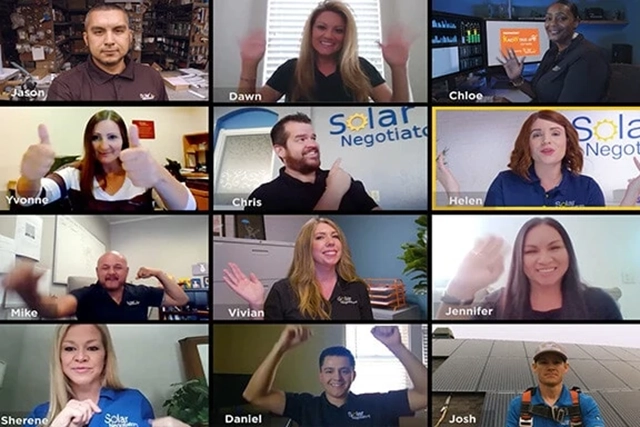 Innovation
We listen to the needs of our customers and look at performance data so we can constantly be improving our client's solar experience.