We invest in our customer's success by making sure we bring the right people on to our team. Each and every one of our staff members does their part to make your solar experience positive and memorable.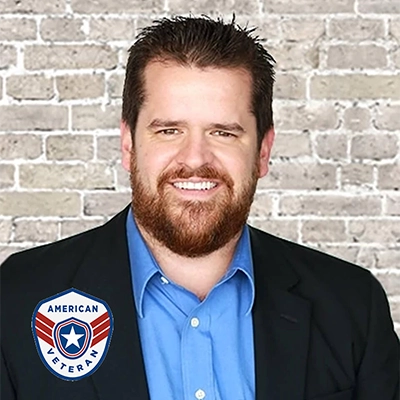 Chris Moran
Chief Executive Officer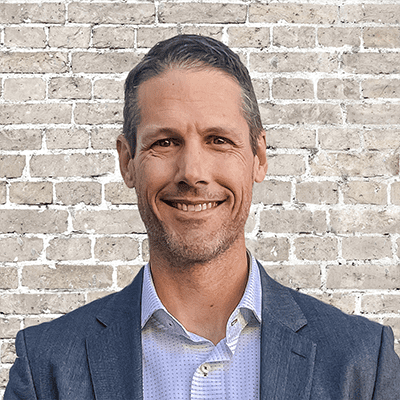 Jeff Bergman
Chief Financial Officer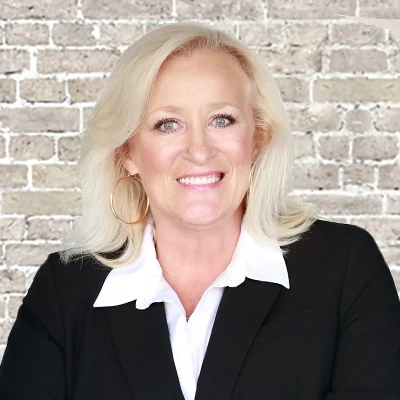 Cindy Michael
Vice President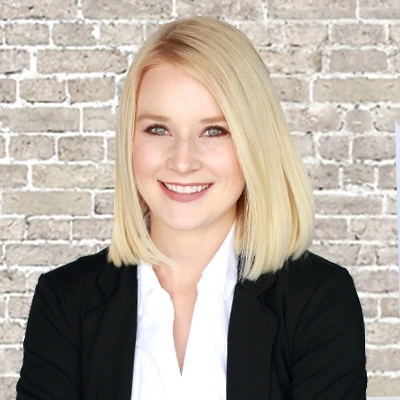 Meghan Harmon
Chief Revenue Officer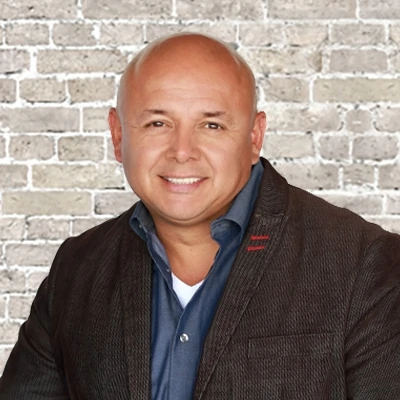 Michael Perez
Enterprise Executive Director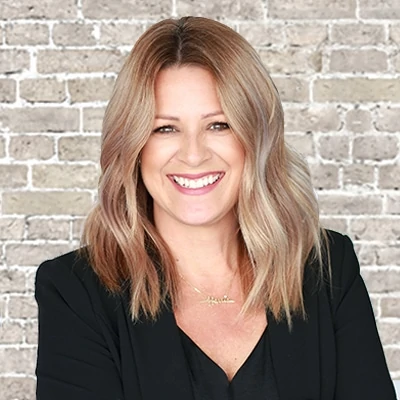 Kristi Harris
Senior Director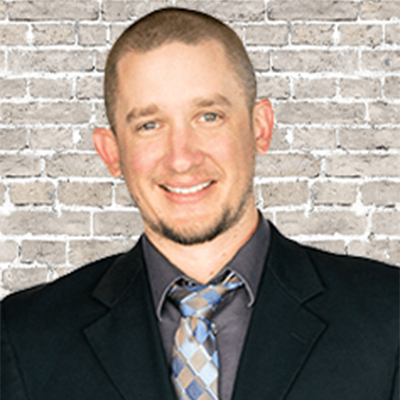 Ryan Douglas
Senior Director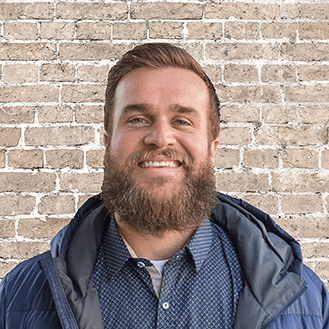 Chad McElhaney
Director of Dealer Services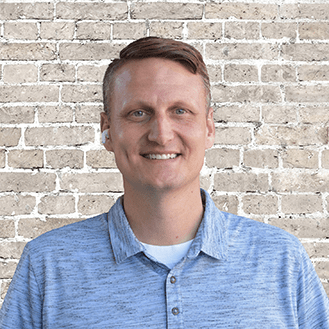 Pete Hafen
Director of Dealer Relations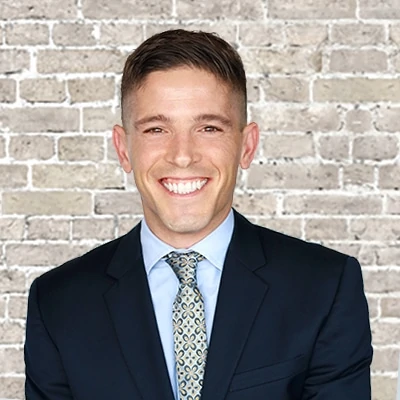 RJ Fimbres
Director of Sales Operations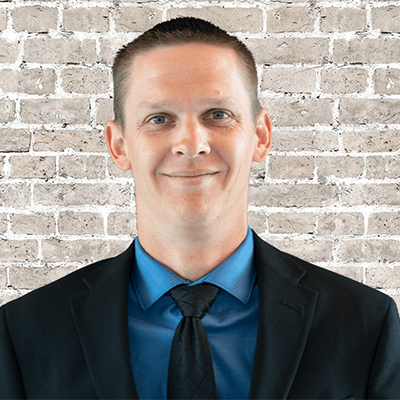 Aaron Douglas
Director of IT and Customer Success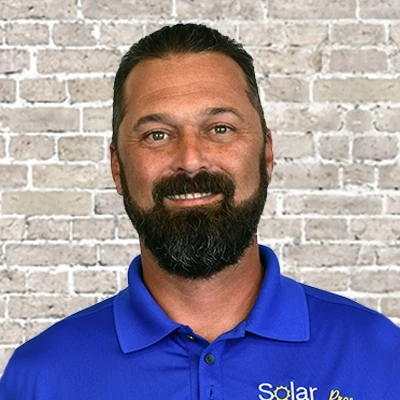 Tom Rice
Director of South Valley Operations
Ren. Nicholas
Director of Fleet Management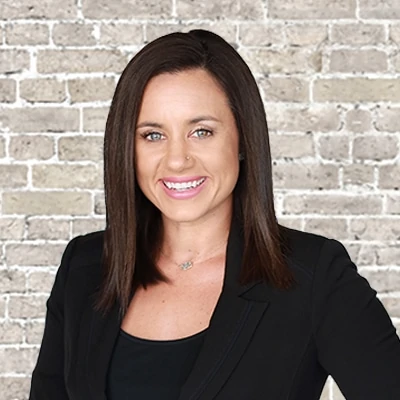 Jackie H.
Director of Project Management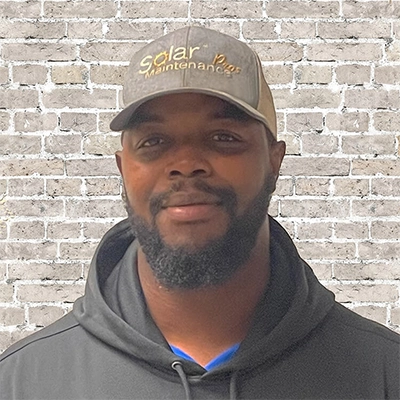 DeMonte Johnson
Director of Solar and Battery Systems
Eric Wilson
Director of Commercial Operations/RME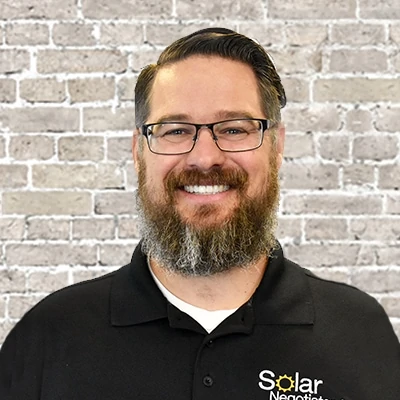 Zach Penner
Director of Design and Engineering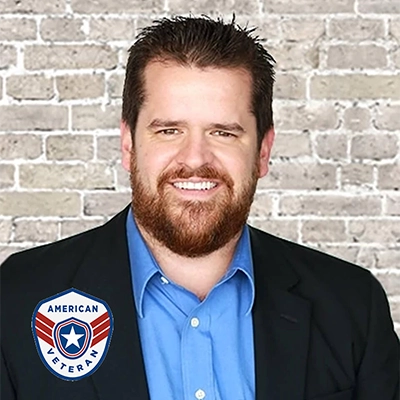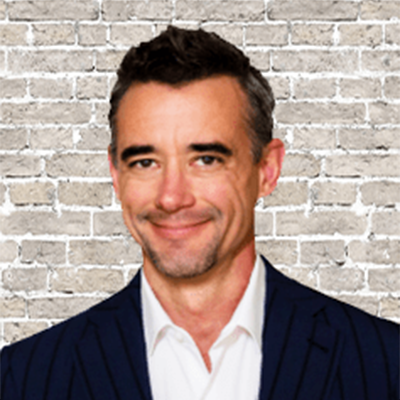 Jamin Brazil
Executive Board Member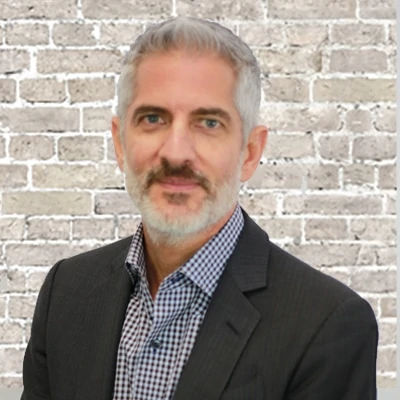 Michael Bouskos
Executive Board Member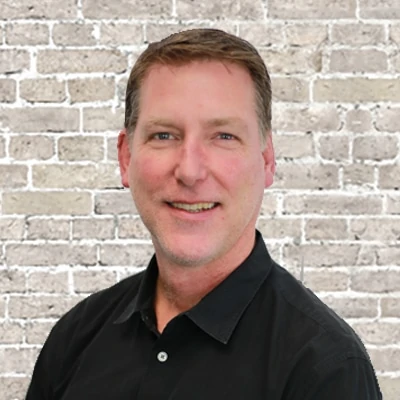 Brad Pirtle
Executive Board Member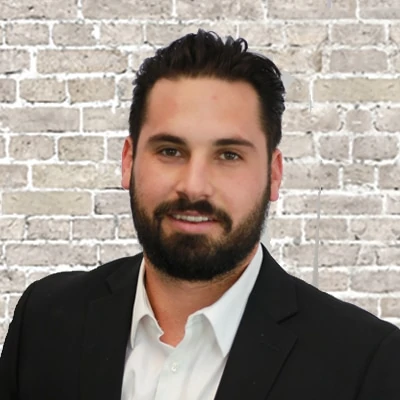 Michael Walton
Executive Board Member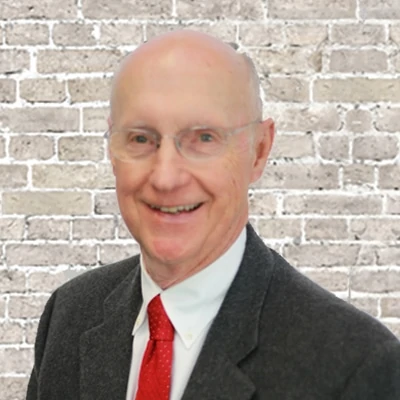 Emory Wishon
Executive Board Member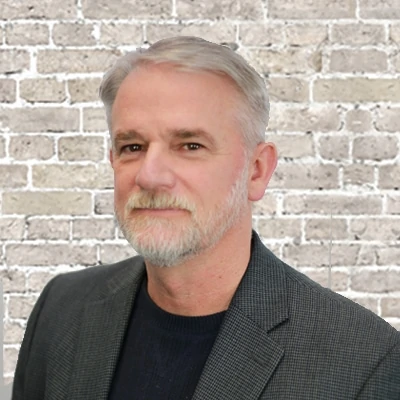 Bill Barcus
Executive Board Member