Solar Services For Fresno Residents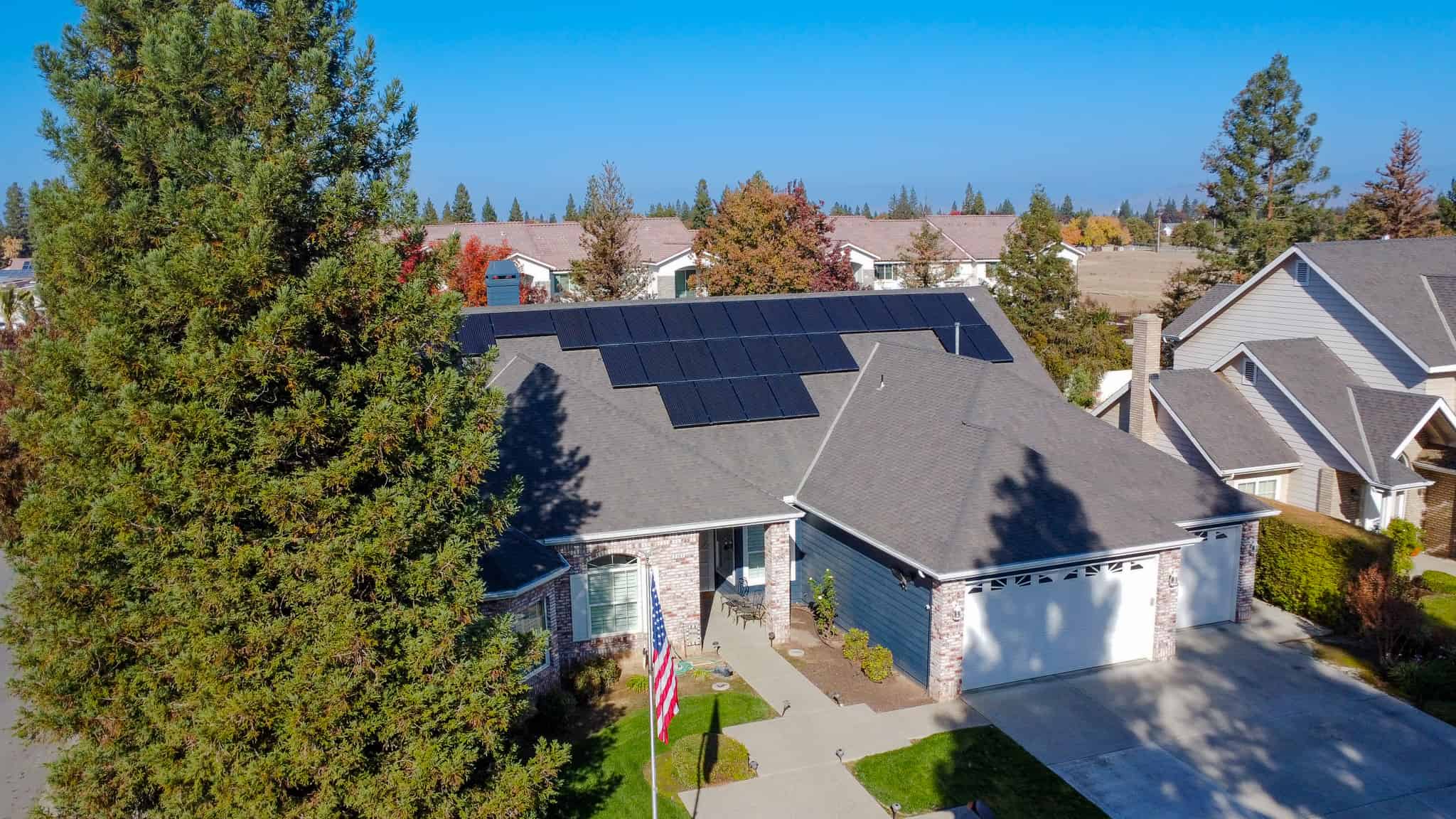 If you are looking for ways to invest in your home and renewable energy resources, look no further. Solar Negotiators is dedicated to helping you invest in your home's energy needs. We empower homeowners by providing them with knowledge of how solar works and what to expect with solar panel systems. 
Our business offers solar installation, maintenance, battery installation, and solar consultation services to residents of Fresno, California and beyond. If you have any questions regarding how solar can help your home energy needs, be sure to contact us. 
Investing in solar is a lifetime investment that will work to save you on energy costs and give you a financial return over the years.  That is why it is important to rely on a solar company that walks you through every step of the way during design, installation, paperwork, and inspections.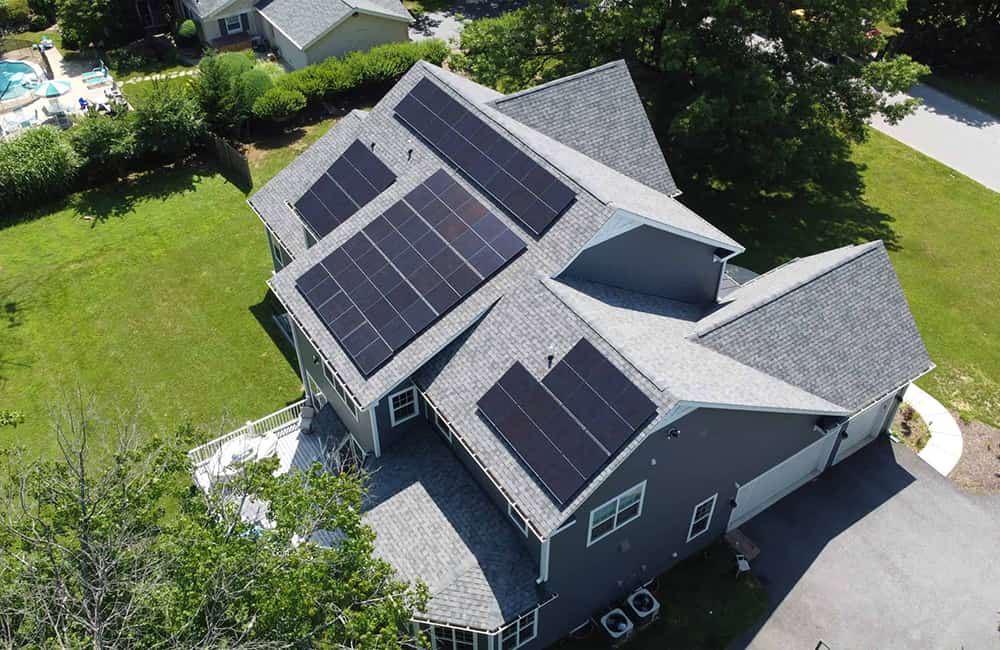 Save on energy costs monthly
Track your solar energy data
Stress less with lifetime maintenance
Our team of solar experts are all locals here in Fresno, and Solar Negotiators has been serving the Fresno area for over 14 years. 
As your lifetime energy partner, your success in solar savings and energy independence is important to us. That's why we are the full package when it comes to having the right solar experience and knowledge. 
Why We Are The Top Choice For The Fresno Area
Over
1,100
Reviews on Google
Jobs in the Last Year Alone
The Only Company to Provide a
Lifetime Warranty
How Solar Batteries Will Shape The Solar Industry
With solar energy exports being reduced by over 75%, it no longer makes a lot of economical sense to keep directing solar-produced energy back to the electric grid. Storing solar produced energy for later use when there's high demand for energy (more costly) works to your benefit will save you more in the long run.
More energy savings with smart battery technology
Be more reliant on your own solar produced energy
Have a source of backup power in case of power outages
Our Exclusive Lifetime Labor Warranty Provides Added Protection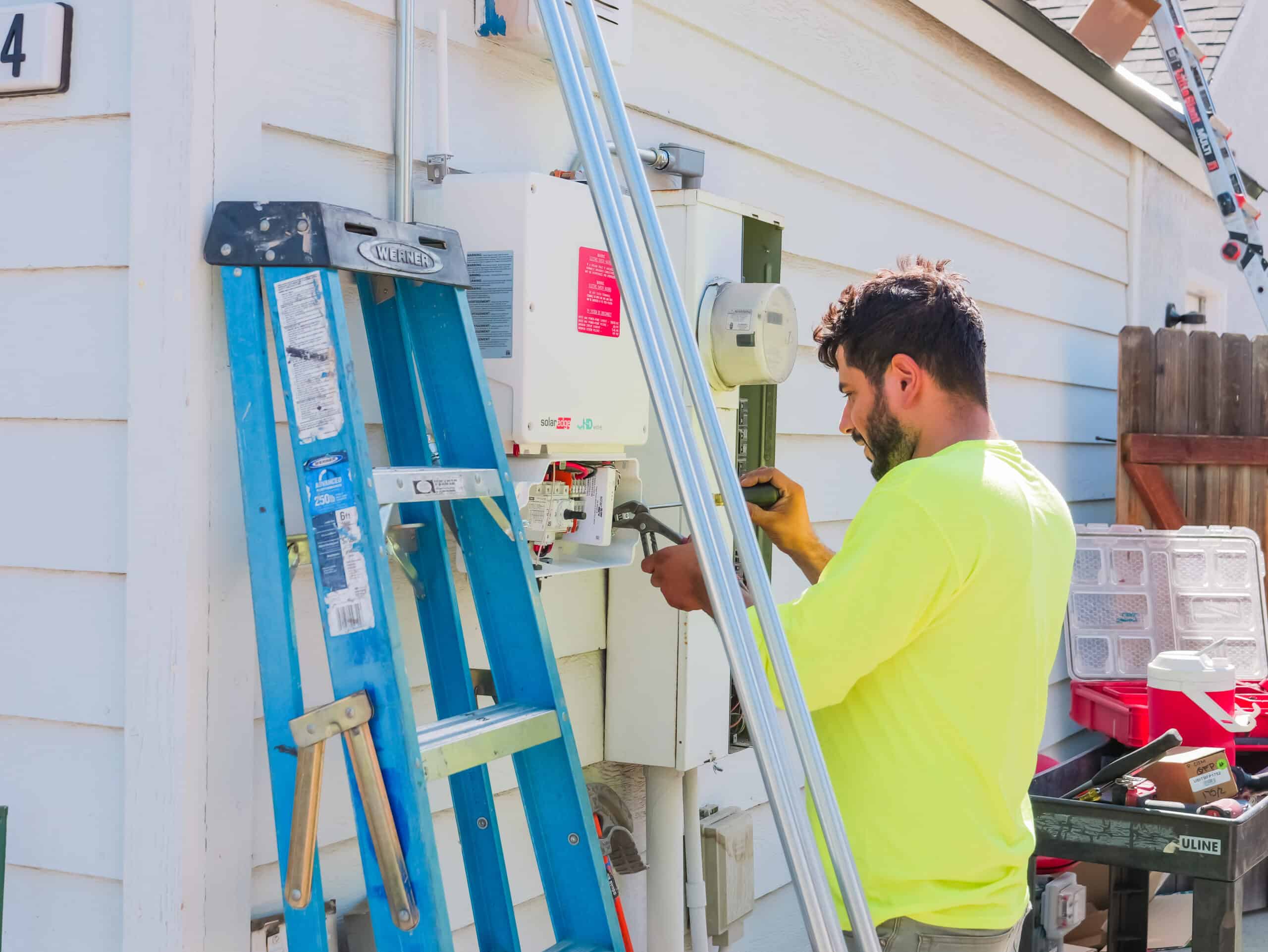 Whether you need help calculating your solar savings or need a solar installation done in Fresno, Solar Negotiators has you covered. We're experts in the solar industry and have already worked out the math for you to maximize your savings while being plugged into a reliable power source. We offer solar installation, maintenance, battery installation, solar consultation services, and more. Solar Negotiators' exclusive Lifetime Labor Warranty provides solar customers with a blanket of added protection. We check for performance issues with your panels and system, investigate and make repairs quickly to get you back on track.
Serving Residents Near You
As Fresno solar experts, we know what your home's energy potential can be—and what your electric companies can charge. We'll listen to your energy preferences and goals, and come up with a solution that'll fit your needs.
Solar Negotiators will guide you through the solar process and into a future with energy independence, off-grid security, and energy cost savings. If you're going to install solar panels or home solar batteries, let it be us!
Contact us today to begin your journey with dedicated Fresno solar services.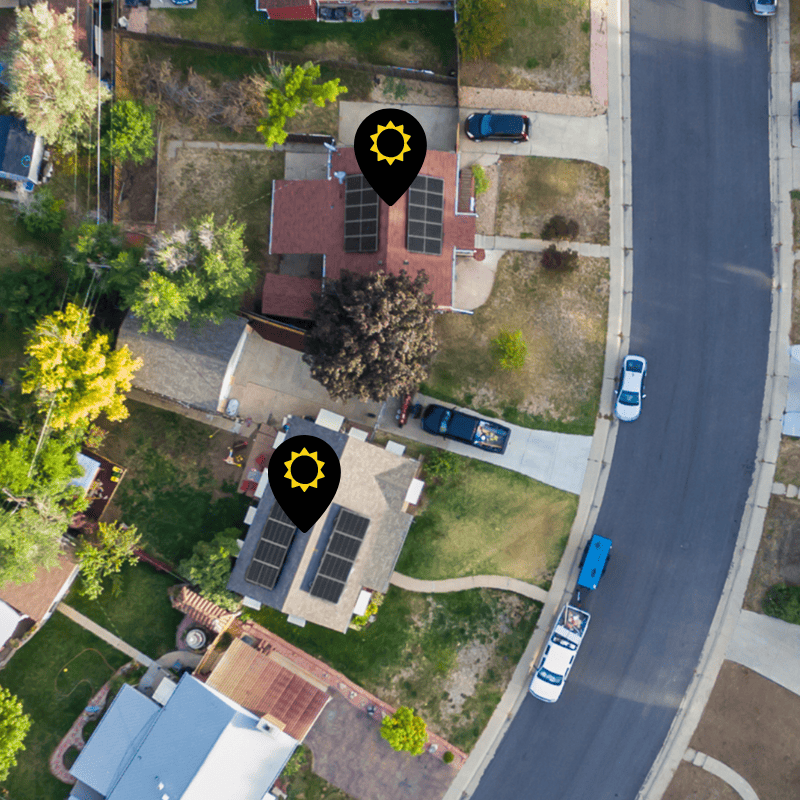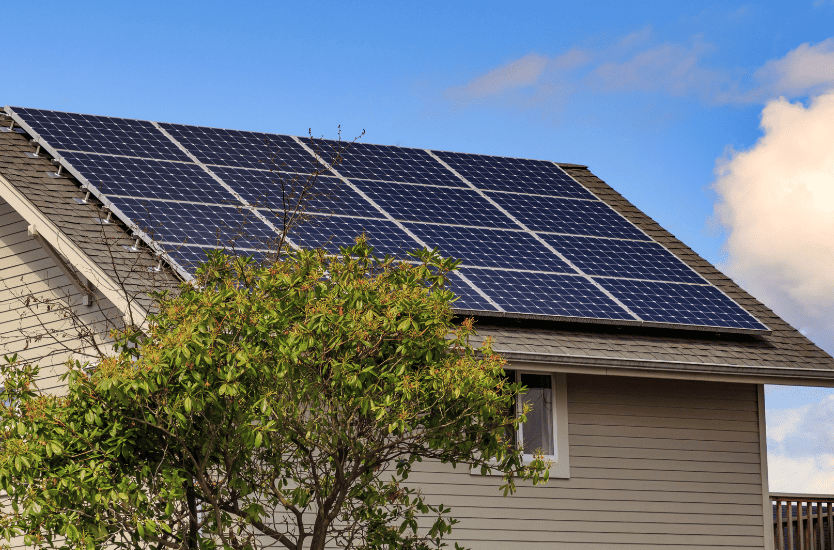 Proudly Serving customers in Fresno
Solar Negotiators is proud to serve Fresno, CA, and other surrounding areas.
Allensworth
Alpaugh
Armona
Auberry
Avenal
Big Creek
Biola
California Hot Springs
Caruthers
Clovis
Coalinga
Corcoran
Cutler
Del Rey
Ducor
East Orosi
Exeter
Fairmead
Farmersville
Firebaugh
Fowler
Fresno
Hanford
Huron
Ivanhoe
Kerman
Kettleman City
Kingsburg
Laton
Lemon Cove
Lemoore
London
Madera
Malaga
Mendota
Minkler
Orange Cove
Parlier
Pixley
Porterville
Posey
Raisin City
Reedley
Richgrove
Riverdale
San Joaquin
Selma
Shaver Lake
Springville
Yokuts Valley
Stratford
Strathmore
Sultana
Terra Bella
Three Rivers
Three Rocks
Tipton
Tonyville
Tranquillity
Traver
Tulare
Visalia
Wilsonia
Woodlake
Woodville
Directions to Fresno Solar Negotiators Office
Fresno Solar Negotiators
4603 W Jennifer Ave, Fresno, CA 93722
(559) 316-0281
Helpful Solar Resources For Fresno, CA
How Fresno County Assess Properties With Solar Energy Systems
Installing an Active Solar Energy System does not currently increase your property tax, nor do certain improvements made solely to support the system. However, the system will be assessed if there is a change in ownership or a decline in property value. At that point, the solar energy system will be included in the overall property value assessment.
The definition of an active solar energy system is, "a system that uses solar devices which are thermally isolated from living space or any other area where the energy is used, to provide for the collection, storage, or distribution of solar energy."
The system may be used for any of the following:
Domestic, recreational, therapeutic, or service water heating

Space conditioning (heating or cooling the air in a building to a comfortable level)

Production of electricity

Process heat (industrial applications)

Solar mechanical energy
For more information on how Fresno defines and assess property value due to solar energy systems, please contact Fresno' Hall of Records office. 
Access PG&E Emergency Fresno Power Outage Map
It is a public concern whenever there are power outages happening in Fresno. PG&E has additional links for emergencies, as well as power outage maps to check if your local neighborhood is affected by the outage.
Bad weather and storms can result in power outages in your area, be sure to check your local news and prepare for these storms. 
Sign up for alerts from PG&E so that when there is an outage, you'll get notifications for public safety power shutoff.
Pacific Gas and Electric Company
650 O St. Fresno, CA 93721
(800) 743-5000
Fresno County Department of Public Works On Sustainability 
The Sustainability Division is committed to making City facilities and operations efficient and sustainable to best serve the citizens of Fresno.
The city is evaluating its facilities and operations to find ways to be more energy efficient, including implementing renewable energy strategies and researching electric vehicle policies. They are also benchmarking energy usage in city facilities.
Department of Public Works
2600 Fresno Street Room 4016
Fresno, CA 93721
(559) 621.CITY (2489)
Fresno Solar Services Frequently Asked Questions