Solar Negotiators exclusive Lifetime Warranty provides solar customers with a blanket of added protection. We check for performance issues with your panels and system, investigate and make repairs quickly to get you back on track.
Long-term System
Protection at No Cost
Unlike a regular solar panel product warranty, with Solar Negotiators' Lifetime Warranty you get the assurance that your solar system will be not just installed perfectly, but maintained by our team of experts as long as you live in the home. Long-term energy savings are dependent on your system's solar production— that's why you need to choose a solar company that will remain accountable to you and your solar system
Solar Panel Warranty: Our Repair Promise
Issues can and will happen over the 15-20 years you rely on your solar system for energy production. And those issues can cost you with the wrong company or solar panel warranty. However, with Solar Negotiators Lifetime Warranty you can know that not only will our team find and tackle the issue quickly, you will not have to pay for any system repair costs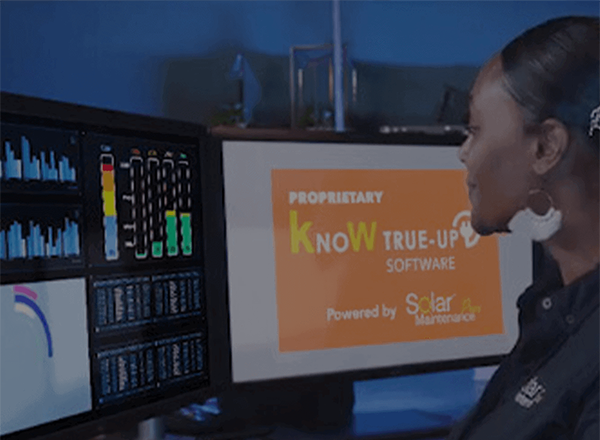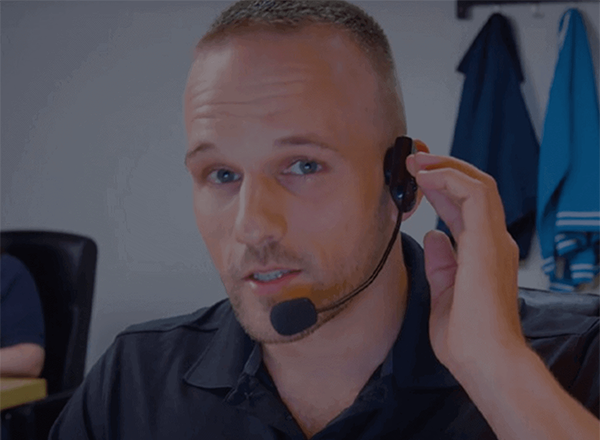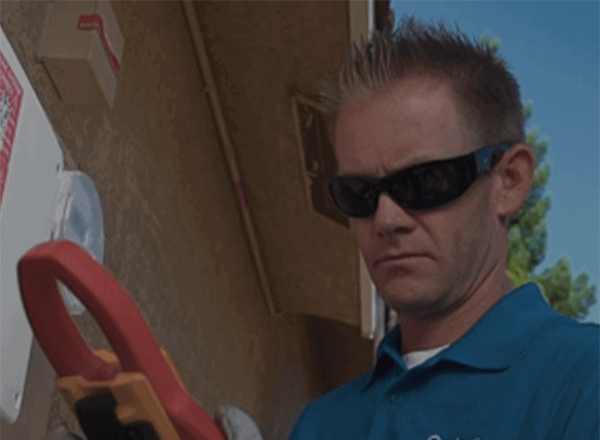 Troubleshoot to find the issue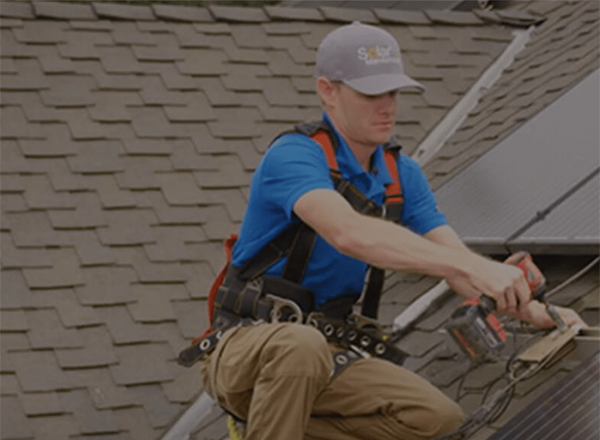 Technician performs repair
The Largest Local Solar Service Division
Solar Negotiators powered by Solar Maintenance Pros has the largest solar service division in Central California. Over half of our staff is dedicated to serving your needs after you've gone solar. This is because we know what it takes to provide a lifetime of solar success. A lot of solar energy contractors don't account for the threats to your solar success: dirty panels, defective equipment, money lost to production issues— but we do. That's why we provide every customer of ours with a lifetime Pros Membership, complete with panel cleanings and system monitoring at no charge.
Top Solar Technicians on Every Job
Our solar service technicians go through extensive training so that our customers know their solar systems are in the best hands possible. They are trained to perform a visual inspection of the solar energy system on every site visit to spot any issues that can arise over the years. This procedure can help to minimize downtime, and increase solar savings for our customers.
What's Included in a
Pros Membership?
Every Solar Negotiators customer receives a lifetime Basic Pros Membership when they go solar with our team. This solar package is exclusive to our company, but it can be purchased at an additional additional price for existing solar customers looking to sign up for a way to protect their solar investment. System Maintenance packages range from $9.99 to $34.99 depending on the level of service.
Complete with a visual inspection, our professional panel cleanings boost your energy production. Our technicians also make sure there are no issues with the system's critical components.
Our software catches system issues quickly, sending alerts to our monitoring team for investigation. We keep an eye on your solar system's performance for an added layer of assurance.
Solar Energy
Liaison Services
Your personal solar energy liaison reviews your system on a regular basis to ensure proper performance.
Satellite roof evaluation
Energy usage analyzed
Free custom quote prepared
Get the most accurate solar energy system pricing. We review your solar quote in-person or virtually to address any questions or concerns you may have.