Solar Negotiators makes solar power affordable with solar financing options. We provide solar financing assistance for our clients through various third party companies. Because of our sales volume, we are able to negotiate the very best solar financing rates with lenders—giving you the best solar financing options available.
What Solar Financing Options Do you Offer?
With a qualifying credit score, our clients are able to receive the very best financing rates. Lenders serving our customers offer solar financing options that include a $0 down initial investment along with tax savings. Purchasing a solar system with a solar loan agreement may qualify you for additional tax credits, which means more money for you.
Not only do we offer 0% down on every loan, but we're also able to link you to multiple solar financing options through our third-party lenders. Solar Negotiators is here to help you find an affordable financing option so you can get the solar panels you need to start saving on energy.
All of the lenders' solar financing options require little to no upfront cost.
Solar owners may qualify for the federal tax savings of 30%.
The lenders who serve our customers offer a variety of loan financing options that range from 10-20 year terms.
The majority of clients make their money back in just 5-7 years.
What Solar Financing Option is Best For Me?
Keep in mind that the monthly payment will depend on the length, rate, and terms of the loan. You can also choose between a secured and unsecured loan. The best part? We'll work with you to find the best loan option for you and your financial situation. Because financing terms may vary depending on each customer's credit and financial strength, we suggest that you please consult a tax or financial professional before applying.
What is the
Cost of Solar?
The average cost of solar panels in the Fresno area is $14,900, and the average size is 5 kilowatts (kW). However, this is on the lower end and it can cost upwards of $30,000. Although solar can become costly, we offer solar loan options that make solar energy affordable. Solar Negotiators' pricing includes all aspects of the solar experience, even solar panel maintenance after your solar is installed.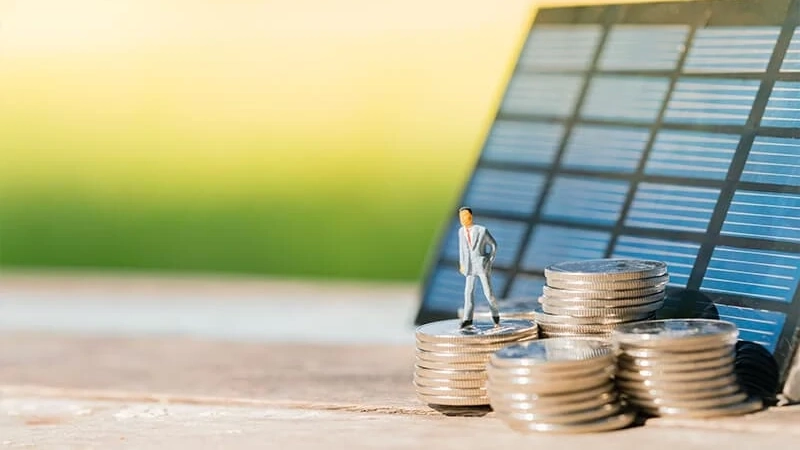 What Factors Affect
Solar Panel Costs?
The final price of a solar system really does depend on a number of factors. The system's size and orientation, equipment options, configuration, labor costs, and local permitting costs all come into play. While the upfront cost might seem steep, the financial savings add up more quickly than you think. A recent report shows the average Fresno resident saves $66,293 over their first 20 years with solar energy!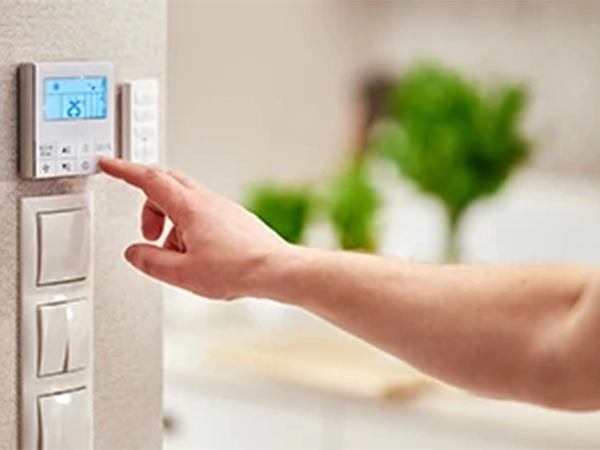 Power Usage & Energy Bills
A sales consultant will need your annual utility usage when designing a system size in kilowatts for you.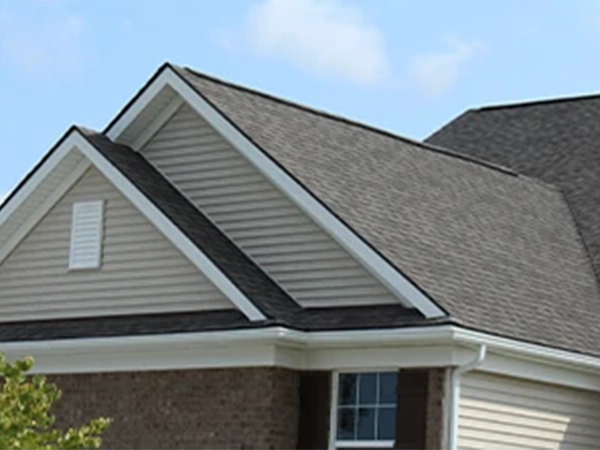 Roof Space & Solar Panel Orientation
Using fewer solar panels to produce the power you need results in a smaller and less expensive system. Our team of solar experts will work with you to create the perfect solar set-up for your home, and save you money in the process!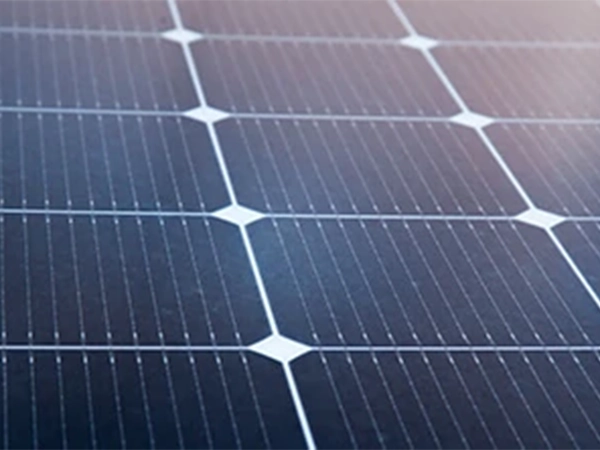 Solar Panels & Equipment Options
We will work with you to select the best solar panels and equipment based on your energy needs and financial situation.
Satellite roof evaluation
Energy usage analyzed
Free custom quote prepared
Get the most accurate solar energy system pricing. We review your solar quote in-person or virtually to address any questions or concerns you may have.