Solar Services For Bakersfield Residents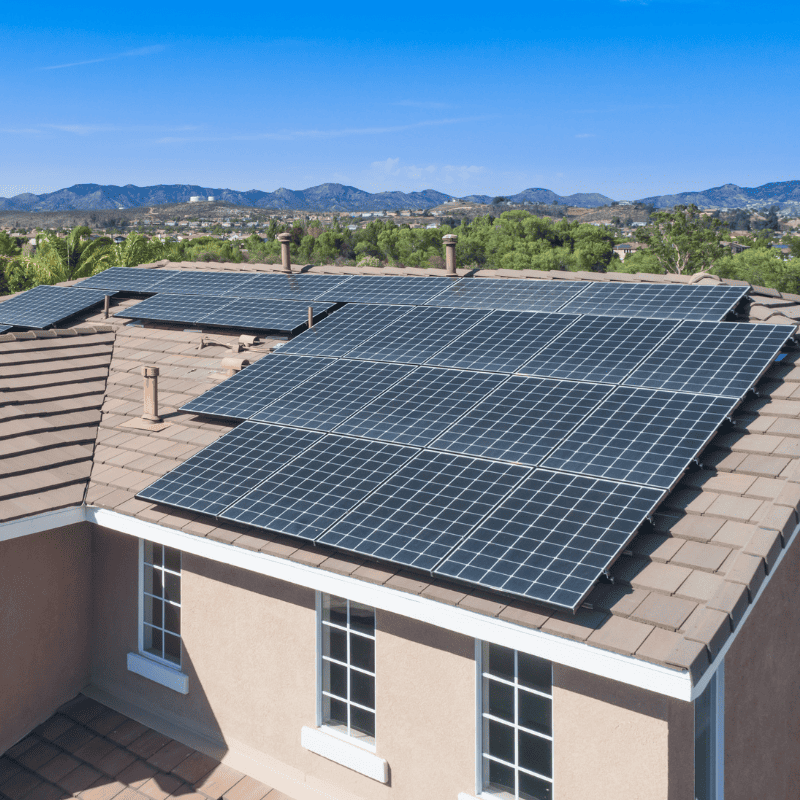 Solar Negotiators provides solar and battery storage installation, maintenance, and consultation services for residents of Bakersfield, California. We help homeowners invest in their home's energy needs and provide knowledge on solar panel systems. Customers can contact us for any questions regarding solar energy in Bakersfield.
The investment in solar should be efficient and provide long-term returns while reducing energy bills. It is important to choose a solar company that guides you through the entire process, from design to installation, and handles all necessary paperwork and inspections.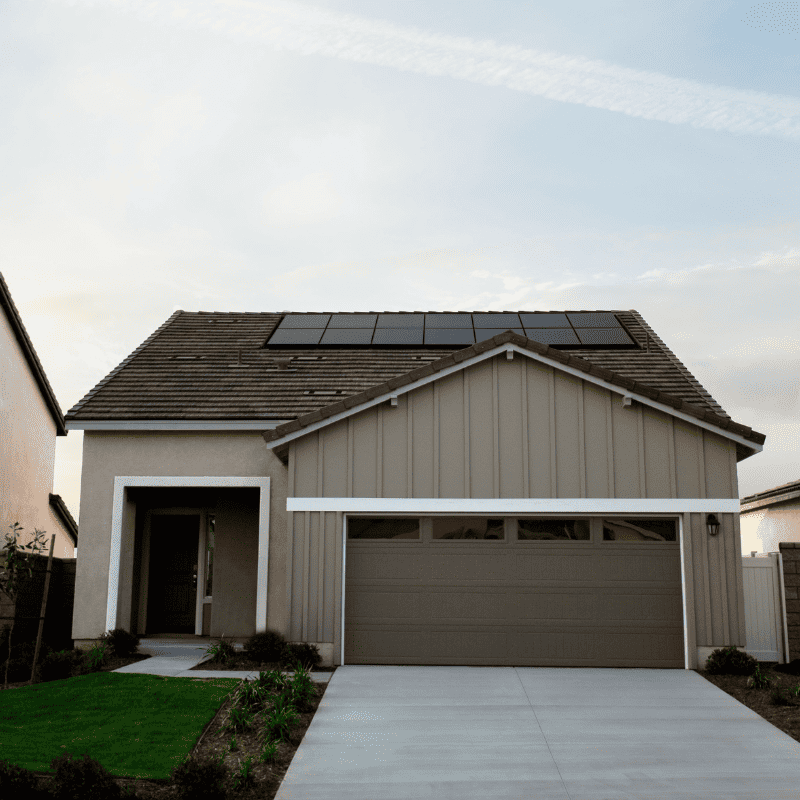 Save on energy costs monthly
Track your solar energy data
Stress less with lifetime maintenance
We have a team of solar experts at our Bakersfield office who are dedicated to ensuring you get all the information you need to get solar, maintenance, and other solar services done.
As your lifetime energy partner, your success in solar savings and energy independence is important to us. That's why we are the full package when it comes to having the right solar experience and knowledge. 
Why We Are The Top Choice For The Bakersfield Area
Over
1,100
Reviews on Google
Jobs in the Last Year Alone
The Only Company to Provide a
Lifetime Warranty
How Solar Batteries Will Shape The Solar Industry
Residential solar energy exports have decreased by over 75%, so it is more beneficial to store solar energy for later use during peak hours when energy is more expensive. Investing in smart batteries that store solar energy can save you more money in the long run. 
It is important to carefully consider the balance of solar production and battery storage capacity to achieve maximum savings and ROI in a NEM 3.0 world.
Maximize Your Energy Savings with Smart Battery Technology
Be More Self-Reliant: Store and Use Your Own Solar Produced Energy
Never Be Left in the Dark: Benefit from Backup Power During Power Outages
Our Exclusive Lifetime Labor Warranty Provides Added Protection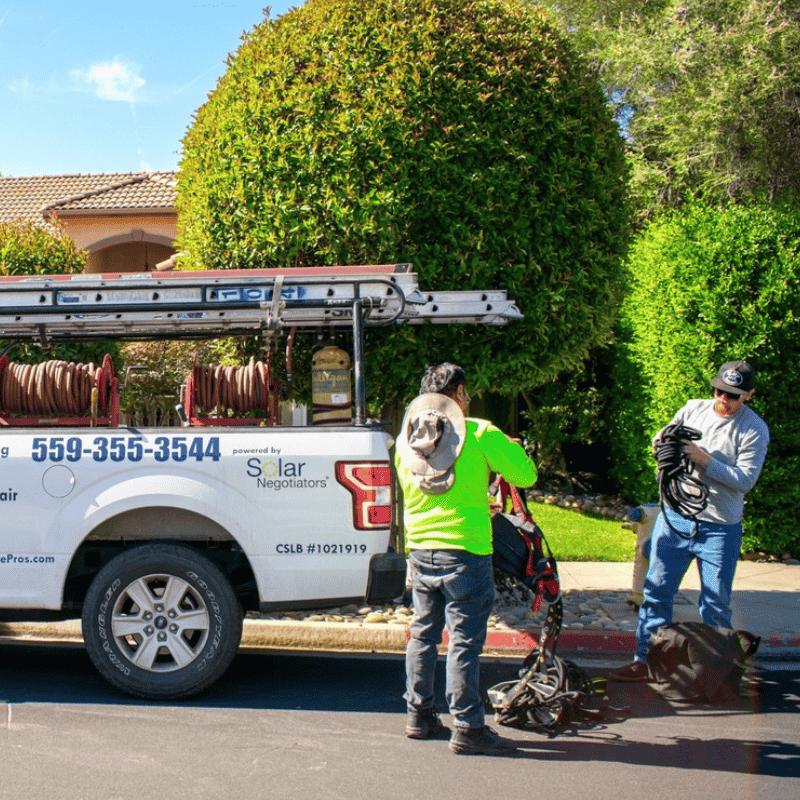 Solar Negotiators provides a range of solar services in Bakersfield, including installation, maintenance, and consultation. We have expertise in the solar industry and offer an exclusive Lifetime Labor Warranty. We're experts in the solar industry and have already worked out the math for you to maximize your savings while being plugged into a reliable power source. Contact us today to learn more about the different cost saving options we have available. 
Serving Residents Near You
As Bakersfield solar experts, we know it's important to provide our clients with the most accurate NEM 3 modeling so that the proper solar energy systems can be installed for max savings.  We'll listen to your energy preferences and goals, and come up with a solution that'll fit your needs.
Solar Negotiators will guide you through the solar process and into a future with energy independence, off-grid security, and energy cost savings. If you're going to install solar panels or home solar batteries, let it be us!
Contact us today to begin your journey with dedicated Bakersfield solar services.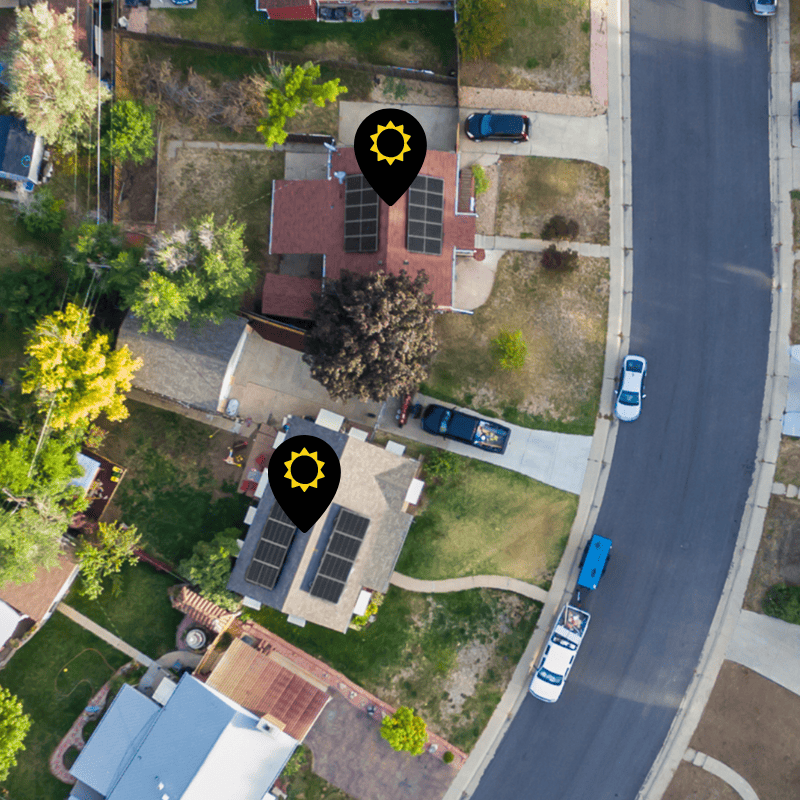 Directions to Bakersfield Solar Negotiators Office
Helpful Solar Resources For Bakersfield, CA
Access PG&E Emergency Bakersfield Power Outage Map
It is a public concern whenever there are power outages happening in Bakersfield. PG&E has additional links for emergencies, as well as power outage maps to check if your local neighborhood is affected by the outage.
Bad weather and storms can result in power outages in your area, be sure to check your local news and prepare for these storms. 
Sign up for alerts from PG&E so that when there is an outage, you'll get notifications for public safety power shutoff.
To prepare for power outages, keep emergency numbers handy, have a backup plan for life support equipment, keep a phone and flashlight with fresh batteries, turn off heat-producing appliances, protect electronics with surge suppressors, keep refrigerators and freezers closed, and have nonperishable food and a manual can opener on hand. Use generators safely and inform your utility company if you have one.
Pacific Gas and Electric Company
Bakersfield Fire Department In Case Of Emergency
The Bakersfield Fire Department provides fire suppression, emergency medical services, heavy and technical rescue, hazardous materials mitigation, water rescue, and other life safety services around-the-clock to a growing community of over 360,000 citizens.
Bakersfield Public Works Page
The Public Works Department is responsible for the design, construction, renovation, and operation of public projects in the City of Bakersfield. To ensure construction and development is up to code, please visit this website for more information. If you have any big solar projects that you want to do for residential or commercial, please review any additional processes needed to get approved by the city of Bakersfield.
Bakersfield Solar Services Frequently Asked Questions