We invest in our customer's success by making sure we bring the right people on to our team. Each and every one of our staff members does their part to make your solar experience positive and memorable.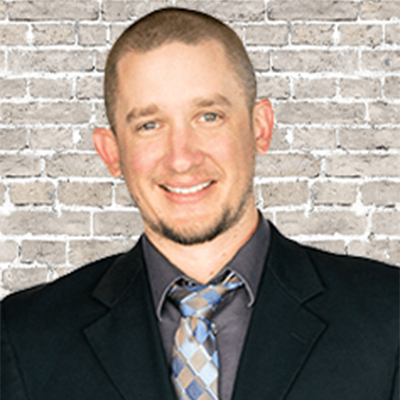 Ryan Douglas
Senior Director of Contracting Operations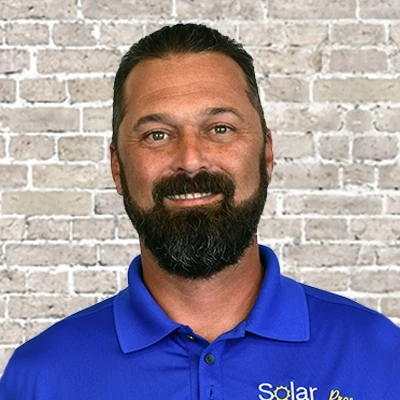 Tom Rice
Director of South Valley Operations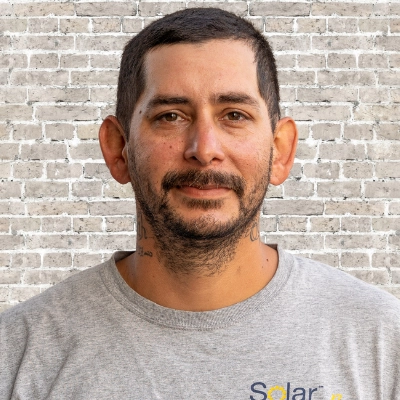 Dwight Clark
Junior Technician/Project Administration
Kristen Powell
Services Administrator
Frankie Vera
Senior Technician
Genaro Tapia
Warehouse Clerk
Ramiro Plascencia
Roof Lead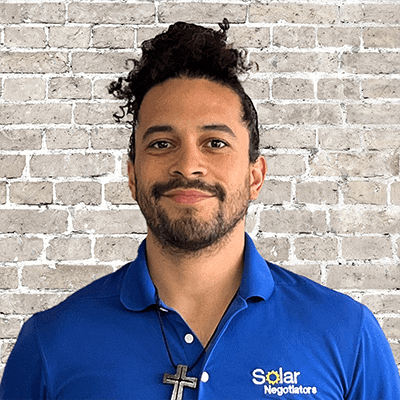 Fermin Martinez
Junior Installer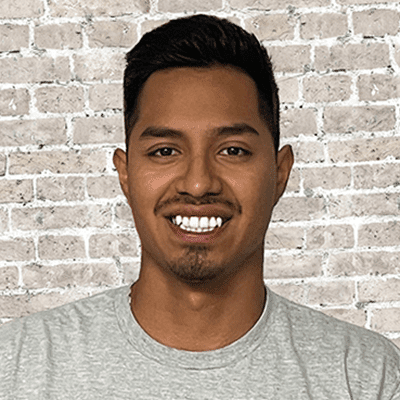 Angel Reyes
Installer Level II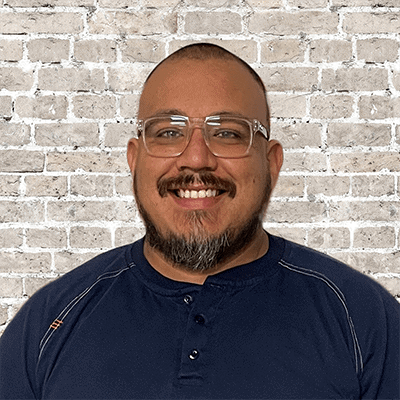 Efren Aguirre
Installer Level II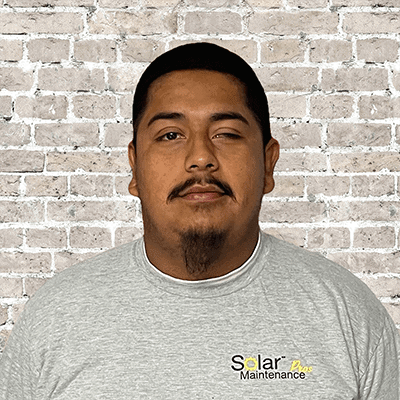 Julio Garibay
Installer Level II
Ren. Nicholas
Director of Fleet Management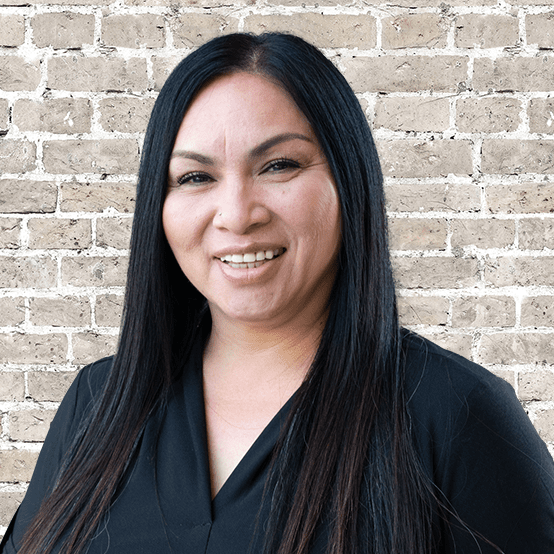 Jennifer Rice
Manager of Monitoring Department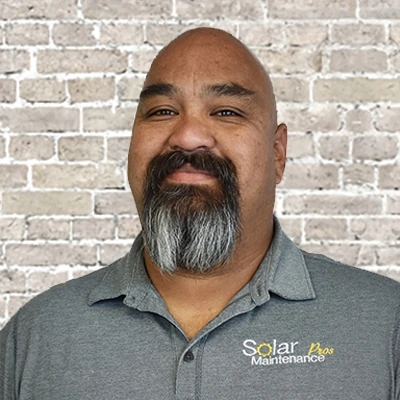 Rigo Perez
Senior Manager of Technician Services
Diane Aeballo
Assistant Service Coordinator
Ryan Wells
Technician Support Supervisor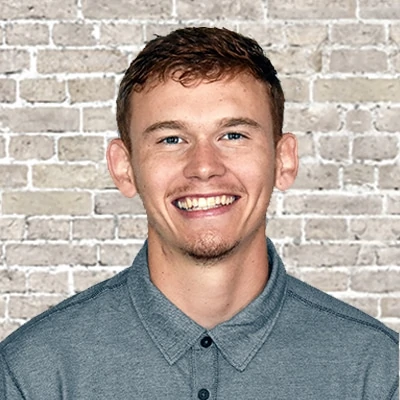 Cameron Voss
Senior Technician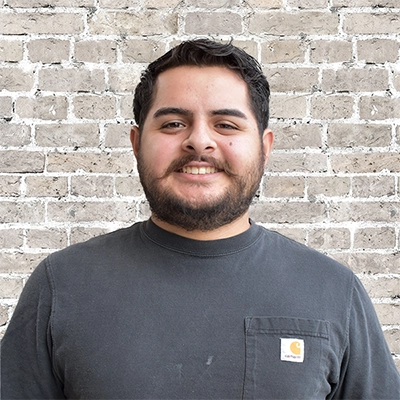 Gabriel Juarez
Junior Technician
Brandon Medina
Junior Technician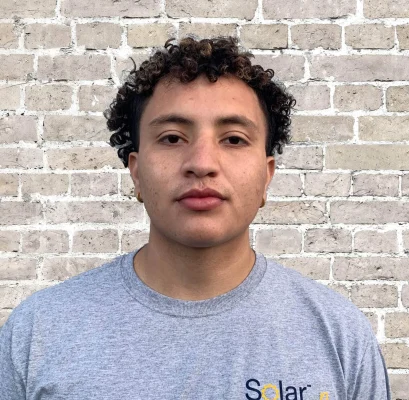 Antonio Mozqueda
Junior Technician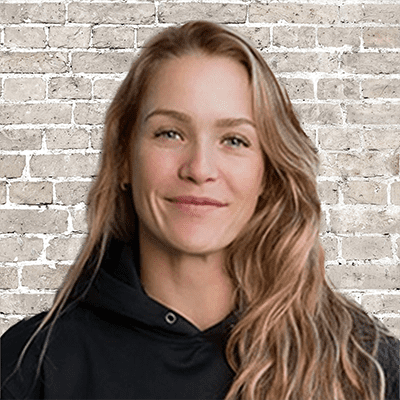 Louise Barcus
Junior Technician
Rene Hernandez
Junior Technician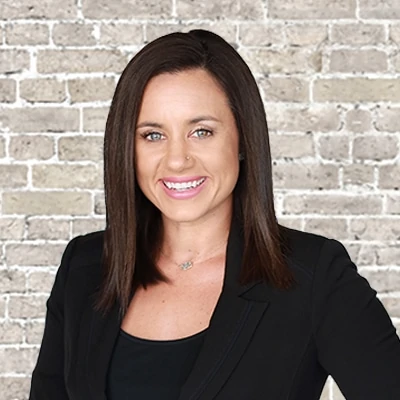 Jackie H.
Director of Project Management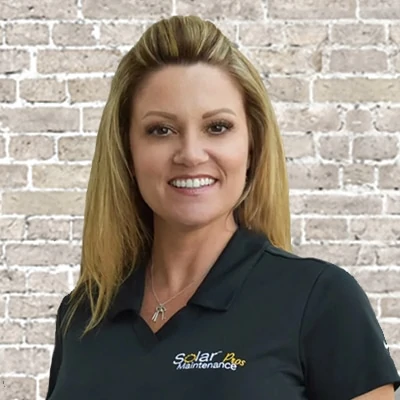 Dawn Souza
Manager of Project Administration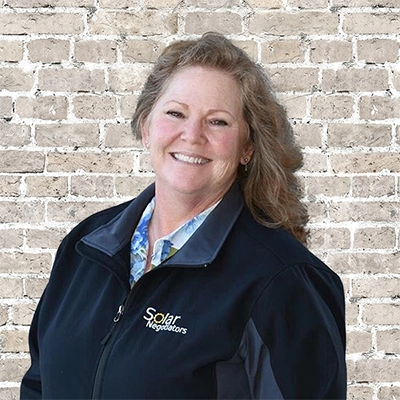 Shelly Parker
Interconnection Manager / Office Manager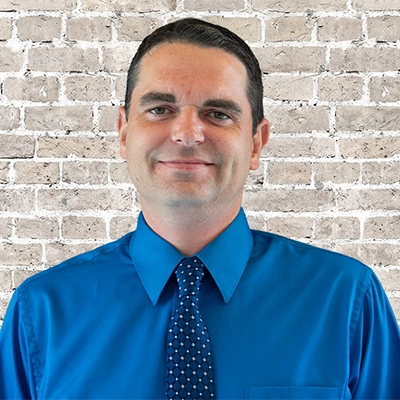 Brian Wilson
Project Administrator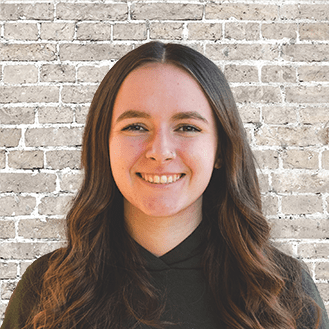 Ashlynn Short
Interconnection Coordinator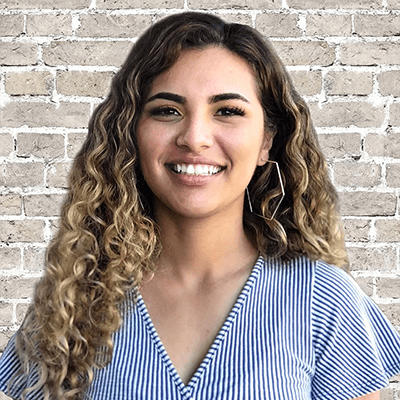 Samantha Morales
Interconnection Assistant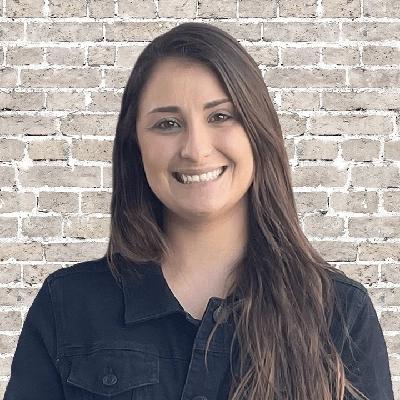 Mia Curtis
Project Manager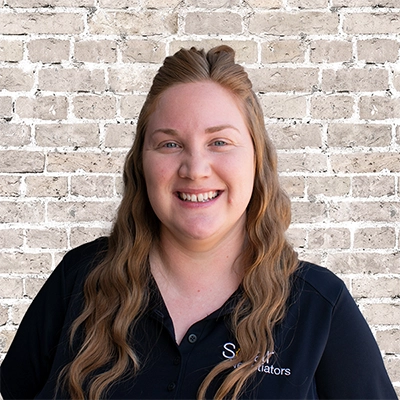 Andrea Casey
Project Manager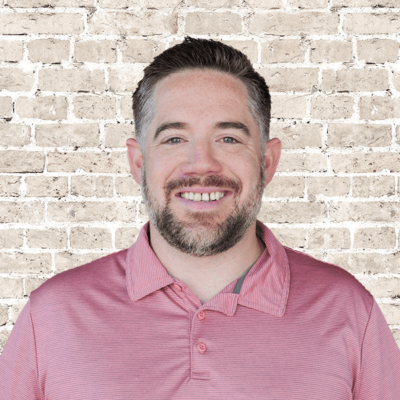 Zachary Manock
Project Management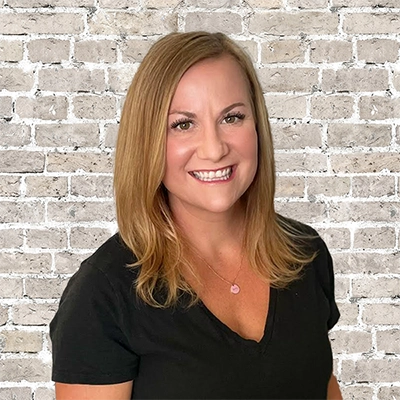 Alex Nixon
Solar Support Specialist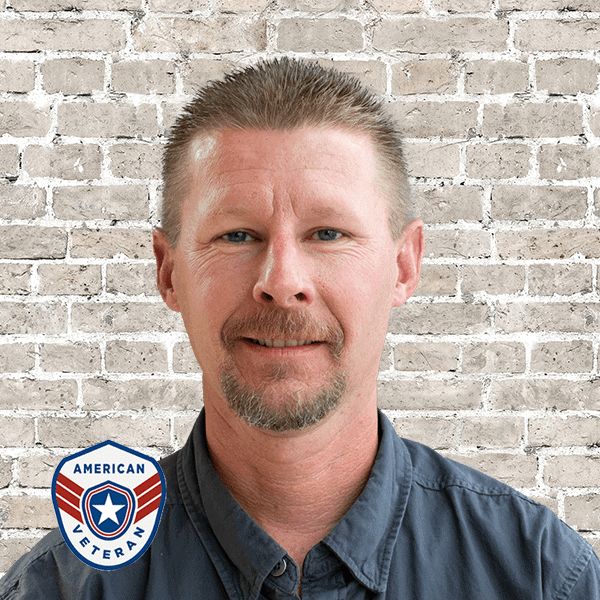 Chris Short
Senior Manager - Fleet, Facilities and Warehouse Operations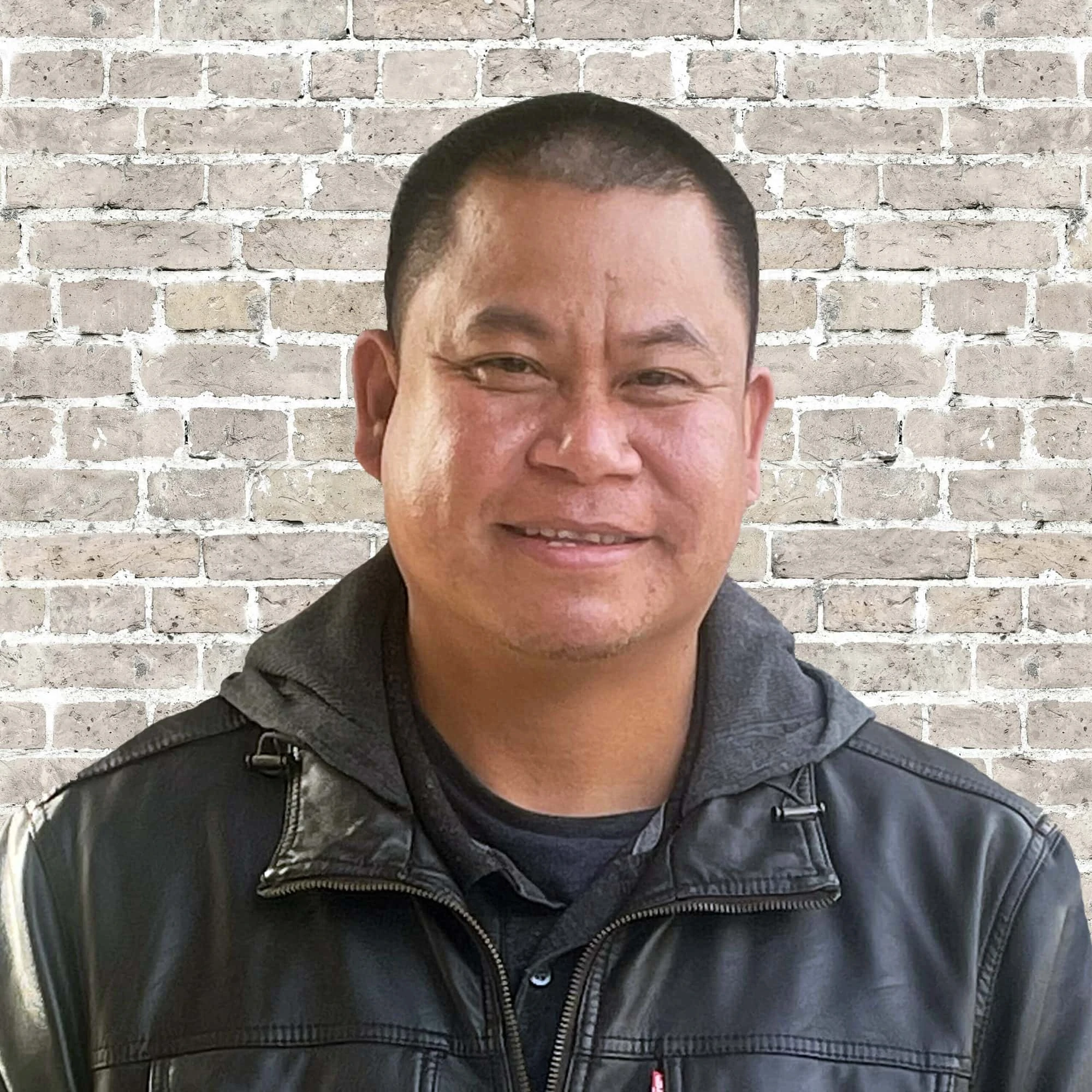 Ry Ouk
Warehouse Supervisor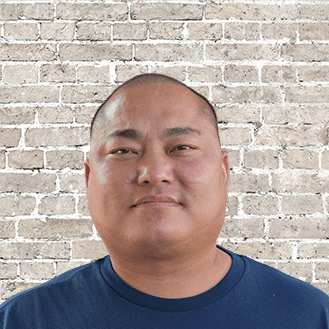 Michael Yang
Warehouse Lead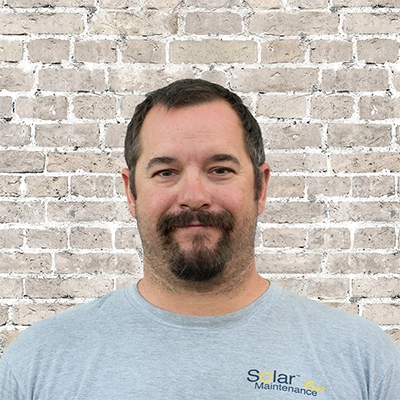 Matthew Van De Wal
Warehouse Manager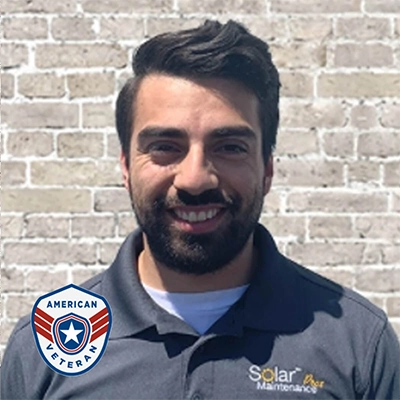 David Licon
Logistics Manager
Brad Hodges
Warehouse Assistant
Edward Flemming
Purchasing Assistant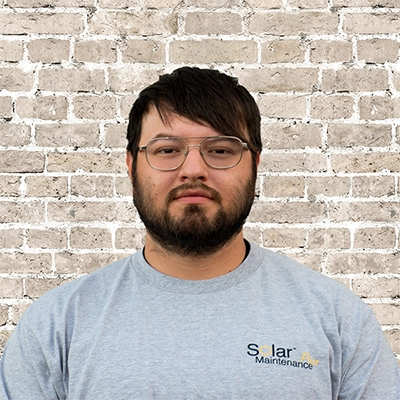 Aaron Gonzalez
Warehouse Assistant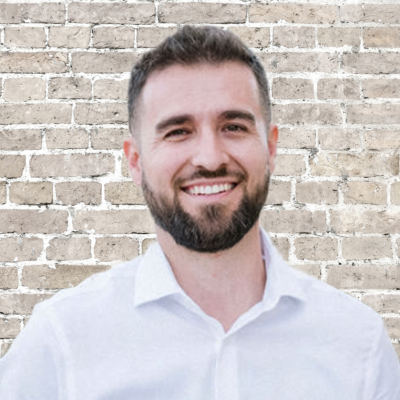 Mark Brewer
Superintendent of General Construction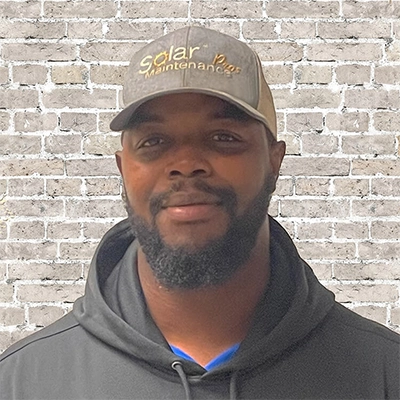 DeMonte Johnson
Superintendent of Solar Construction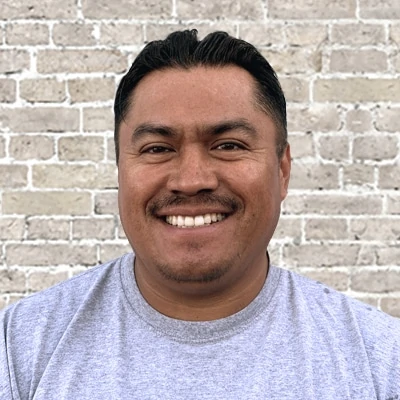 Jose Rios-Lopez
Crew Lead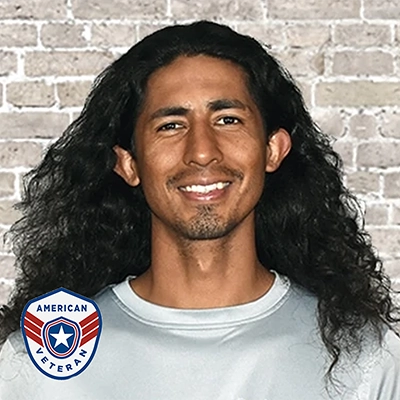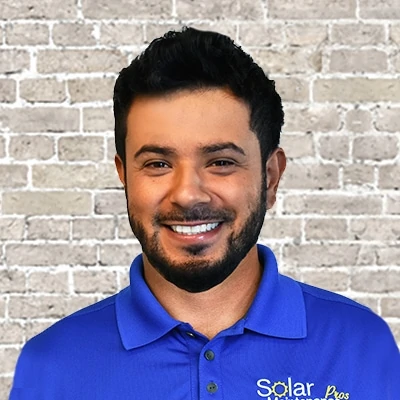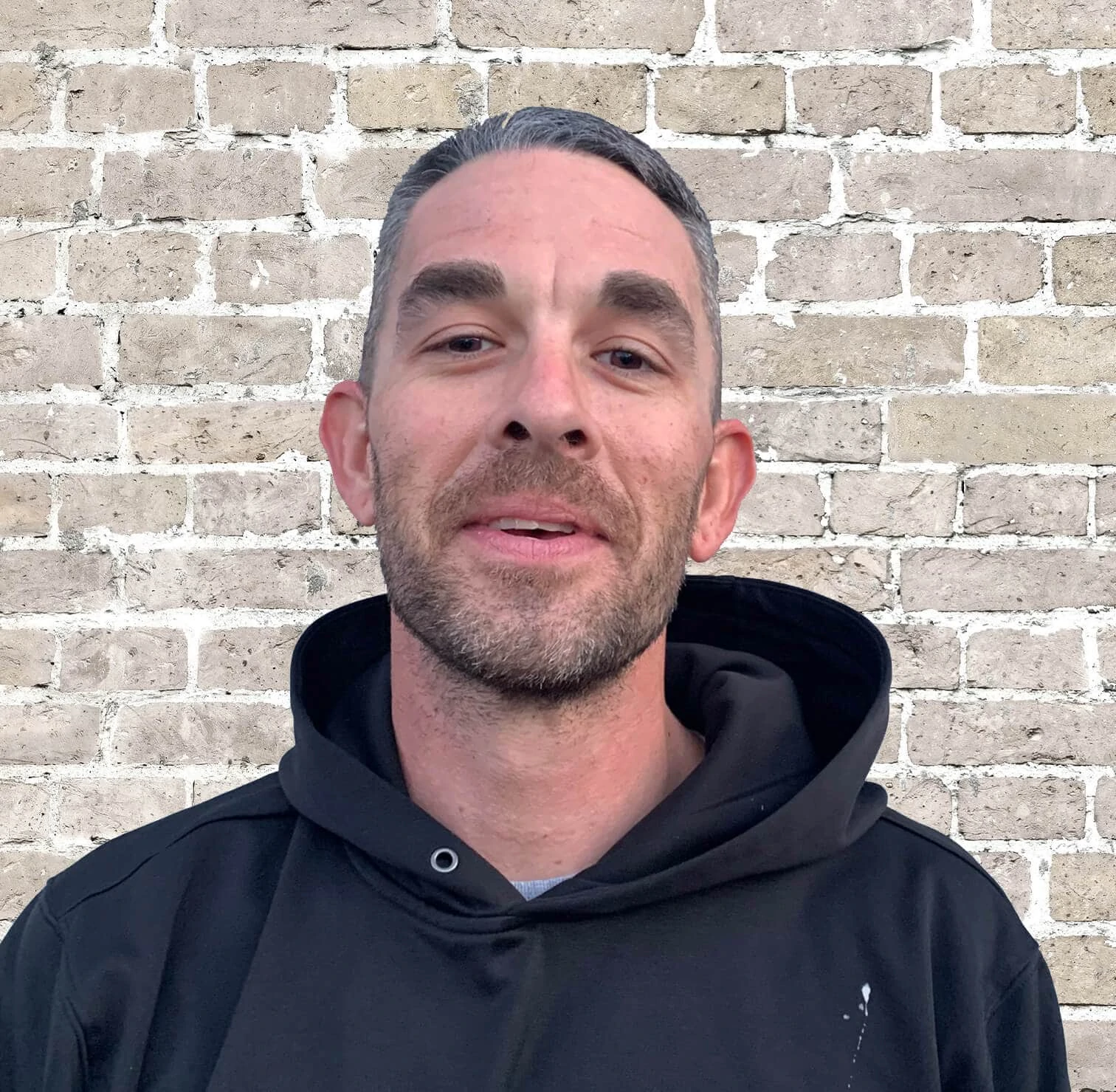 Ryan Hall
Installation Electrician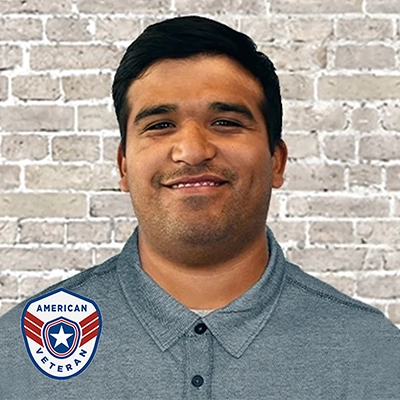 Antonio Pineda-Garcia
Installation Technician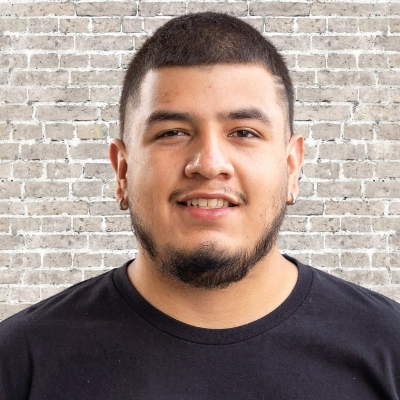 Bryan Gutierrez
Installation Technician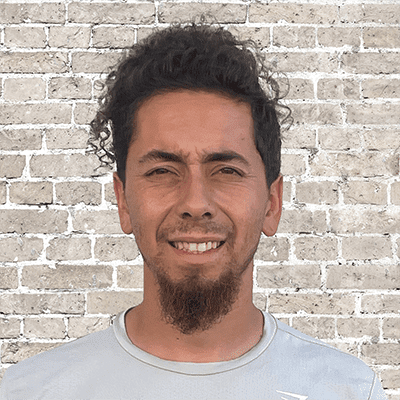 Robert Rodriguez-Flores
Installation Technician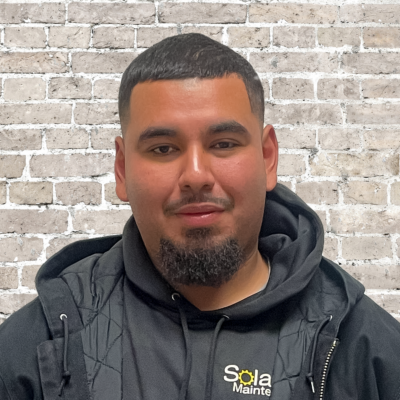 Jacob Saldivar
Installer Level II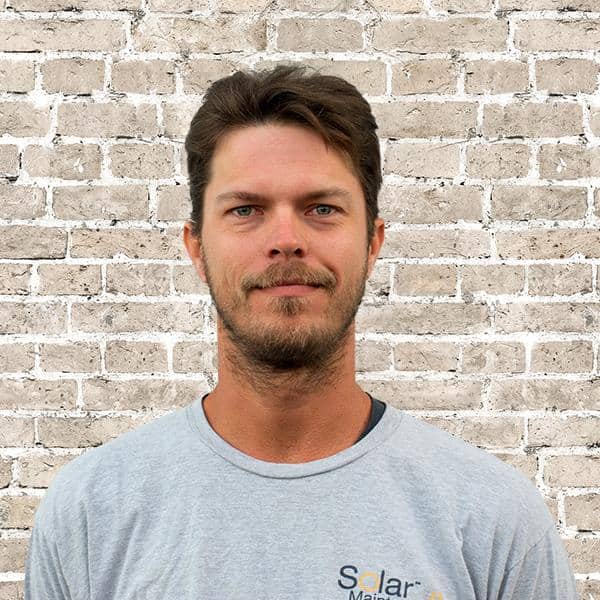 Matthew Balto
Installer Level II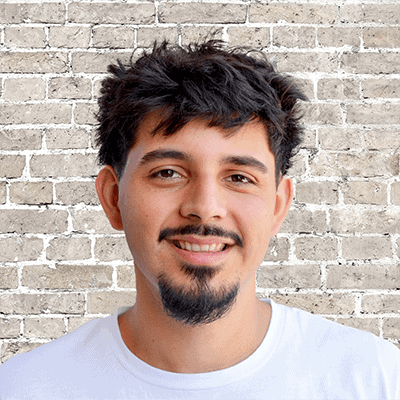 Alex Askew
Installer Level II
Jullian Duarte
Installer Level II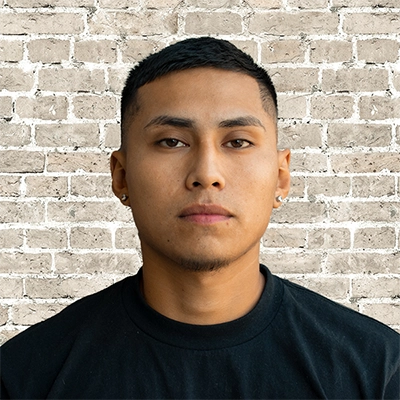 Alan Mendez
Installer Level I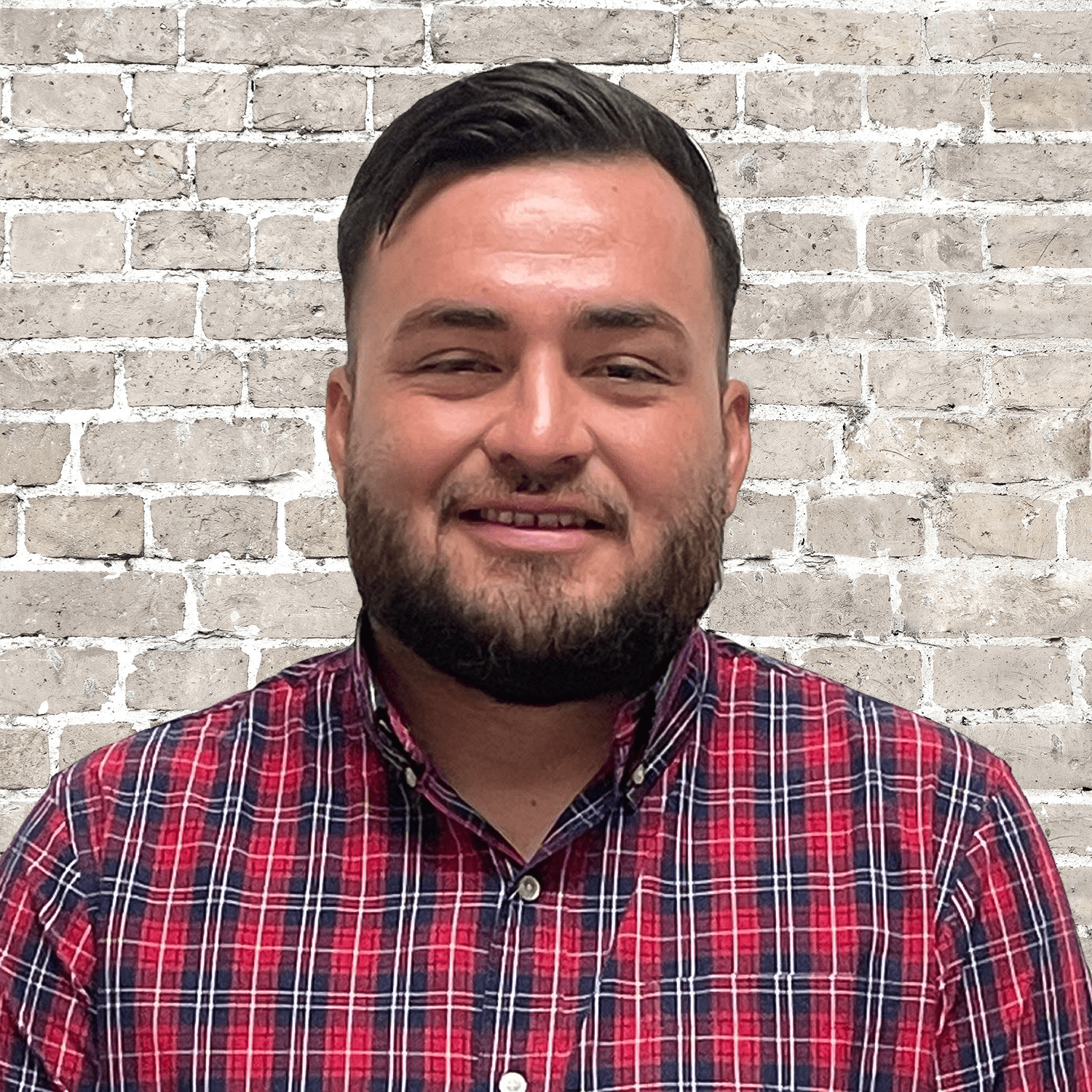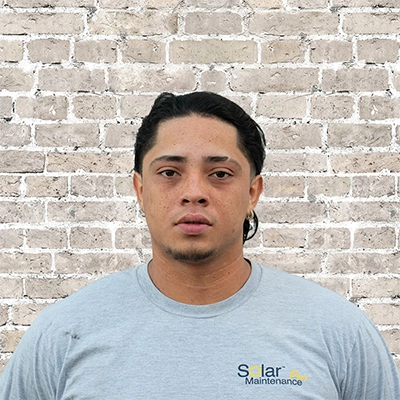 Henry Arenas
Installation Technician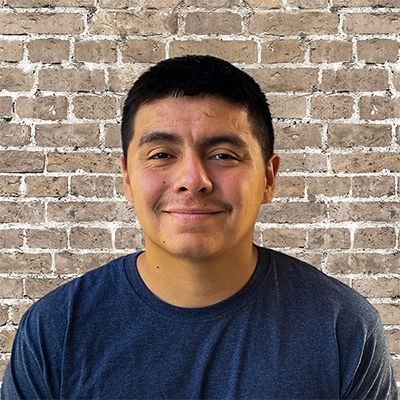 Gabriel Flores
Installation Technician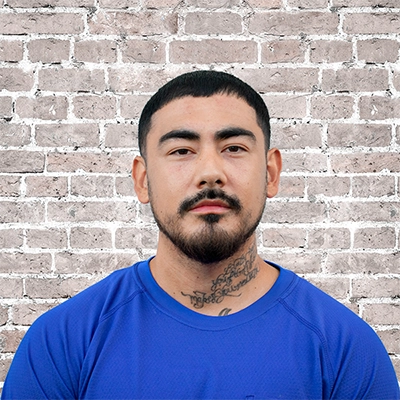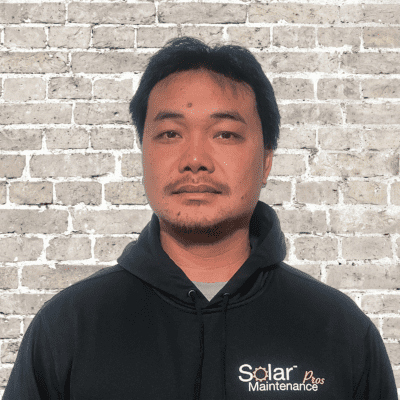 Michael Siphanh
Electrical Lead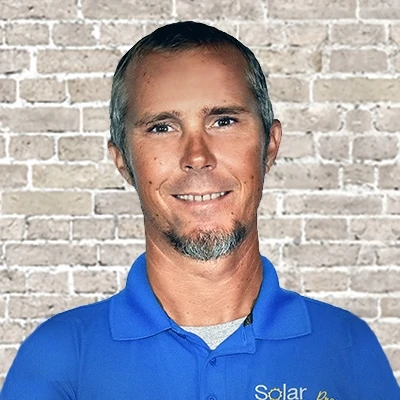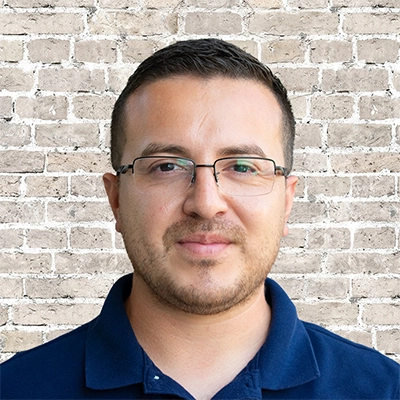 Emmanuel Ruiz
Electrician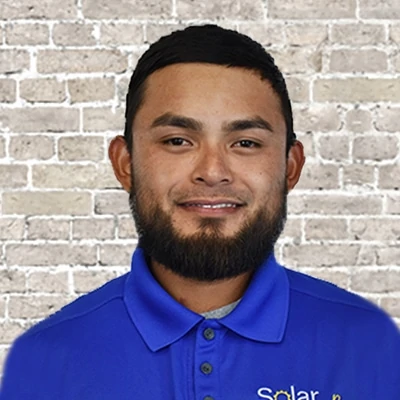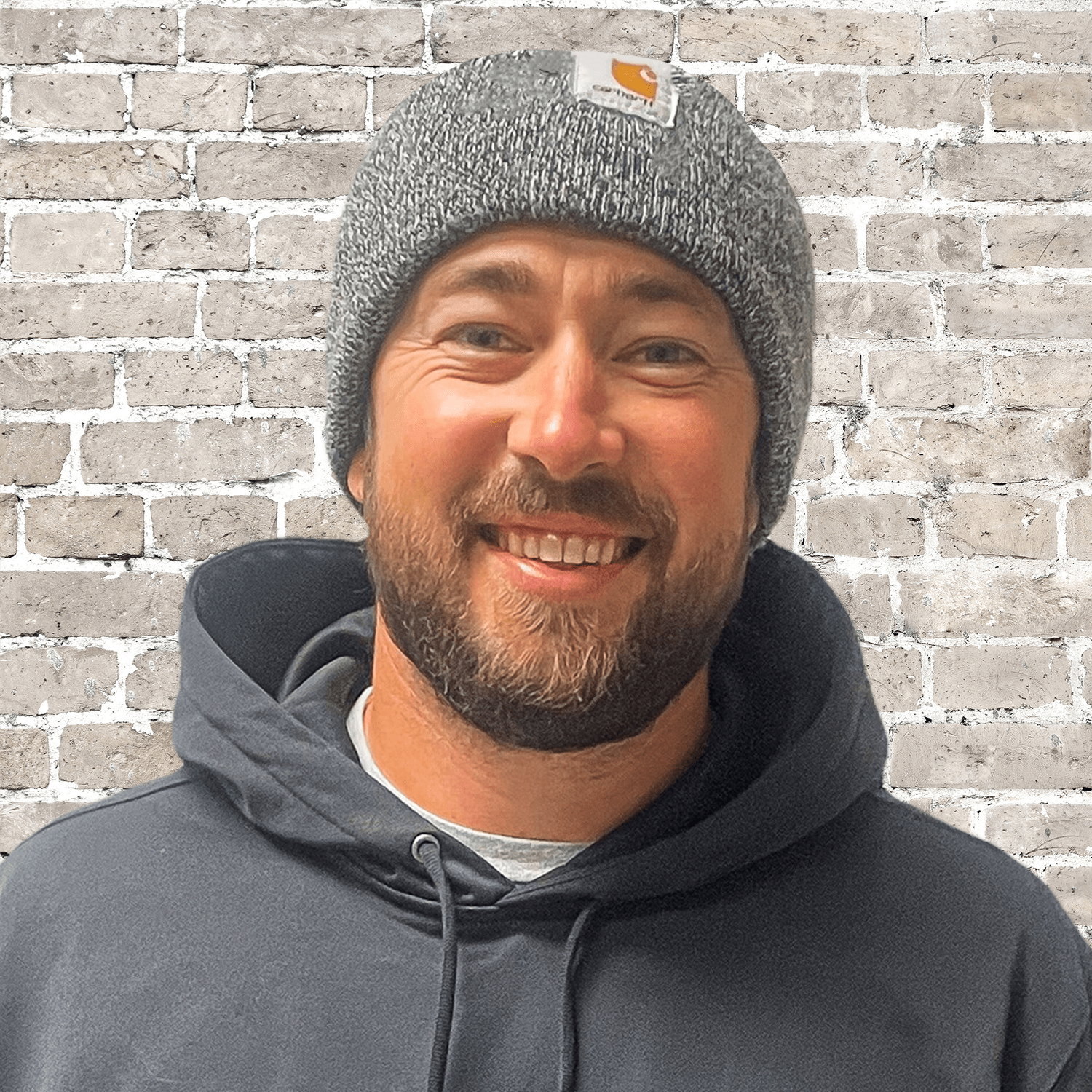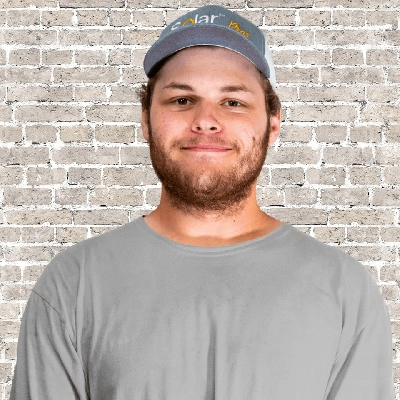 John Lorimer
Quality Assurance Lead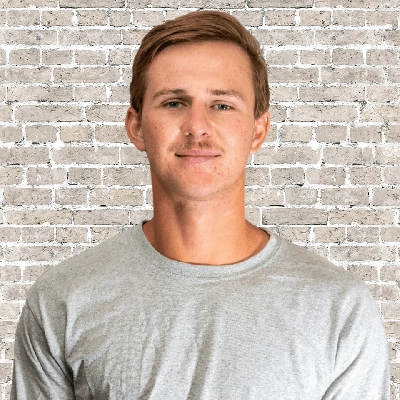 Justin Black
Quality Assurance Technician
Wyatt Johnson
General Construction Lead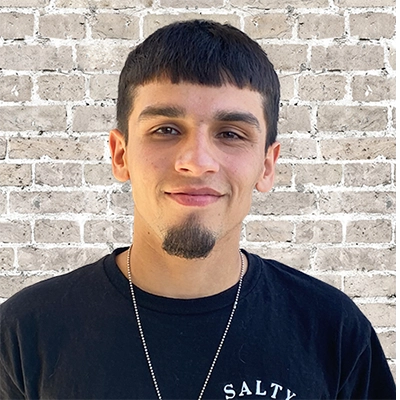 Mark Ramirez
General Construction Technician
Jaime Rivera
General Construction Technician
Eric Wilson
Director of Commercial Operations/RME
Freddy Moreno
Commercial Panel Cleaning Technician/Supervisor
Austin Coito
Commercial Panel Cleaning Technician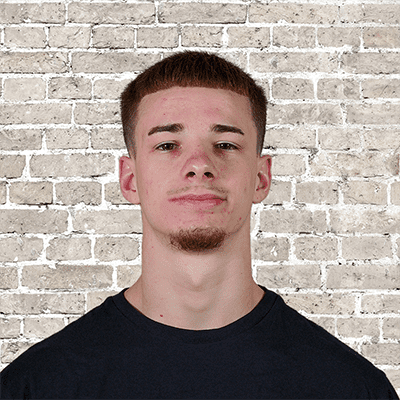 Zane Salyer
Commercial Panel Cleaner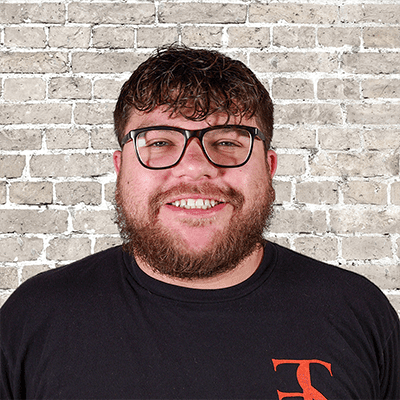 Frank Mendoza
Commercial Panel Cleaner
Marlen Romero
Commercial Panel Cleaner
Gilbert Quintero
Permitting Specialist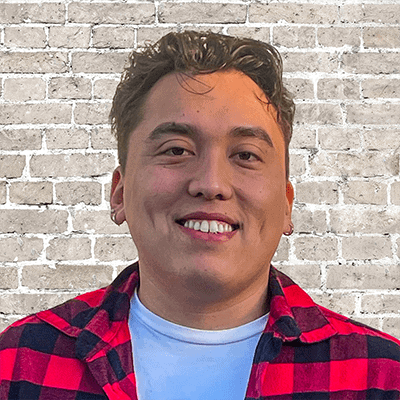 Jesus Cabrera
Permit Runner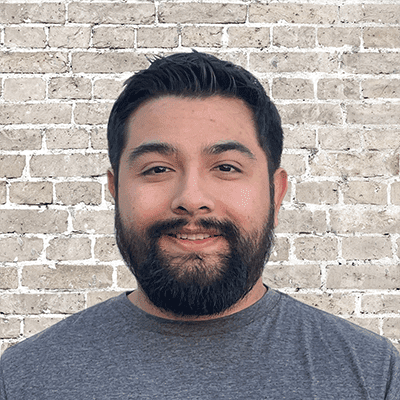 David Elizondo
Permit Runner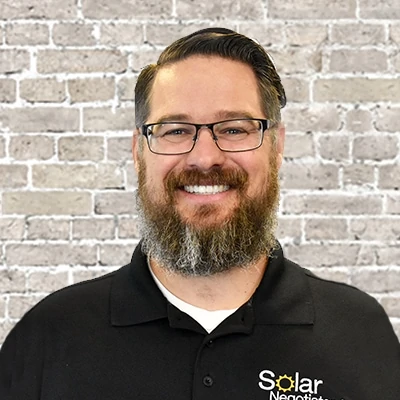 Zach Penner
Director of Design and Engineering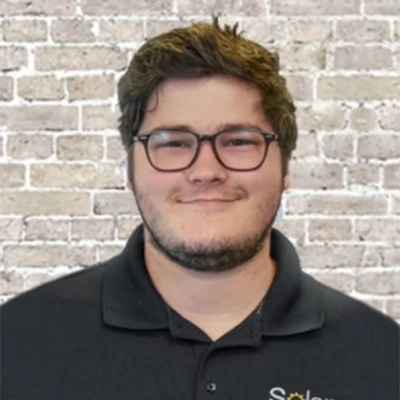 Andrew Robbins
Design Manager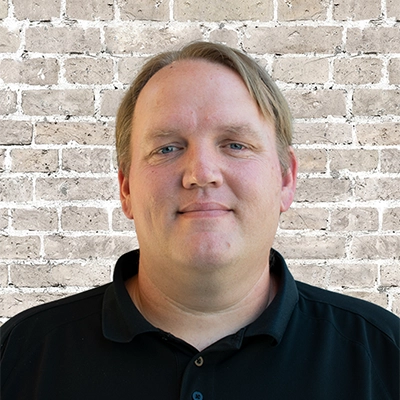 Bob Woods
Design Assistant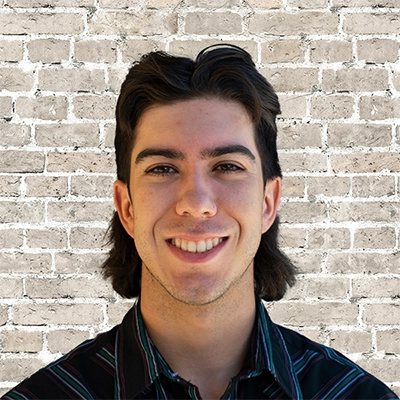 Armando Padilla
PV Designer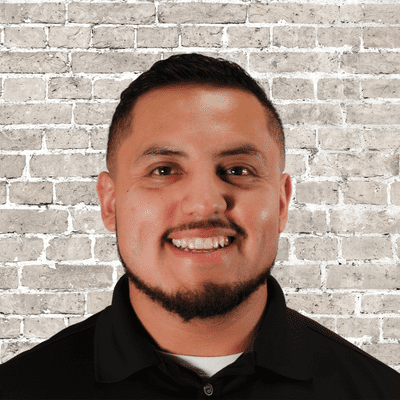 Luis Duran
Site Survey Supervisor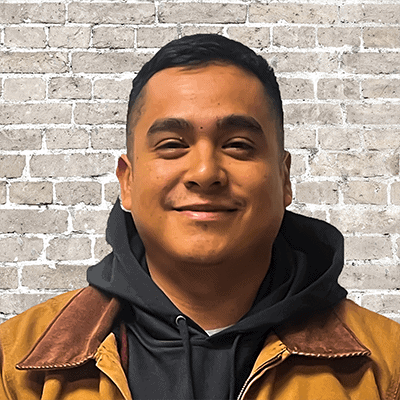 Jobani Trujillo
Site Supervisor Technician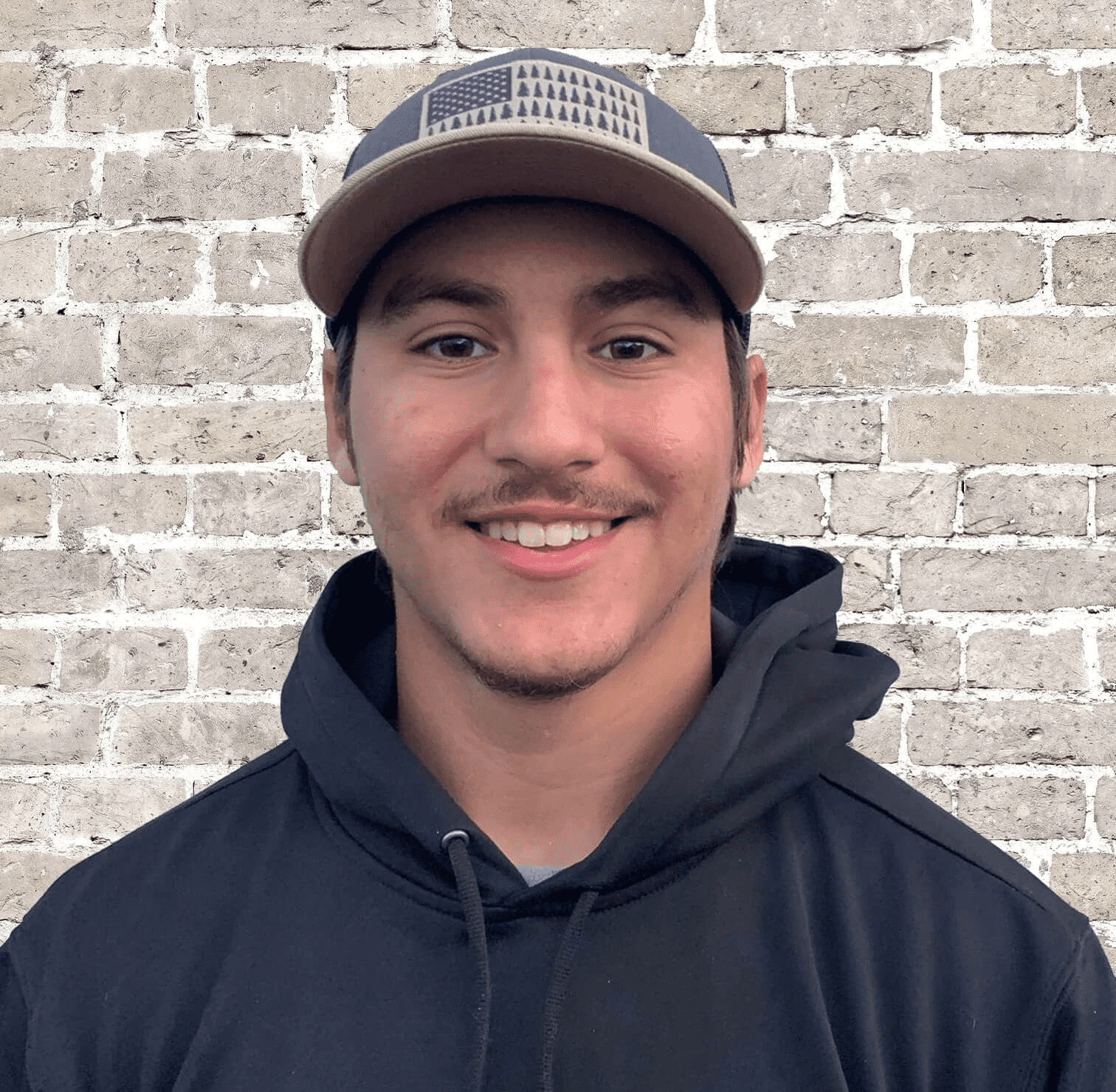 Isaiah Gomez
Site Survey Technician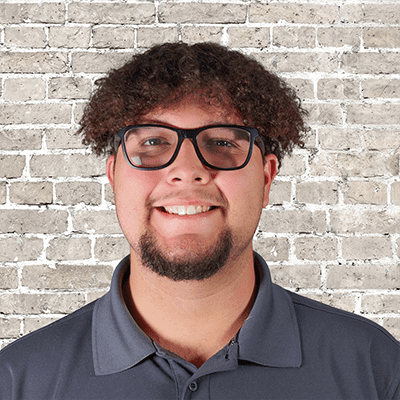 Derek DeAnda
Site Survey Technician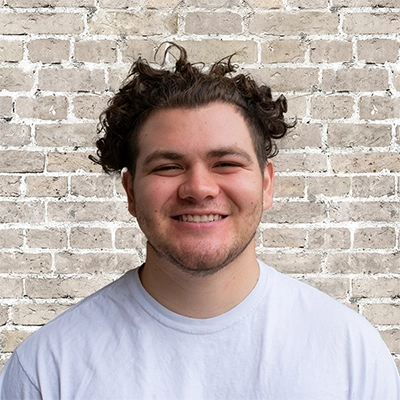 Phillip Garcia
Site Survey Technician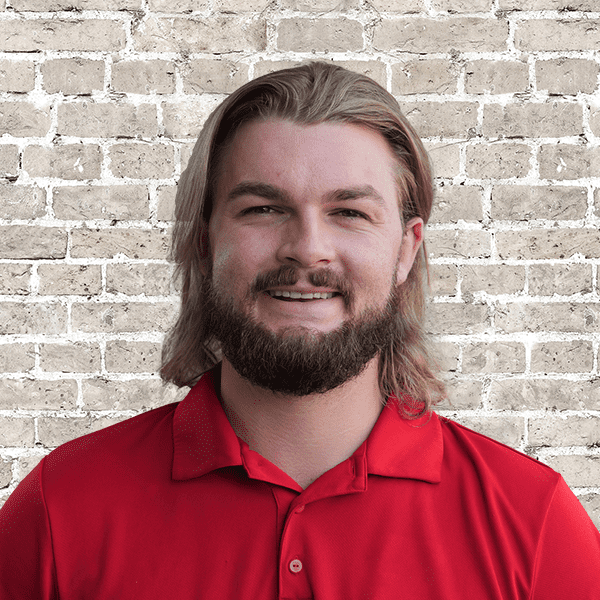 Scott Barcus
Roofing Department Mananger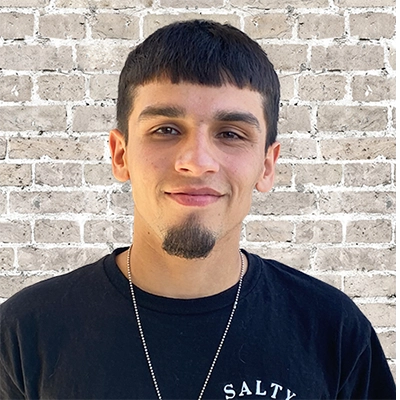 Mark Ramirez
General Construction Technician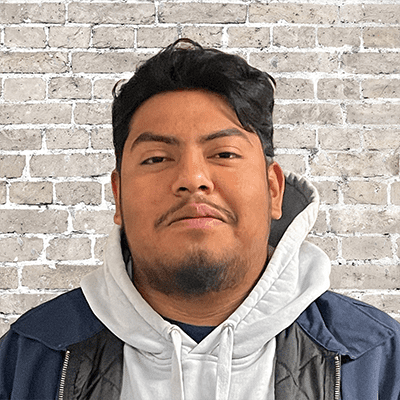 Marcos Perez
Roofing Technician
Lilly Graffigna
Panel Cleaning Technician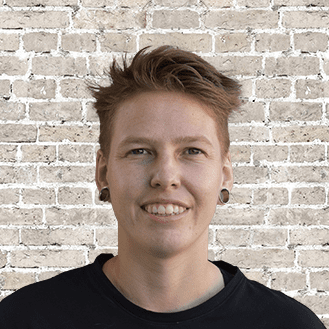 Cassidy Gordon
Panel Cleaning Technician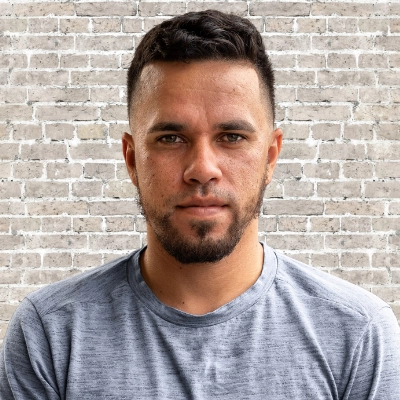 Noel Maravilla
Panel Cleaning Technician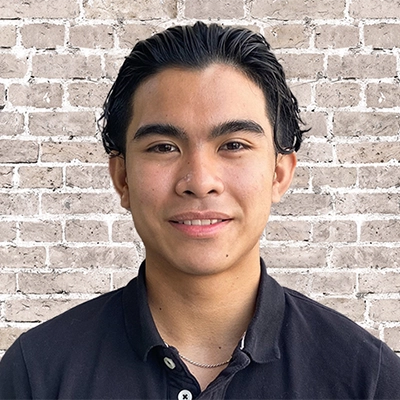 Jeremy Solon
Panel Cleaning Technician
Mara Vrong
Panel Cleaning Technician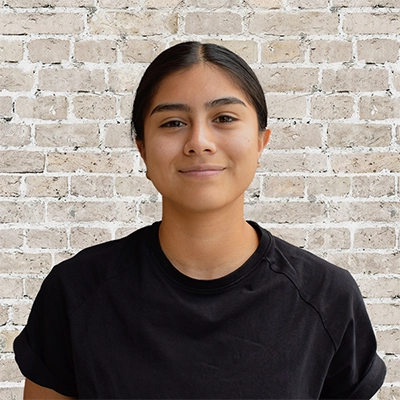 Trinity Ramirez
Panel Cleaning Technician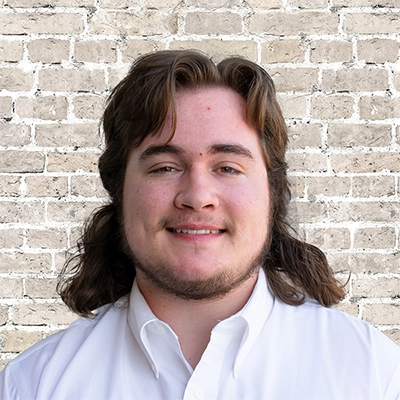 Hudson Wagner
Panel Cleaning Technician
Tyler Winter
Residential Panel Cleaner
Michael Sherbino
Residential Panel Cleaner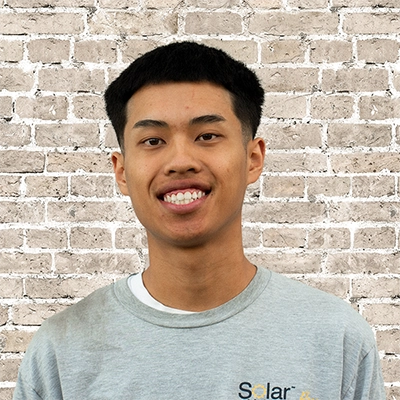 Bradley Vanguard
Residential Panel Cleaner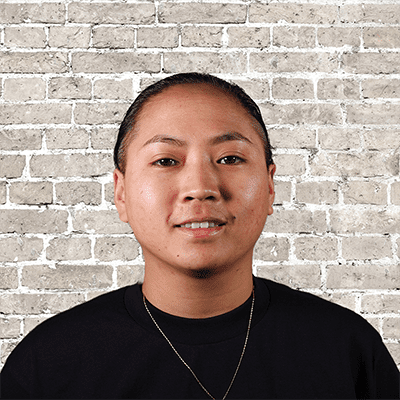 Jennifer Janprasert
Residential Panel Cleaner
Louis Owney
Residential Panel Cleaner
Daniel Loza
Residential Panel Cleaner