We can install a rapid EV charging station easily and painlessly, allowing you to charge 2 to 3 times faster than a standard wall outlet.
Get a Quote for an EV Charger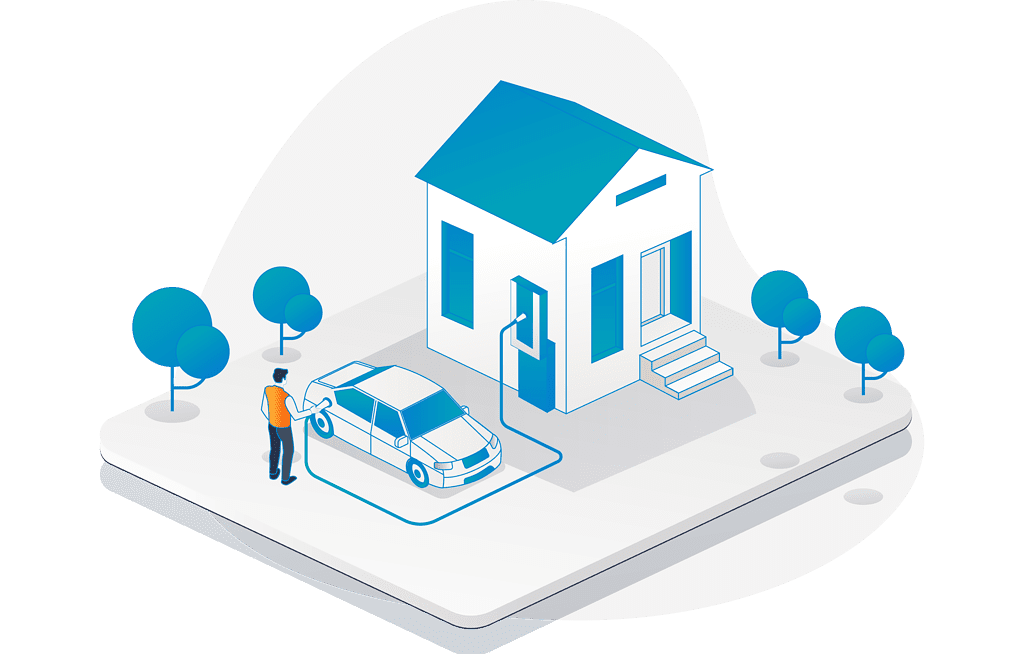 Get Your Home
EV Ready
Whether you already own an electric vehicle or may own one in the future, charging your EV with solar energy ensures your driving is cost-efficient and sustainable.
Drive your car on sunshine
with the SolarEdge Solar Charger and Inverter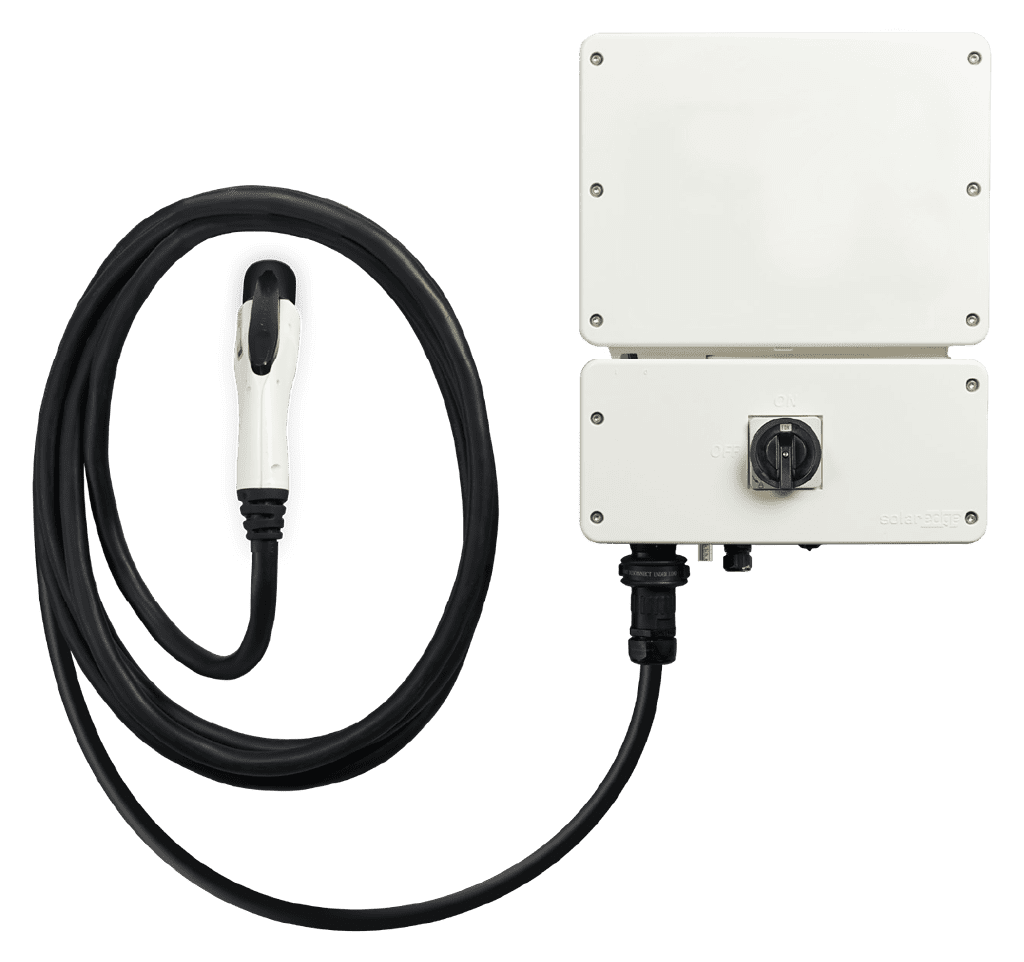 Combine & Save
Pair your new solar installation with an all-new rapid EV charger to save time and money. The electricity and gas savings combine for maximum monthly savings.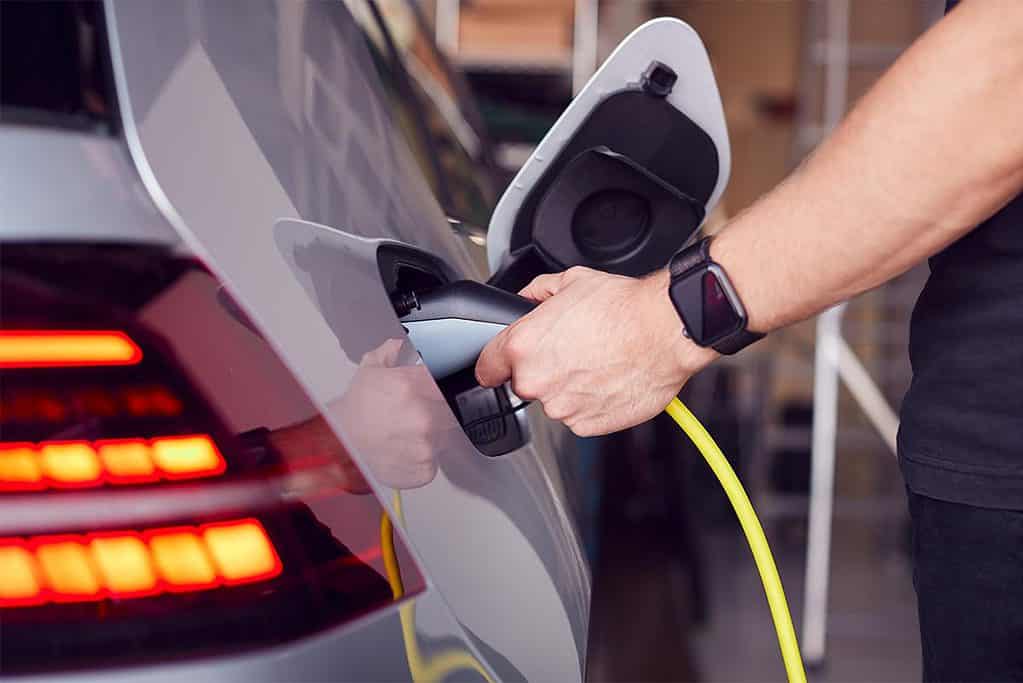 Plug into the
Sun Today!
Get en EV Charger quote.