Home Batteries Are the Future of Solar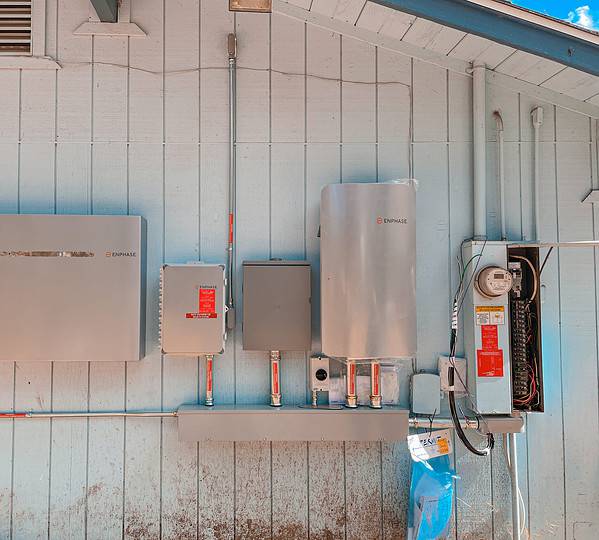 Solar Battery Services From A Top Solar Company
If you are looking for more information regarding home solar batteries, Solar Negotiators is dedicated to ensuring that you are well informed about the changes in the industry regarding NEM 3.0, and what that means for solar and home solar battery systems moving forward.
We offer solar battery installation, maintenance, and consultation to homeowners looking to save on electricity costs, be independent from the grid, and protect their home from power outages. We provide warranty to all of our clients who've installed solar with us. Our professionalism and industry knowledge is top quality in the industry, and some of the brightest in the solar industry are members of the Solar Negotiators team.
Solar Battery Installation
Solar battery installation involves a lot of careful planning and information gathering. Selecting the right amount of solar batteries and their sizes will ensure your home's energy needs are met.
We work with you every step of the way to ensure the installation is professional and delivers on your expectations.
Solar Battery Maintenance
With solar battery data by Solar Data Pros, you can see your own energy usage and where the optimal points are when your solar energy is being used or stored. You'll be able to see the difference based on kW, True-Up before and after, with a lot of other information. 
We understand that choosing a solar company can be a daunting task, which is why we prioritize transparency and honesty in all of our business dealings. 
Solar battery quotes will depend on many different factors including your address, current power usage, size of home, and your energy goals. Most homeowners will benefit from a medium-sized solar battery at 6.9 kW solar system size. 
By choosing our solar battery installation service, you can enjoy the benefits of clean and renewable energy, while also saving money on your energy bills. 
Under California's new net-metering rules, 100% solar production offset no longer helps the homeowner achieve energy savings. As the export rates being reduced by 70% by NEM 3.0, having just solar panels will not be enough for homeowners.
Solar batteries allow homeowners to store solar produced energy and access that energy when it is best to do so. With a solar battery, you'll be able to offset your electricity costs when its peak demand for electricity.
You won't have to fully rely on electric companies all the time and can sustain off your own energy storage depending on what size solar battery systems you get.
Frequently Asked Questions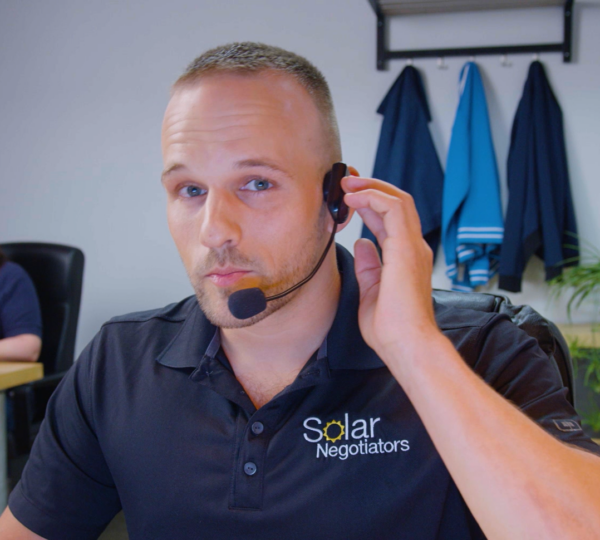 Our clients RAVE about us and love our professionalism as well as our in-depth knowledge in solar. We have some of the brightest people in the industry working at Solar Negotiators. You can be rest assured of a welcoming client experience and our team of experts will walk you through the whole process front and back, and answer any questions you may have.
We want to help you at every step of the way so you can make a great investment in your home for many years to come.
We offer lifetime warranties on all of our solar panels. As your dedicated lifetime energy success partner, you can rely on us for all things solar including installation, maintenance, protection plans, and consultation on your unique needs and energy goals.
What To Expect After Contacting Us
One of our solar energy consultants will reach out and make a customized recommendation for you based on your power usage and property information. We review your solar quote in-person or virtually to address any questions or concerns you may have.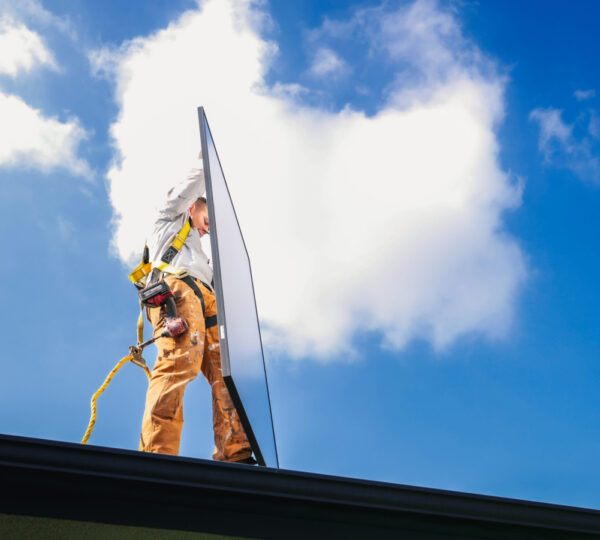 "Throughout the process, I got updates from the team, very professional and polite people; my installation was done in 2 days, and everything went perfectly; I highly recommend Solar Negotiators; they offer the best service, monitoring, and warranty! If you're thinking about solar, give them a call, you won't be disappointed!"
Morgan Byrd
Kingsburg, CA
Finally, It's Time To Go Solar
Get the most accurate solar energy system pricing. We review your solar quote in-person or virtually to address any questions or concerns you may have.