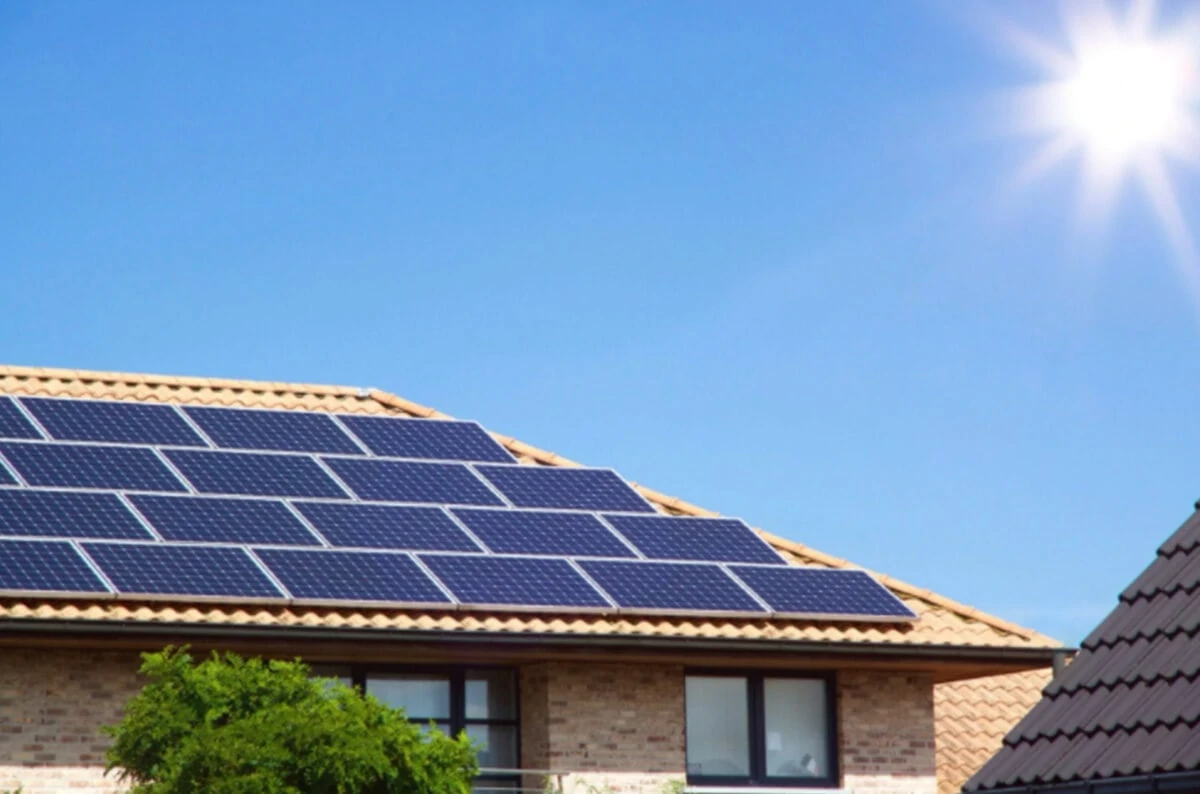 Should I Get Solar Panels For My Home?

Save long-term by installing solar panels with Solar Negotiators, who offer clients a lifetime of solar success.
Solar panels have become a hot topic in this day and age, especially when it seems like electricity bills keep getting higher and higher. Deciding to take the leap into a solar powered home is a decision that requires thought and research. So if you're interested in installing solar panels, here are some things to consider.
Your Home
How much sun your house gets may be an important factor. There are ways around this, but since it is powered by sunlight, for the best results you will usually want more sun than shade. In places like California, lack of sunlight isn't even really a problem like it could be in other places. Other things can, however, cause a lack of sunlight such as towering trees. If your house doesn't get much sunlight on it, solar panels may not be the right fit for you.
Another important thing to consider is the type of roof on your home. The size and slope of the roof all play factors in determining eligibility and effectiveness of solar panel installation. Before ruling your house out completely, it is always worth having a professional come and assess the house themselves.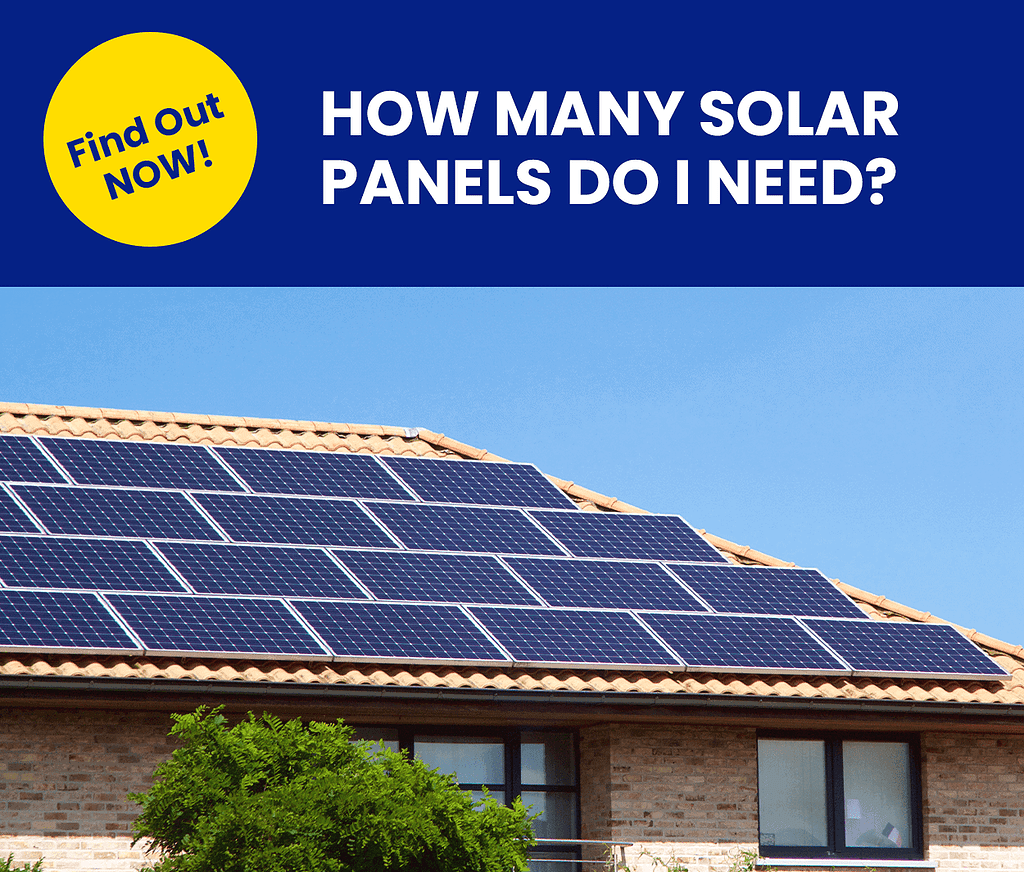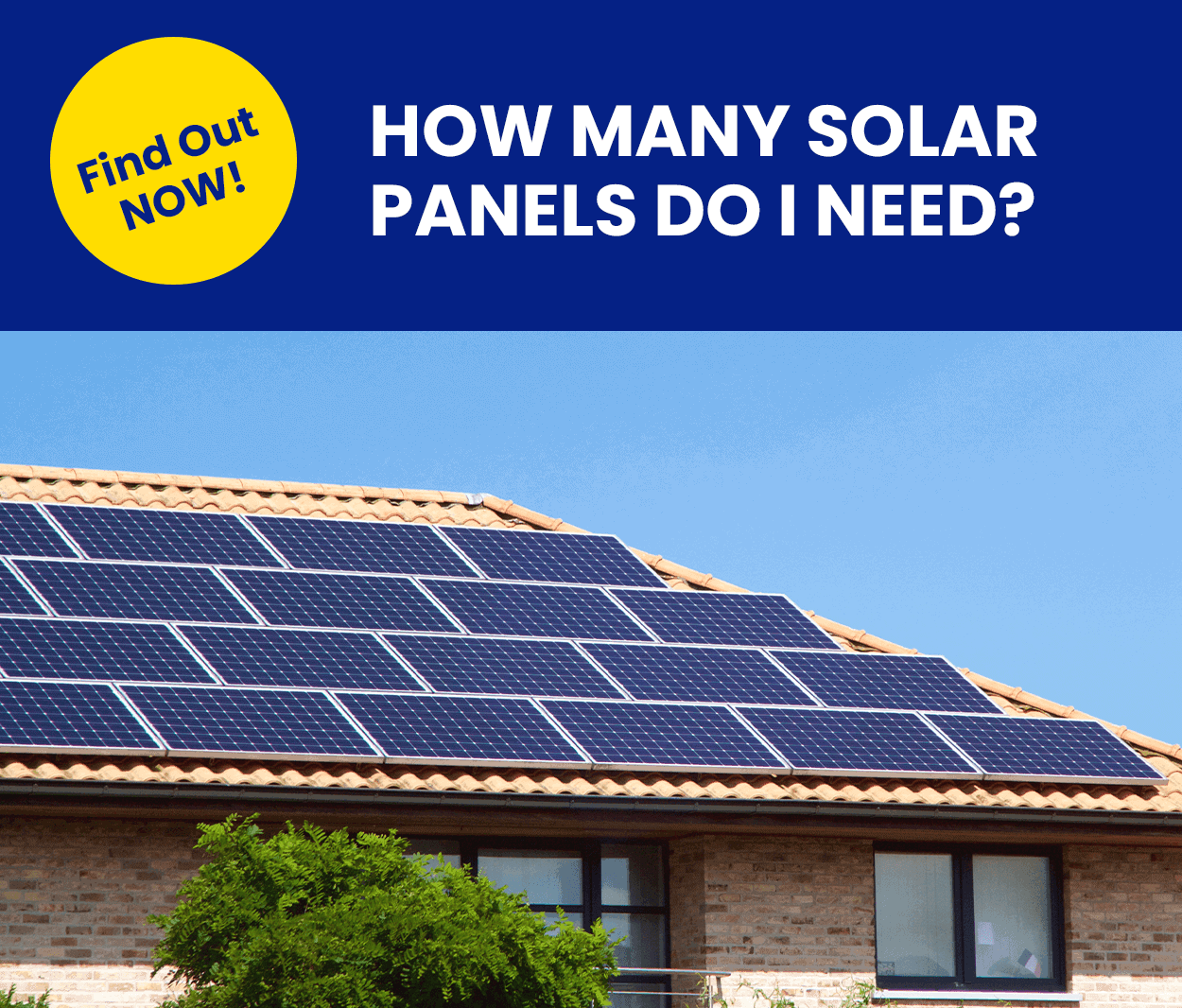 Money
Depending on your electricity usage, the bills can become quite expensive. If you get your bill for electricity usage each month and feel as though you're paying too much, going solar may be for you. Solar panels will help to cut down on the cost per month in the long run.
The cost of getting solar panels installed will be determined during your free quote and it varies quite a bit, but it doesn't have to be unaffordable. There are many options to help you save money. A common myth is if you can't buy the equipment outright, it won't be worth installing, but this isn't true. There are financing options if you are interested in solar power but can't pay for the equipment outright. With either option, you are able to still see savings on your bill. If the upfront cost seems too high for installation, don't worry, there are options and incentives to help.
Incentives
There are incentives for going solar beyond just saving on your monthly bills, although that's quite the benefit. You can also receive tax benefits, depending on your state, saving you even more money than just monthly. Adding on solar panels to your home can also increase the value of your property, as it normally counts as an upgrade.
Benefits of solar go beyond just money. Solar panels decrease pollution, providing an environmental benefit. For those seeking to become more environmentally conscious, solar is a great step toward that goal.
As stated before, if you're interested in getting solar panels then you should get your house evaluated by a professional. The best way to know if solar will be best for you is to know exactly what it will cost, and what its efficiency will be. A great way to find the best price and solar panel quality is to get a free virtual quote from Solar Negotiators.
If you already have a solar system, find out if adding more panels to your current installation would be a good investment by reading article Should I Add Panels to My New Home's System?

Get Solar In
Your Inbox
Subscribe to our company newsletter to stay up to date on the latest Solar Negotiators news!