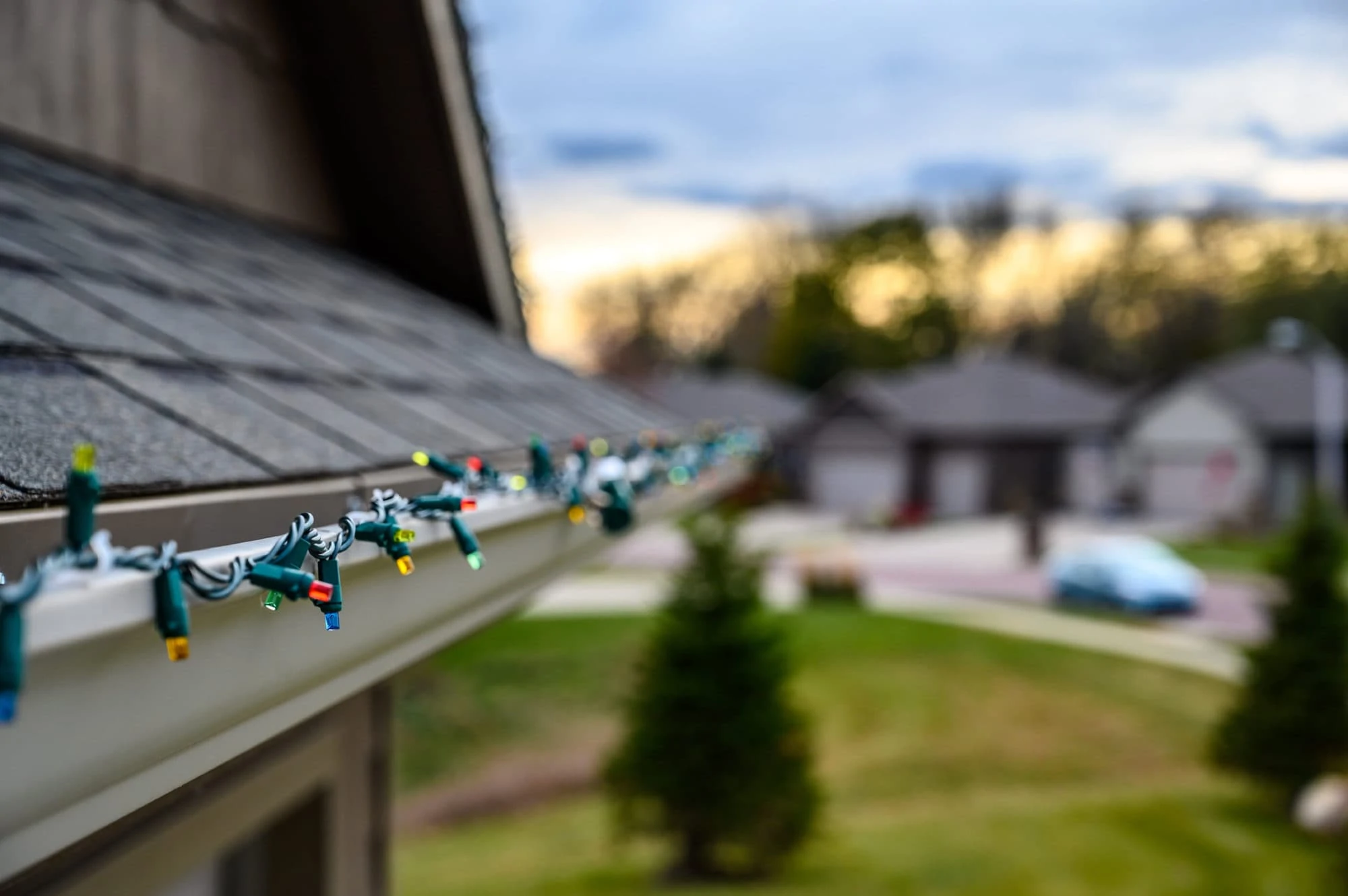 How Much Power Do Christmas Lights Use?
Christmas day is quickly approaching and the holiday spirit is everywhere. When you think of the holiday spirit in our local community, one thing immediately comes to mind: Fresno's Christmas Tree Lane. What would the holidays look like without the beautifully colored Christmas lights that decorate our streets and homes? Have you ever been hit with a utility bill in January as a result of those festive little lights? Understanding how much Christmas lights will increase your energy costs actually use helps you better anticipate your power bill charges and plan which lights will work best with your home.
Consider Cost
To calculate your own Christmas lights energy costs, use the formula below with your power bill to get an estimate. More formulas and safety tips can be found here.
Calculate how many total watts you will be using
Multiply times 0.001 to find kilo-watt hour
Multiply by 5 hours a day to find kwh/day
Multiply by 30 days to find kwh/season
Multiply by 11.3 cents, or your cost of power usage found on your electric bill, to calculate cost
Don't Forget Safety
When it comes to holiday decorations, too much of a good thing can be a bad thing. Safety usually isn't the first thing that comes to mind during the holiday season. As a result, there are thousands of reported incidents and injuries across the US related to Christmas tree fires and overloaded sockets. Improper use of indoor vs outdoor lights as well as using damaged lights is also extremely dangerous, but common. This video from Electrical Safety Foundation International warns about the dangers of overburdening your electrical system.
Solar Negotiators wishes you a Merry Christmas and reminds everyone to stay safe this holiday season!



Get Solar In
Your Inbox
Subscribe to our company newsletter to stay up to date on the latest Solar Negotiators news!