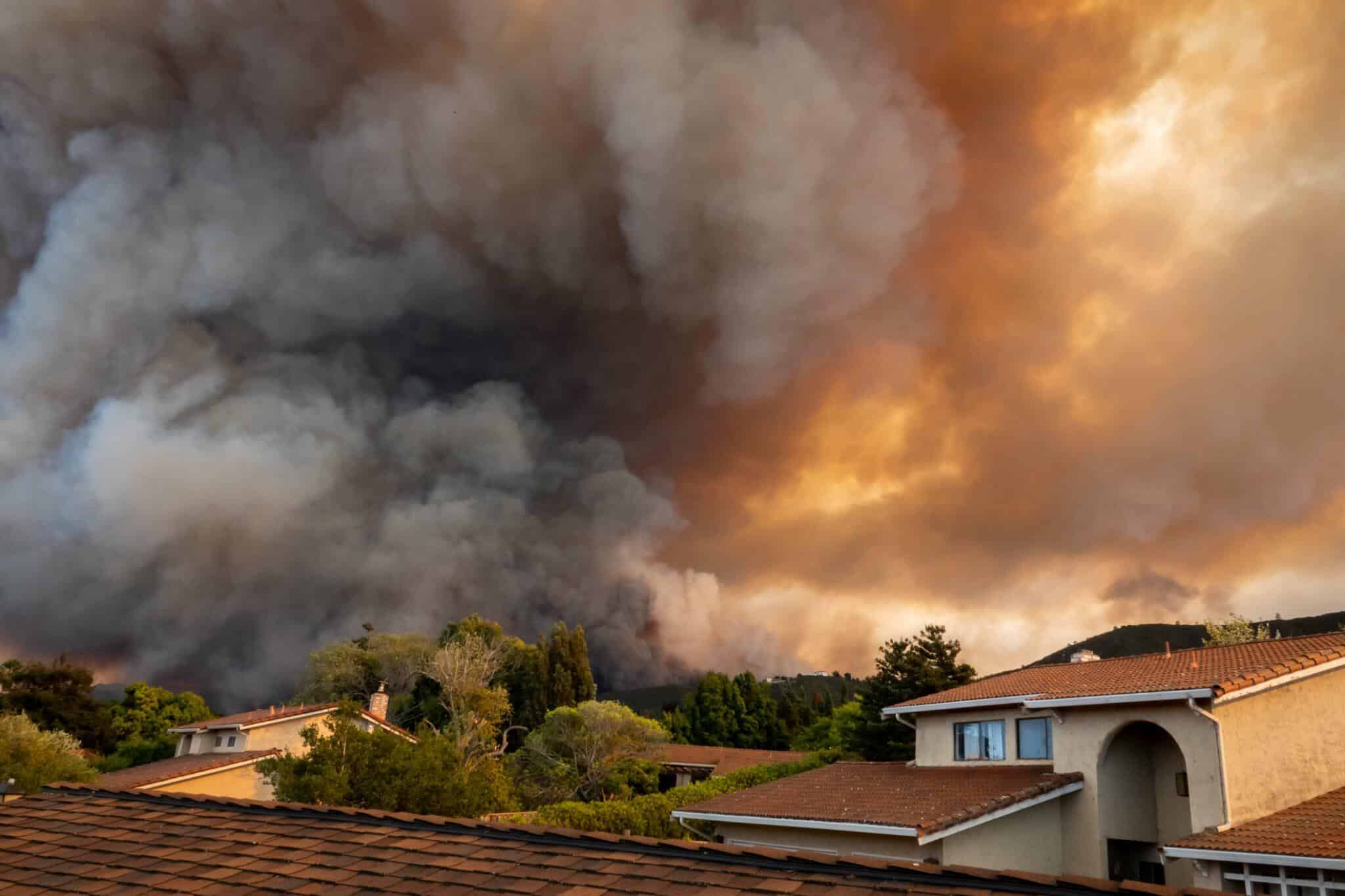 The Affects of Wildfire Smoke on Solar Production
If you're wondering why your solar production has dipped over the past month or so, the wildfires across the state may be to blame. Smoke in the Central Valley has been especially thick, blocking the sun's rays and creating an ashy film over your panels. Wildfires lead to significantly lower air quality because there are thicker particles in the air containing ash. Ash can create a much denser barrier than dirt alone and reduces UV light from hitting your solar cells.
Please be mindful about your usage, as this wildfire season could have a significant impact on your annual True-Up bill balance. According to an article on KQED by Marco Siler-Gonzales, California decreased its energy output by as much as 20%. Good consumption habits and energy conversation can help. If you notice your solar production has dipped more than 50%, you may be dealing with a technical issue or system failure.
What can I do?
Although we don't have the power to control the weather, there are a few things you can do to maximize your solar production over the next few weeks. Keep in mind, cooler temperatures are on the horizon. Bernadette Del Chiaro, executive director of the California Solar and Storage Association, explained that when temperatures are lower, "people aren't running their air conditioners and they're just not using as much energy. This decreases the output from solar but also decreases the demand for electricity. Until then, we recommend scheduling a panel cleaning to clear dirt & debris that is falling onto your panels.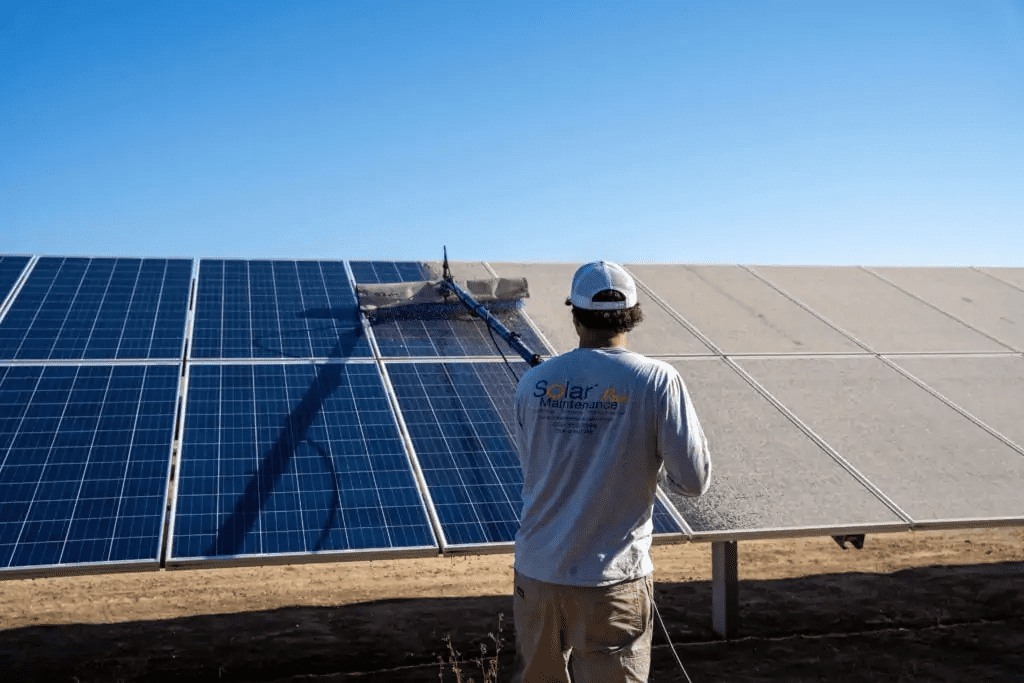 Won't they just get dirty again?
You're probably wondering why you clean your panels now if they will only get covered in ash again in a matter of days. The ash can actually affect your solar production up to 33% even after the smoke is gone from the air. Regular panel cleanings are an essential aspect of system maintenance that can ensure your system last its entire life span.
We are encouraging you to call us now so that we can schedule your cleaning in 3-4 weeks. The wildfires have created a high demand for panel cleanings over the past month or so, and our schedule is filling up fast. Book your cleaning ahead of time to avoid long wait periods.

Get Solar In
Your Inbox
Subscribe to our company newsletter to stay up to date on the latest Solar Negotiators news!