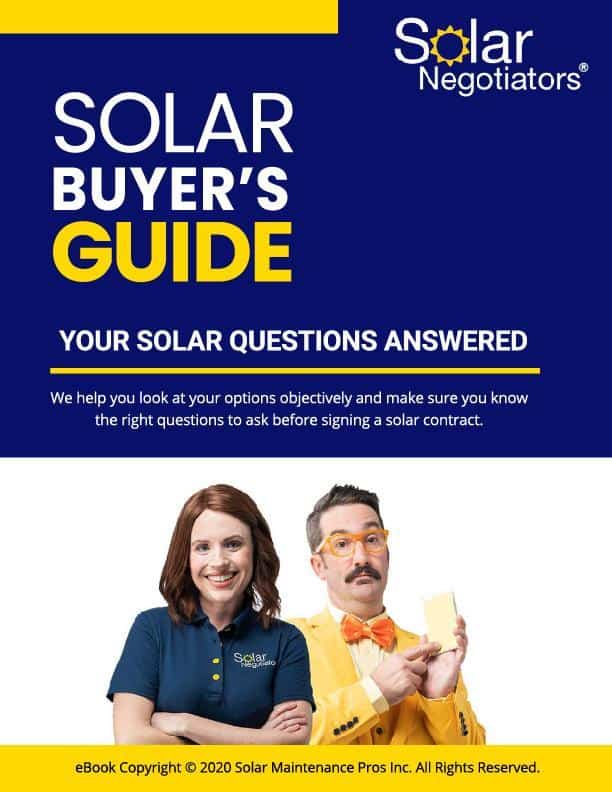 Start your solar research now in just one easy step.
Get all the info you need in one place.
Our eBook provides a way for you to get educated without the time and hassle.
Know what questions to ask your salesperson during your solar consultation.
We tell you what red flags to watch out for, and what key factors you need to consider during the quoting process.
You only go solar once, so its important you select the right solar company for your installation.
We answer all your solar questions.
Looking at solar energy? We give you all the info you need to prepare for your solar installation before you get a quote.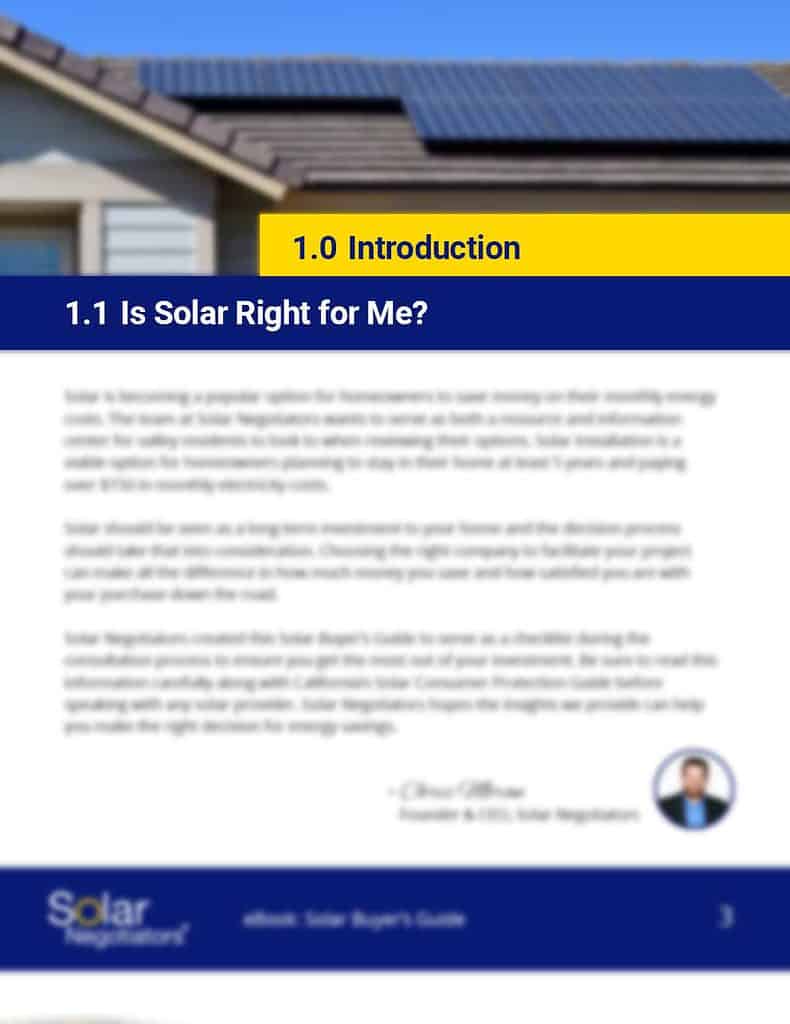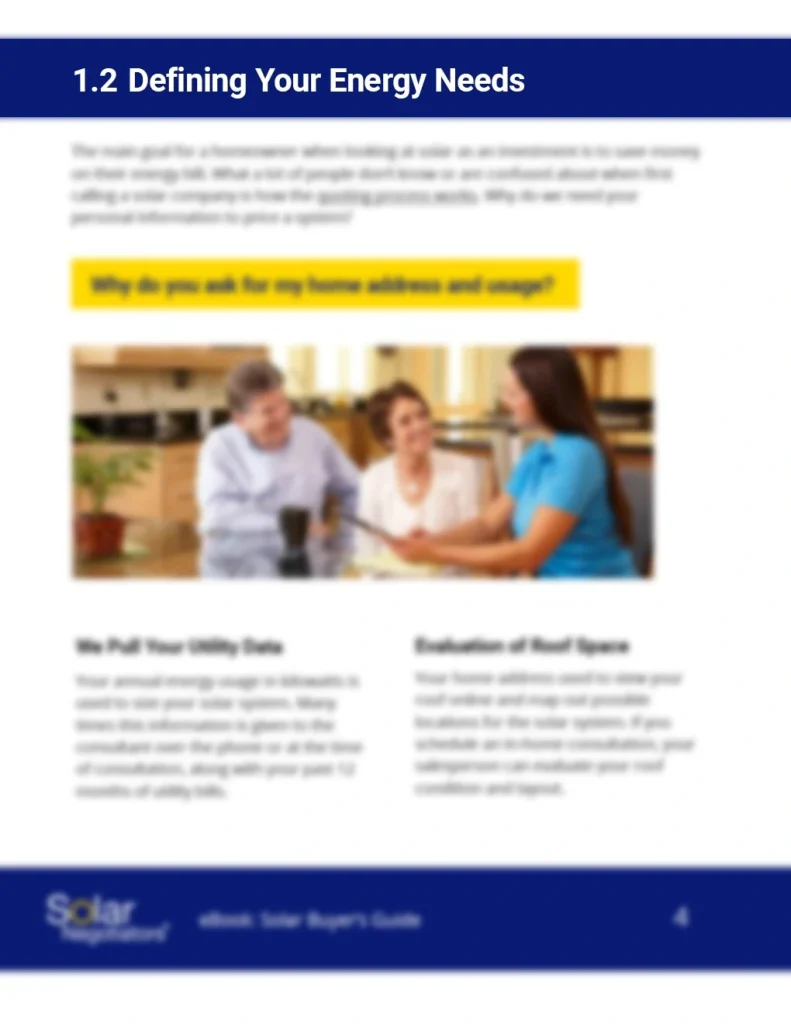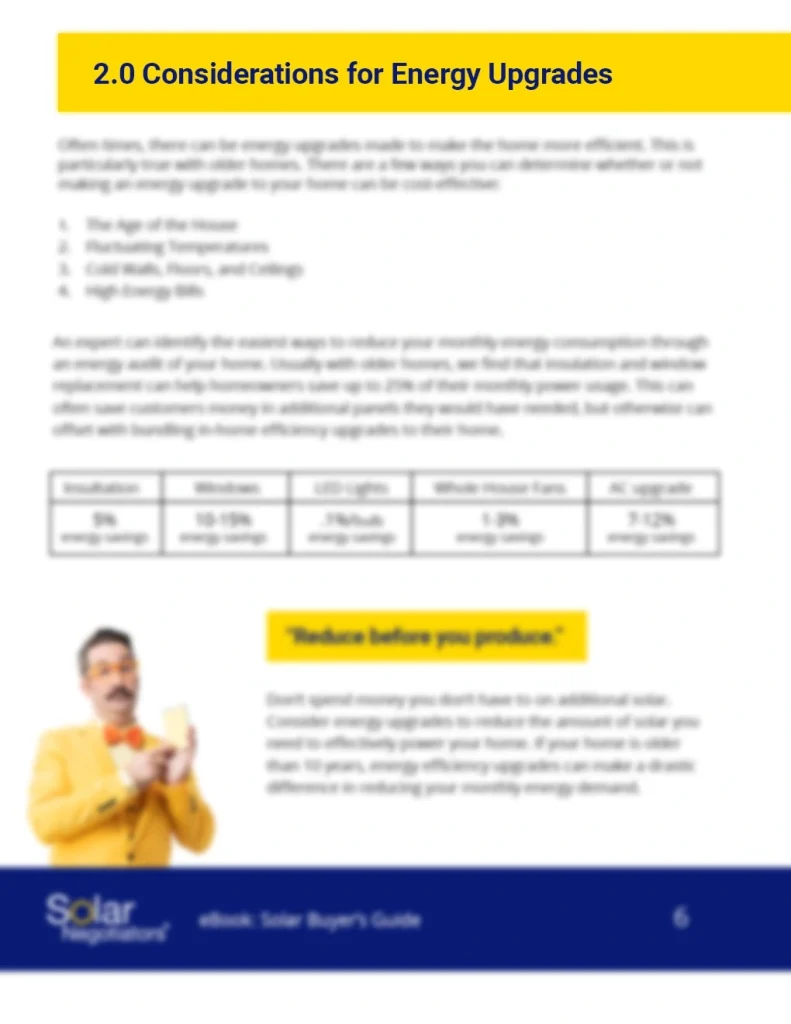 Can I make my home more efficient?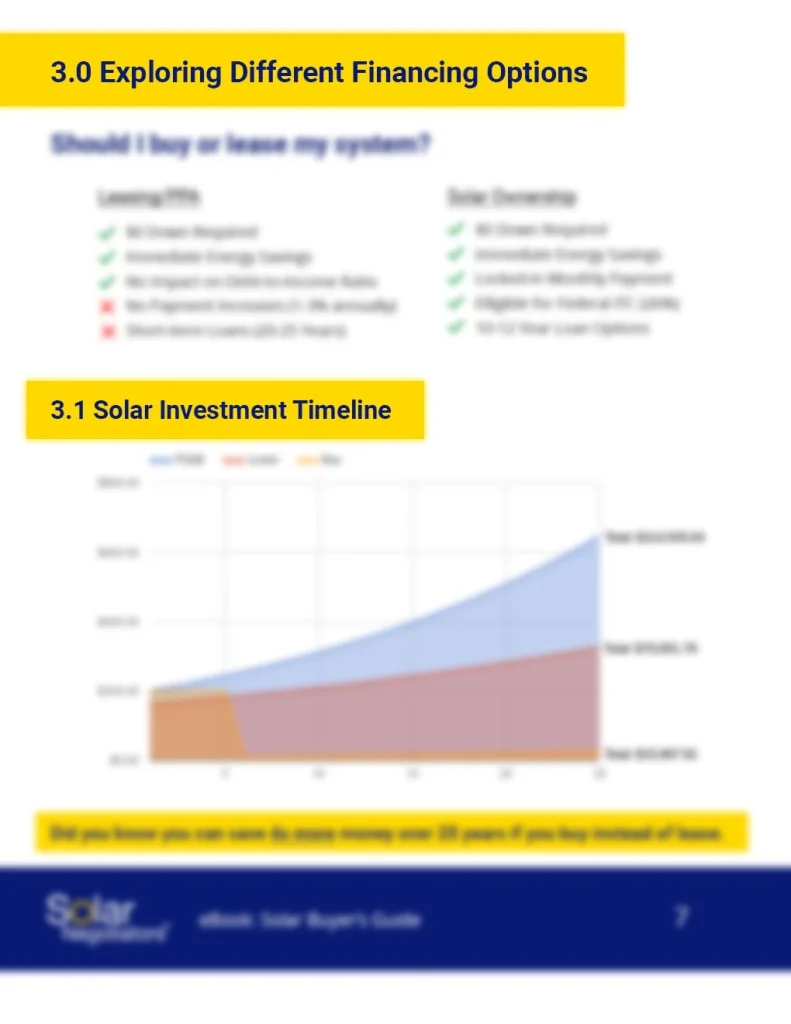 How long will it take me to make my money back?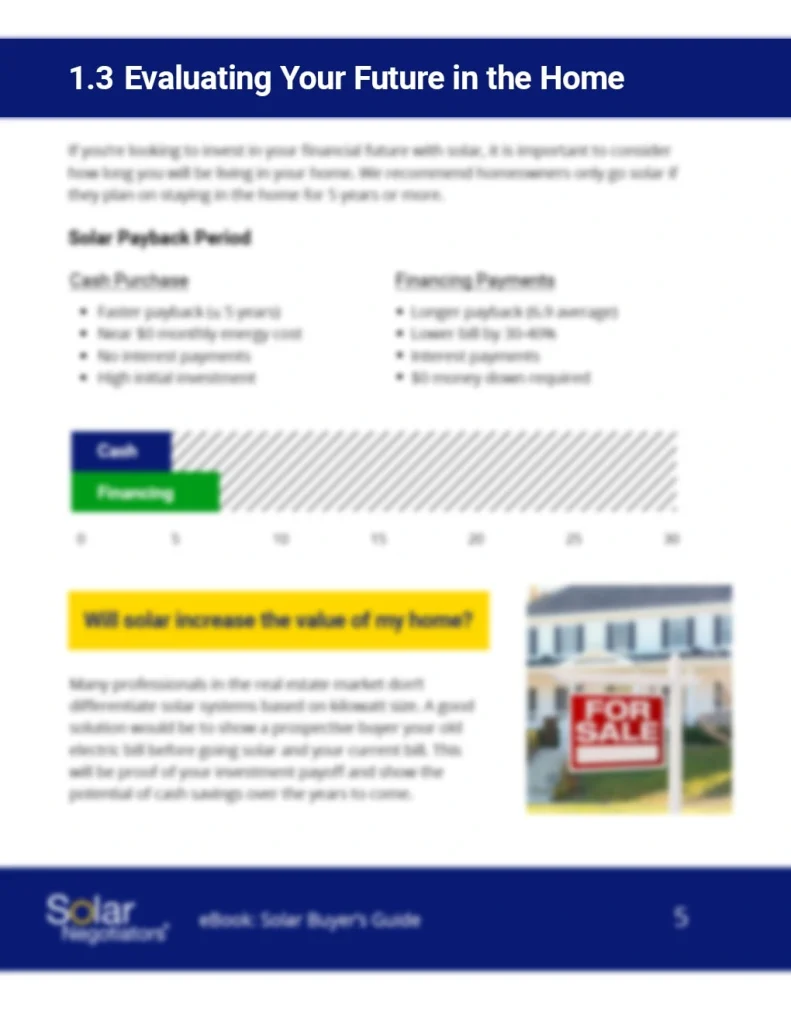 Should I buy or lease my solar system?
Get knowing
before you buy
Education is #1 in our book. Now you can do your research at home to prepare for your sales consultation.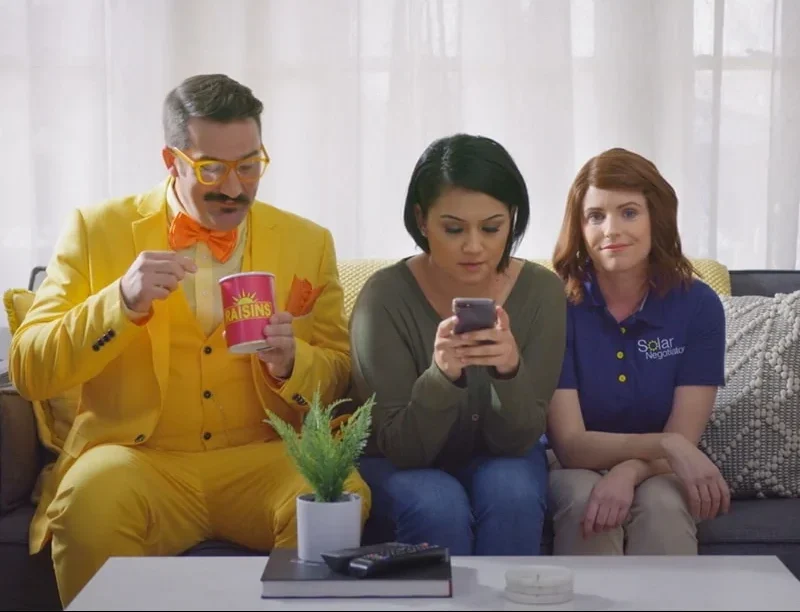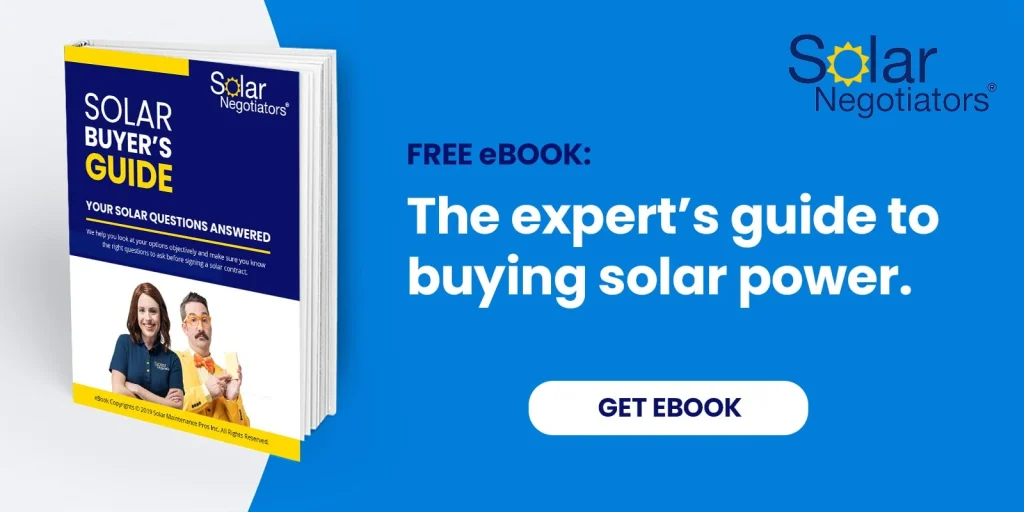 Free Guide
Gain the insights you need to get the most out of your solar purchase—use our guide to maximize your buying power.
Find out what makes us industry experts.
Top-Rated Local Contractor
We are proud that our customers have rated us the top local solar provider in the local area. Read reviews and learn about Solar Negotiators.
We Build a Customer Community
Our company has support available across 6 different platforms, including Facebook – making communication quick and accessible.
#1 Solar Maintenance Department
Our one-of-a-kind service department is built to optimize the performance of your system over the 15+ years you're in the home.
Already ready for a quote?
Request a quote from our company and our team will reach out to schedule your no-obligation virtual consultation.