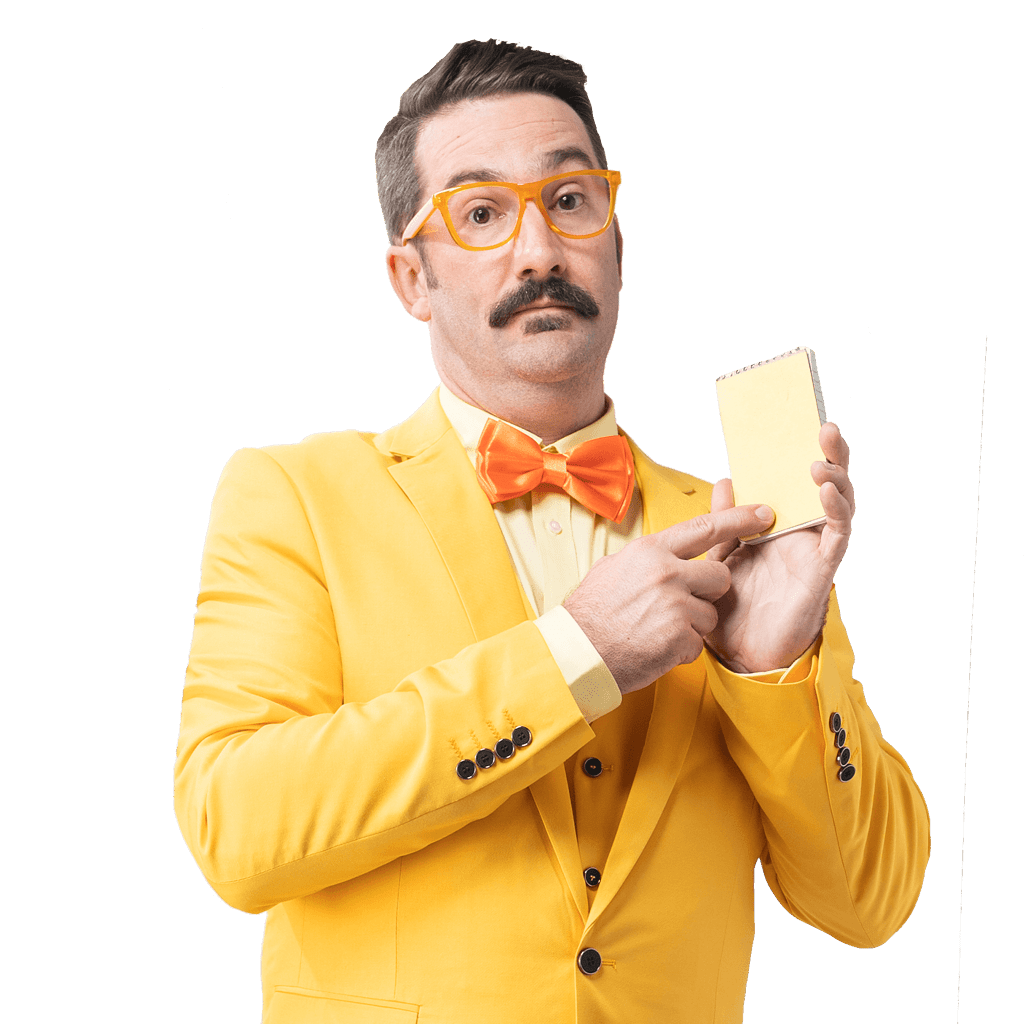 How Does Solar Work?
Solar power is simple, right? It works by taking the energy from the sun's rays and converting it into electricity. Actually, the process has a lot more to it. It is important to understand how each of the components work power your home.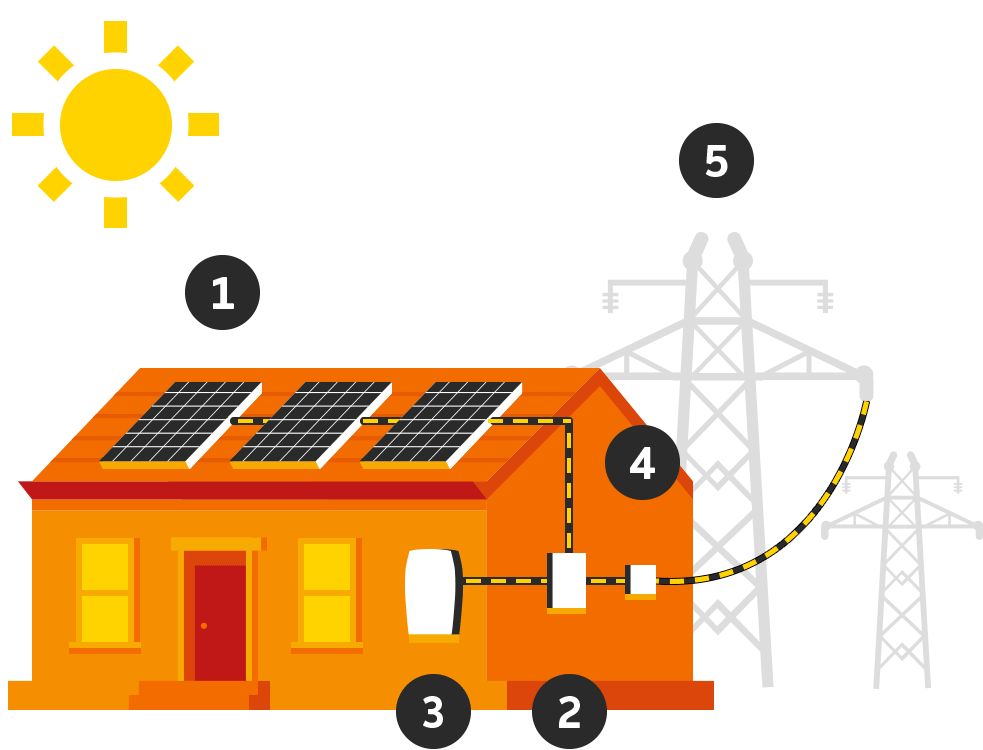 1
Sun Provides Sunlight
The sun provides photons of light that hit cells on a panel. If conductors are attached to the positive and negative sides of a cell, it forms an electrical circuit. When electrons flow through such a circuity, they generate electricity.​
2
3
4
5