Find out why Solar Negotiators is the right choice for your solar installation project. We review the most common questions about the solar installation process and how solar energy can help you save money long-term.
Fresno's Top-Rated Solar Installation Company
Solar Negotiators powered by Solar Maintenance Pros is the top-rated solar energy system provider in the Fresno Metro area. We are a local contractor and we perform solar energy system installations, repairs and maintenance services for over 8,000 local homeowners.

The Solar Negotiators team operates with honesty and integrity when dealing with our panel suppliers and clients. Our mission is to provide a positive solar panel installation experience and lasting energy savings for each one of our customers. We accomplish this by including LIFETIME maintenance and monitoring services with every solar energy system installation contract.
We're the Right Solar Panel Installation Company For You
Solar installation is a lifetime investment decision, that's why it is important you choose the right company. We make sure that your system equipment maximizes the sun's potential through a combination of design, pricing and most importantly, quality installation. We also set you up for solar success by including LIFETIME maintenance and monitoring in every solar contract.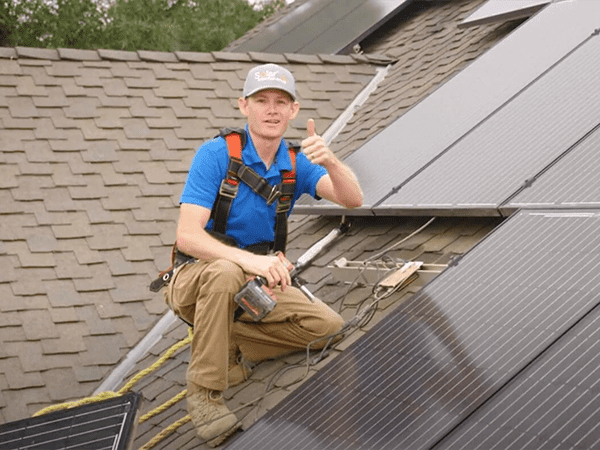 Quality Work
Everything is done in-house for quality assurance.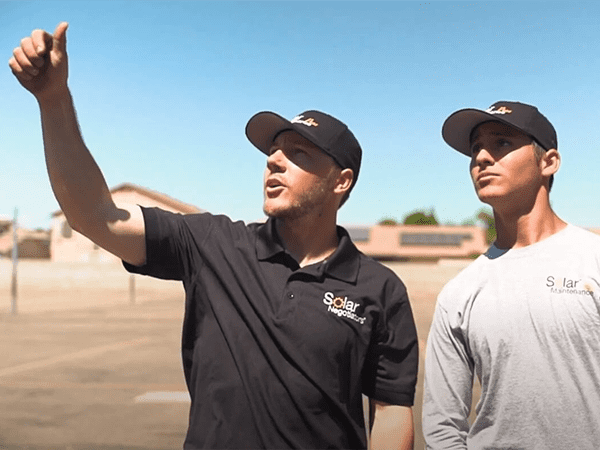 Experienced
We serve over 8,000 Valley homeowners.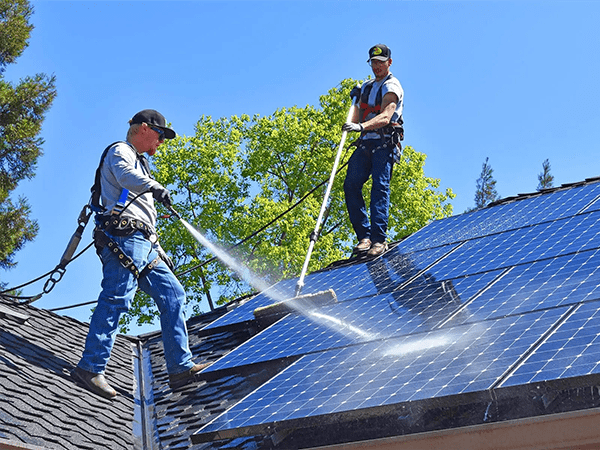 Reliable
We provide annual cleaning & maintenance services.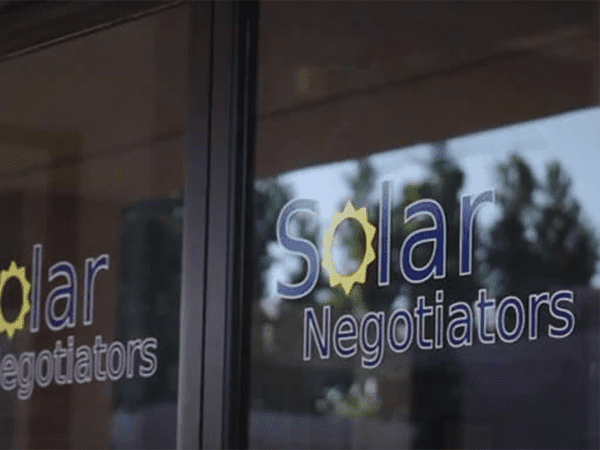 Local
We are local, founded in 2009 in Fresno, CA.
Check out Solar Negotiators Reviews
Chris and his team do a fantastic job from start to finish. Great communication on all services they provide. I recommend them all the time.






Thank you, Dawn, and the lead worker for solar negotiators. They made our experience a seamless and terrific experience. We had a few friends give us solar company names to have our solar installed. We are so thankful we went with Solar Negotiators. They went out of their way to answer all our questions and any issues that needed to be solved.
Throughout the process we had a very pleasant interaction between us and Solar Negotiators staff. It's been a year and a half and we haven't had to pay for any electricity usage since. We're still very happy!




Throughout the process, I got updates from the team, very professional and polite people; my installation was done in 2 days, and everything went perfectly; I highly recommend Solar Negotiators; they offer the best service, monitoring, and warranty! If you're thinking about solar, give them a call, you won't be disappointed!


They gave me a fair price upfront, and going with Solar Negotiators was a no-brainer.







How Much Will Home Solar Save Me?
After your system is installed, you can expect to save anywhere from $1,500 to $5,000 a year in energy costs. Homeowners with a high energy demand will make their investment back faster and save more long-term. We recommend those looking at solar plan on living in their current home at least 5 years after going solar to make a return on their investment. This has to do with your estimated payback period, which you can calculate here.
When you go solar, you are also locking in your utility rate—protecting yourself from the rising utility and energy costs. California has one of the highest electricity costs in the United States. Combined with the extreme heat in the Central Valley, energy bills are at an all-time high. California also increases their utility rates 5x more than any other state — so you can bet they will keep going up. These factors make solar not only a sustainable energy source, but a great investment option for future savings.
How Long Does Solar Panel Installation Take?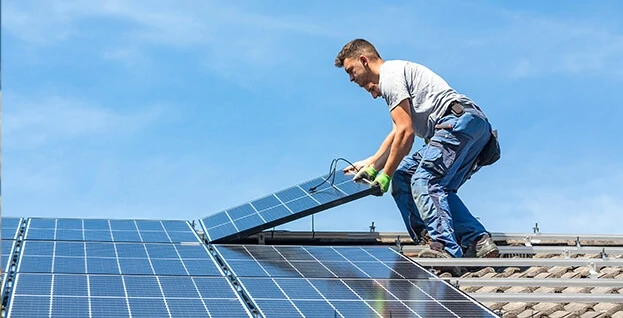 Saving money is now more important than ever—we help you get installed faster. Homeowners can expect to wait anywhere from 6-10 weeks to have their project completed and sending power to the grid. We give you a copy of our panel installation process schedule with your solar quote so that you have the right expectations of the timeline and each stage of installation.
Saving money is now more important than ever—we help you get panels installed faster. Homeowners can expect to wait anywhere from 6-10 weeks to have their project completed and sending power to the grid.
Satellite roof evaluation
Energy usage analyzed
Free custom quote prepared
Get the most accurate solar energy system pricing. We review your solar quote in-person or virtually to address any questions or concerns you may have.
To calculate how many solar panels you need to effectively power your home, you will need your annual utility data to be analyzed by a sales consultant. Your solar energy system size will be designed to offset your annual utility consumption in kilowatts. A sales professional will need 12-months of utility usage to produce your solar quote. Solar billing is on an annual cycle since consumption fluctuates throughout the year. For example, you may spend a maximum of $500 in the peak of summer, because air conditioning use is much higher than in February.
What are the Best Panels for Solar Installation?
LG and Hanwha Q-Cell are included in our top two solar panel choices because they are both manufactured by some of the biggest companies in the world. These are companies with a higher likelihood of long-term sustainability, which can be advantageous in the buyer's perspective for a number of reasons. In the case that a solar panel manufacturing company becomes insolvent, replacing the panel will become very difficult. This is due to the fact that no one will continue manufacturing your brand of solar panel. At this point, your manufacturer warranty will likely become null and void.
What Location Options Do I Have for Solar Panel Installation?
Some of the best choices regarding location of a solar system for home or business include: rooftop, ground mounted, metal roofing, sheds, solar structures and carports. However, a qualified sales consultant will help you determine the proper size, direction and pitch of your solar installation. This will allow you to invest in the most efficient system possible. Although a south or west facing roof pitch is best, in some cases the client's roof space doesn't allow for this. In this case, the salesperson explores different location options to help the client meet their production expectations.