Helping the Mountain Community Thrive
Choose what's best for you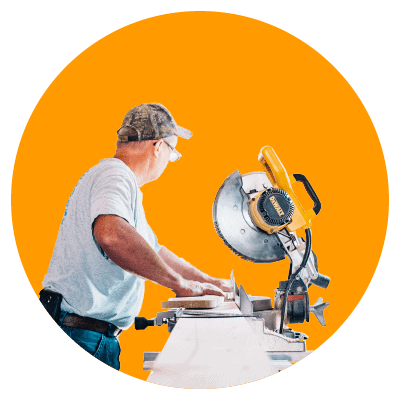 Home Improvement
Water Wells
Landscaping
Remodels + Upgrades
Decks, Patios, Pergolas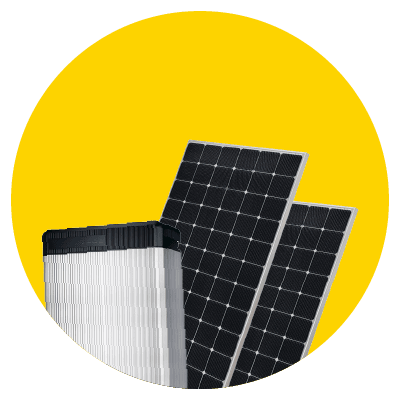 Energy Independence
Solar Installation
Battery Storage
Generators
EV Chargers
Solar Negotiators' CEO Chris Moran started the Resiliency Program in order to provide peace of mind and security to the members of mountain communities in the Central Valley. As a local to Oakhurst himself, Chris personally understands the need for independent access to energy and water.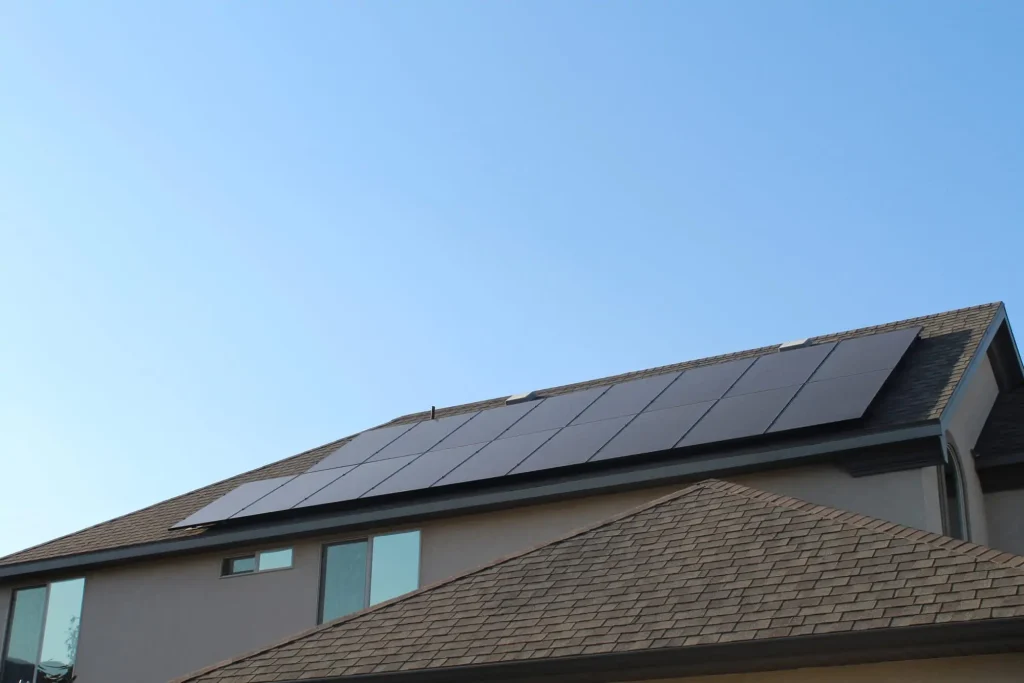 Energy
Take your power back. Gain independence from the grid and avoid future increases in utility rates.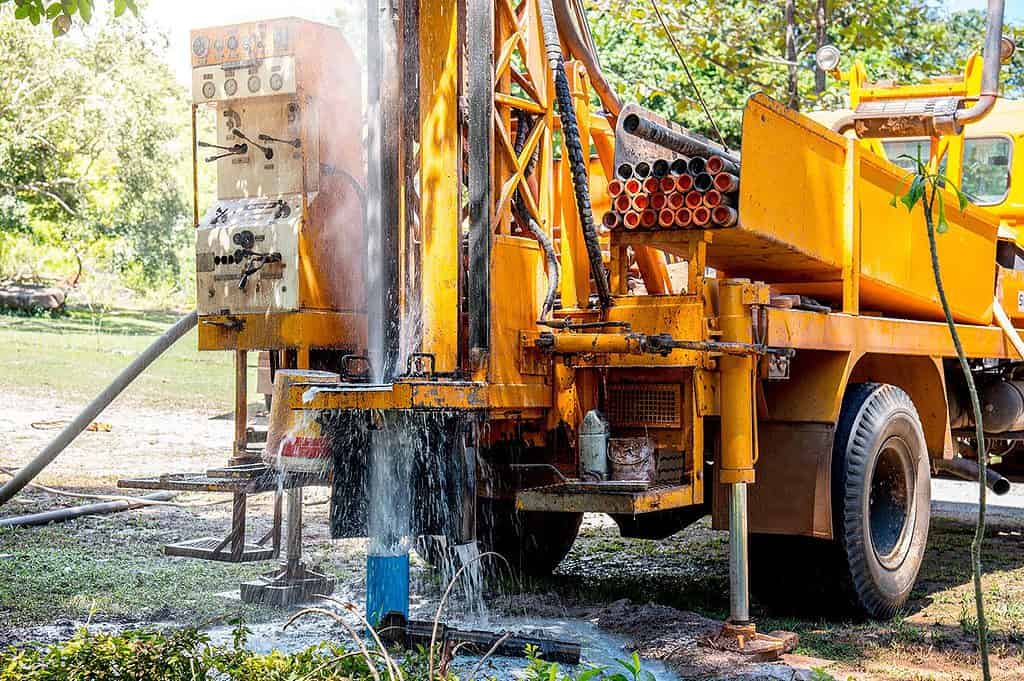 Water
Improve reliability of your water access through a newly drilled well or deepening an existing one.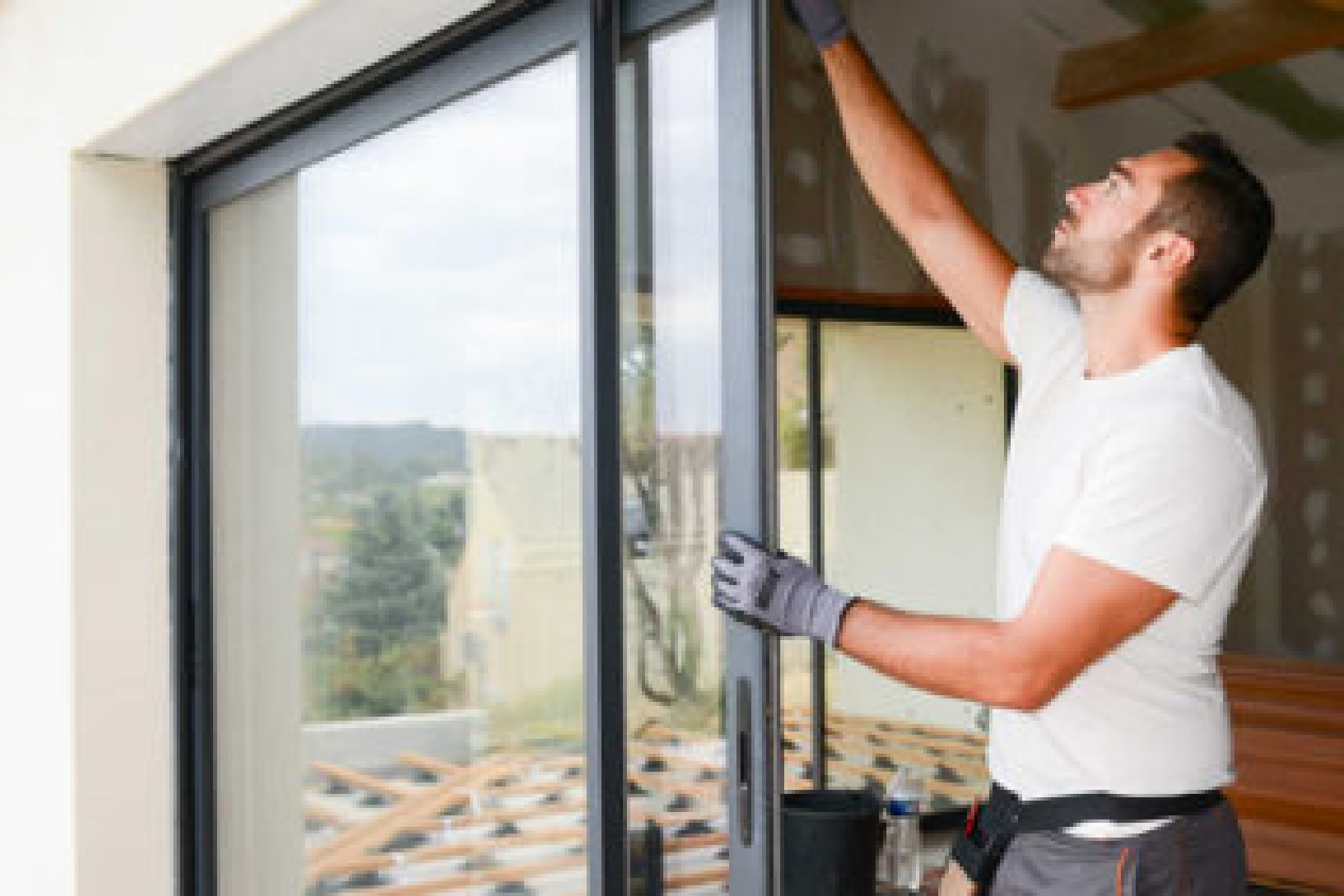 Home
We've partnered with certified pros to make creating your dream home easy and affordable.
Bundling home improvement projects with energy independence allows you to lock in the lowest financing rates possible. We will help guide you through each step of the process to make your journey to energy independence easy and affordable. Schedule your free, no-obligation solar consultation today.