Save up to $5,500* on solar, battery backup, and generators this summer
*Promotion expires 8/31. This cannot be combined with any other offers.
*we'll cover utility bills up to $500/mo for 4 months
*per unit up to 3 batteries
What We Offer to the Mountain Community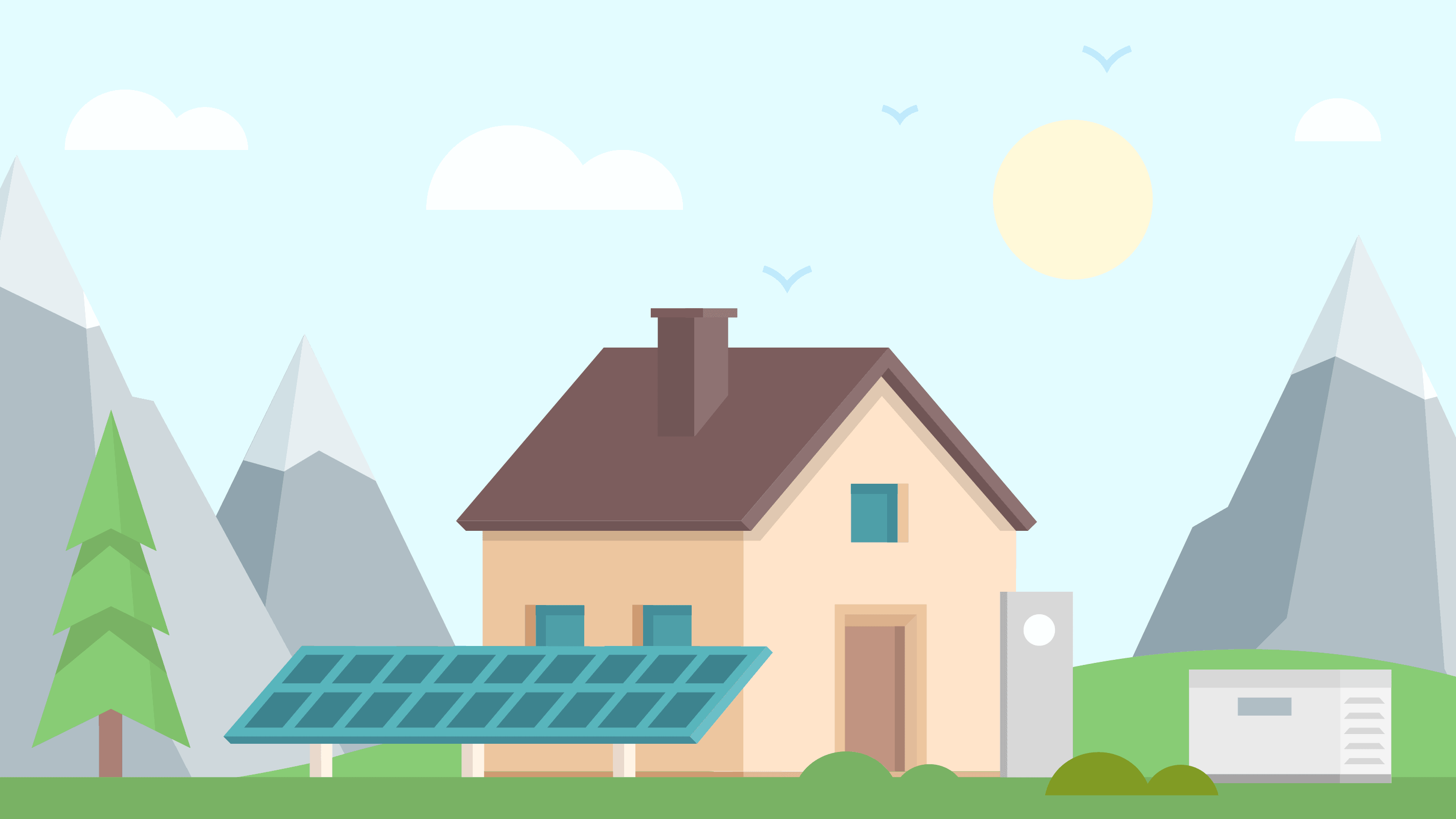 Exclusive Mountain Community Promotion for Madera Residents
Save up to $5,500 on solar, battery backup and generators this summer.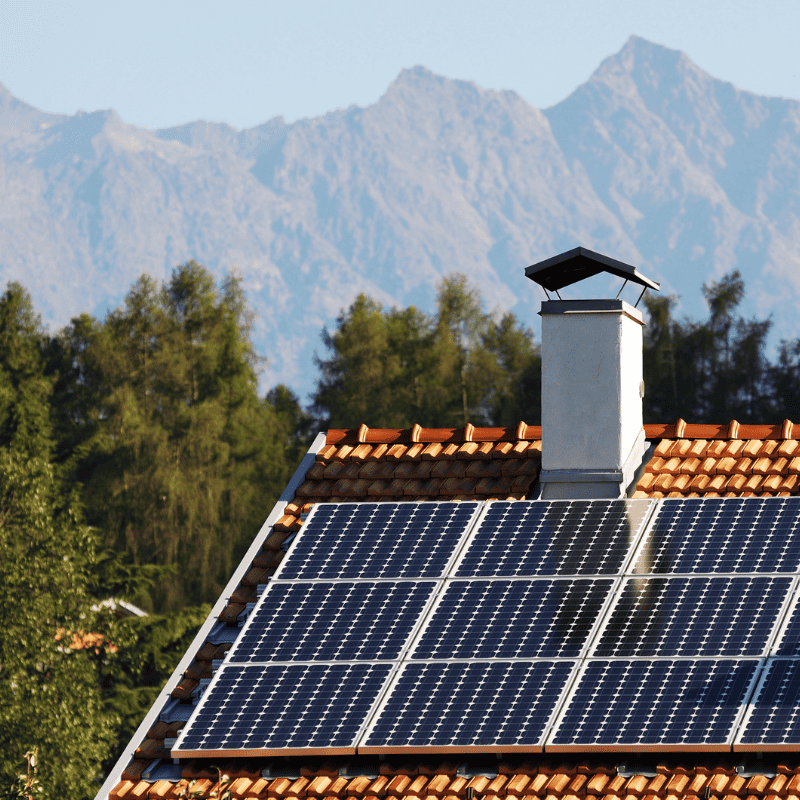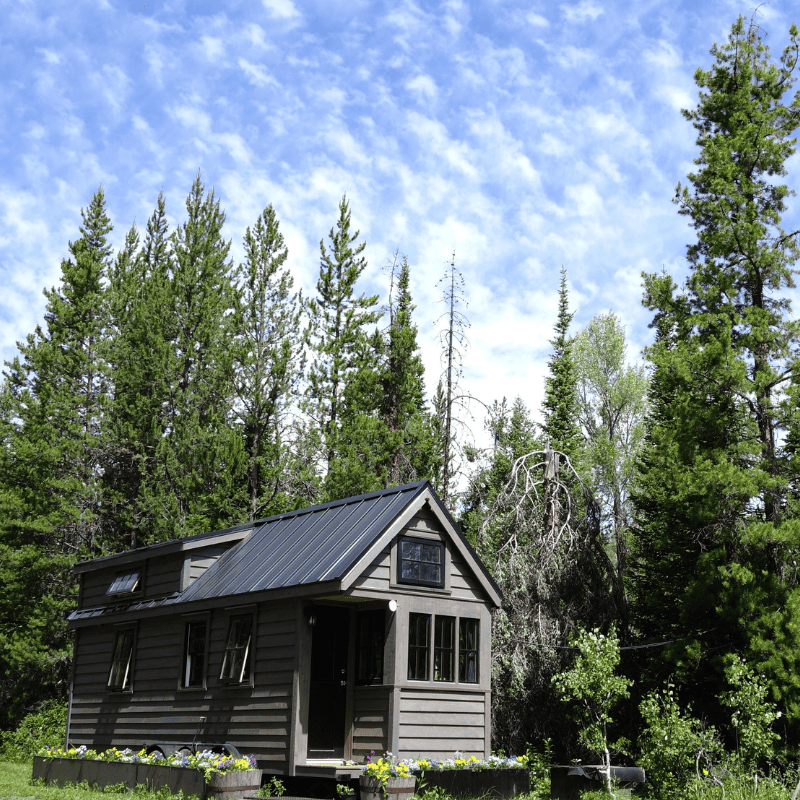 Solar Negotiators' CEO Chris Moran started the Resiliency Program in order to provide peace of mind and security to the members of mountain communities in the Central Valley. As a local to Oakhurst himself, Chris personally understands the need for independent access to energy and water.
Energy Efficiency Upgrades
We provide home improvement services such as water well installations, landscaping, remodels, and upgrades for decks, patios, and pergolas. We also provide energy independence through solar installation, battery storage, generators, and EV chargers.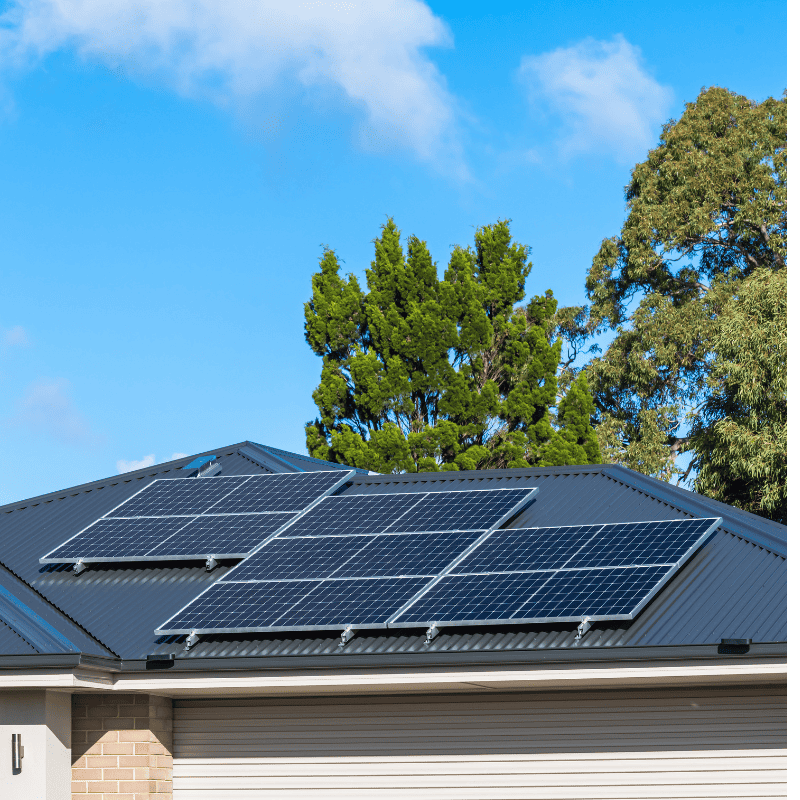 "Chris and his team do a fantastic job from start to finish. Great communication on all services they provide. I recommend them all the time."
Rodney Thomason
Fresno, CA
"Throughout the process we had a very pleasant interaction between us and Solar Negotiators staff. It's been a year and half and we haven't had to pay for any electricity usage. We're still very happy."
Roy Halterman
Clovis, CA
"They gave me a fair price upfront, and going with Solar Negotiators was a no-brainer."
Ryan Hansen
Clovis, CA
"Thank you, Dawn, and the lead worker for solar negotiators. They made our experience a seamless and terrific experience. We had a few friends give us solar company names to have our solar installed. We are so thankful we went with Solar Negotiators. They went out of their way to answer all our questions and any issues that needed to be solved."
Joan Brown
Madera, CA
"Throughout the process, I got updates from the team, very professional and polite people; my installation was done in 2 days, and everything went perfectly; I highly recommend Solar Negotiators; they offer the best service, monitoring, and warranty! If you're thinking about solar, give them a call, you won't be disappointed!"
Morgan Byrd
Kingsburg, CA
Frequently Asked Questions
The cost of a roof replacement can range from $12,000 to $20,000 depending on various factors such as the size, materials used, and complexity of the roof. If you already have solar installed, this would add roughly $7,000 for the removal and reinstallation of solar. 
It only takes 48 hours from site visit to quote in-hand but the entire process can take several weeks—more if the client has solar installed for additional permits and inspections. Installation will take 3+ more days to complete with an existing solar.
Our roofing process usually requires a site visit, with a roofing inspection followed by a quote to fix or replace with options for you to choose from. Once that is complete, we opt in for any required permits needed. We will then schedule the installation and afterwards a final inspection on the job.
Go Off-Grid for Up to $5,500* Off
*Promotion expires 8/31. This cannot be combined with any other offers.