Reduce your reliance on the energy grid, save money on your energy bill, and power your home or business during a power outage.
Get a Quote for a Solar Battery System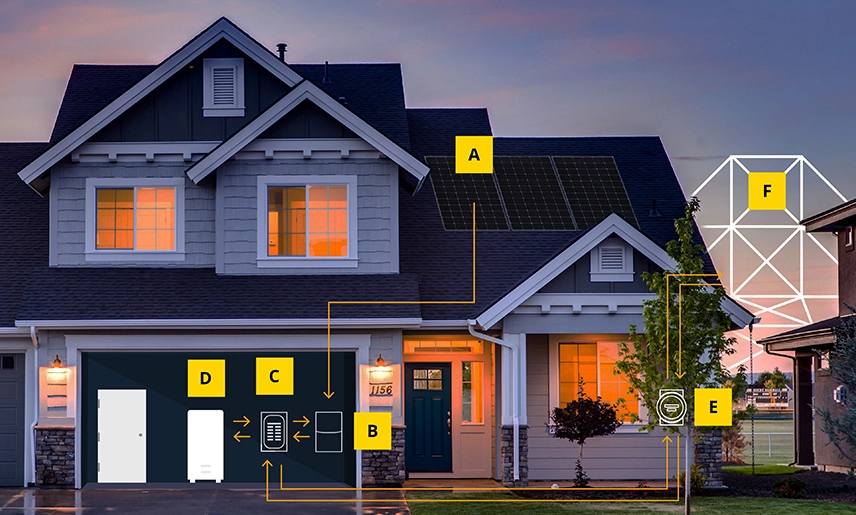 A
Solar Panels turn sunlight into clean DC (direct current) energy
B
C
D
E
F
Reliable Power
Gathering solar energy from solar panels and storing it in a solar battery prepares you for power outages. Battery storage systems allow you to store solar energy to use at your leisure.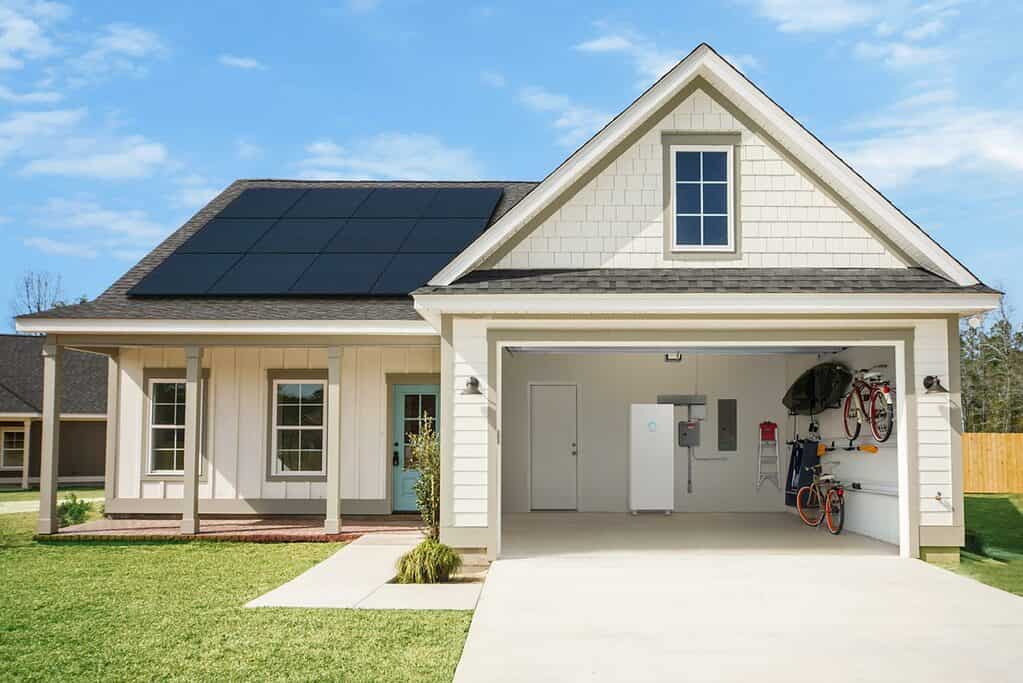 Frequently Asked Questions
Start Saving
with Solar!
Get a quote for a battery storage system.