It's Finally Time to Go Solar
Go solar now, with the highest-reviewed solar company in the Central Valley.
Go Solar For Less Than $150/Month*
Speak to a consultant to see if you qualify for a 25-year loan at 3.99% APR today.
*Not an official quote. Prices represent the minimum monthly costs associated with each plan option.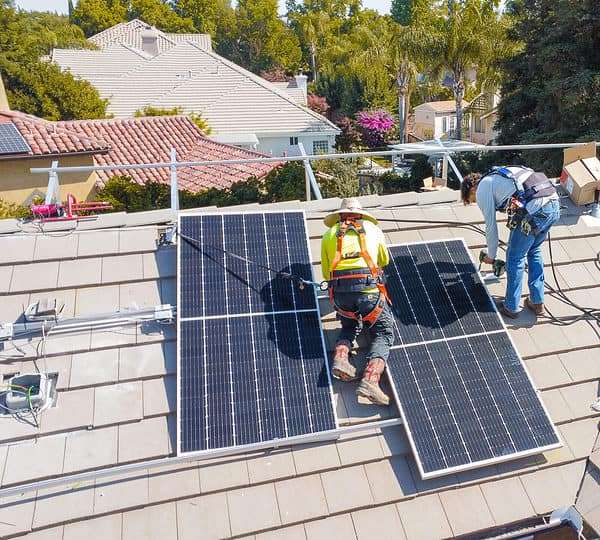 Get a Solar Estimate Right From Your Phone
Find out how much you can save on energy with a free, personalized estimate in under 60 seconds—just enter your address and utility bill.
Ready to Make the Powershift?
The new era of solar is here. Solar savings are still possible— you're not too late. Solar Negotiators' Powershift ® Program was designed as a solution the new NEM 3.0 rules.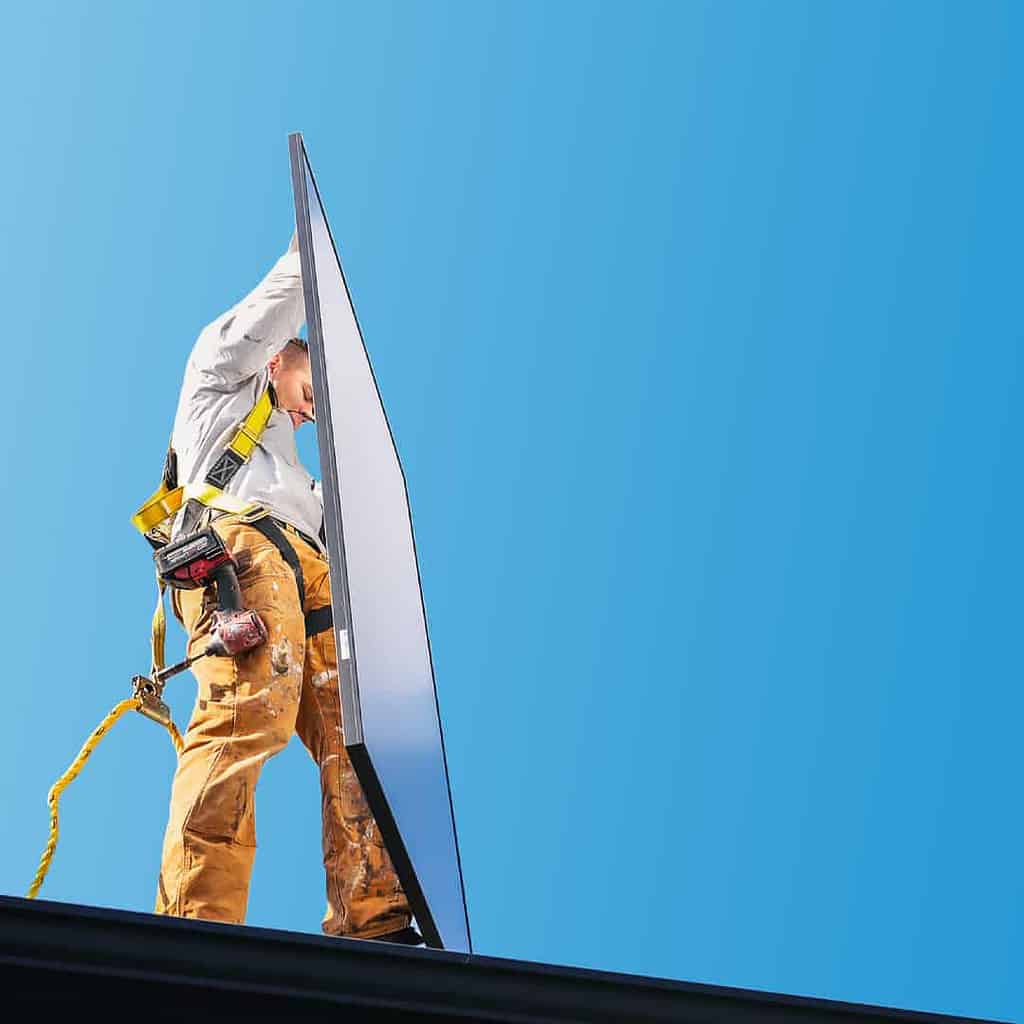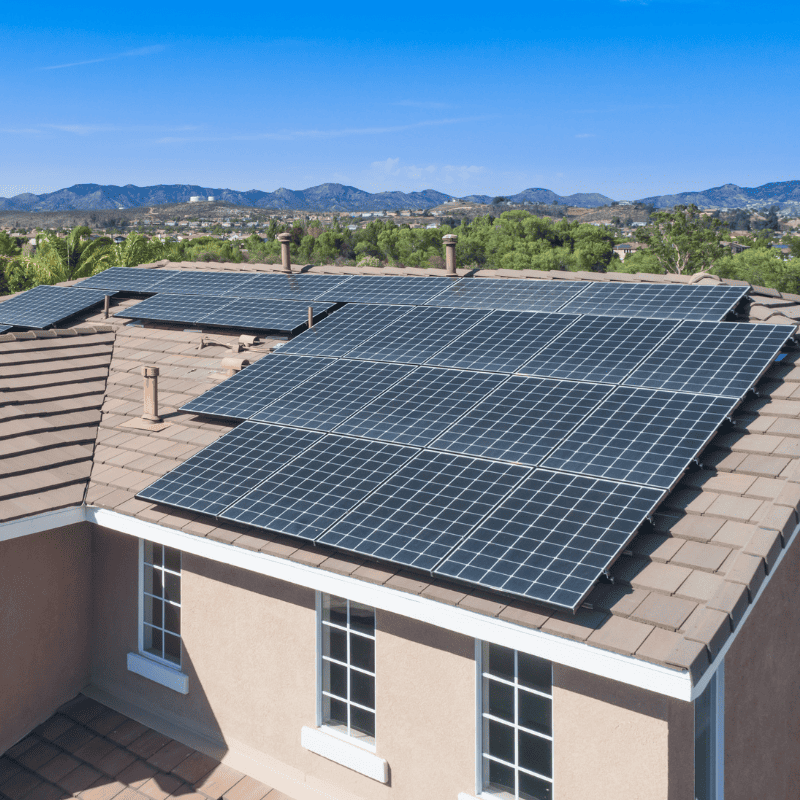 Maximize Your Solar Savings with a New Roof
Whether you are looking for a partial roof replacement, repairs or planning to add solar to your roof, we offer the best roofing and solar packages in Fresno.
Top Rated by Local Homeowners
Chris and his team do a fantastic job from start to finish. Great communication on all services they provide. I recommend them all the time.






Thank you, Dawn, and the lead worker for solar negotiators. They made our experience a seamless and terrific experience. We had a few friends give us solar company names to have our solar installed. We are so thankful we went with Solar Negotiators. They went out of their way to answer all our questions and any issues that needed to be solved.
Throughout the process we had a very pleasant interaction between us and Solar Negotiators staff. It's been a year and a half and we haven't had to pay for any electricity usage since. We're still very happy!




Throughout the process, I got updates from the team, very professional and polite people; my installation was done in 2 days, and everything went perfectly; I highly recommend Solar Negotiators; they offer the best service, monitoring, and warranty! If you're thinking about solar, give them a call, you won't be disappointed!


They gave me a fair price upfront, and going with Solar Negotiators was a no-brainer.







Satellite roof evaluation
Energy usage analyzed
Free custom quote prepared
Get the most accurate solar energy system pricing. We review your solar quote in-person or virtually to address any questions or concerns you may have.
Follow us on Instagram
Stay up to date with your lifetime energy partner!