Refer friends and get paid in-app
Download our app and receive $1000* per referral you submit that signs.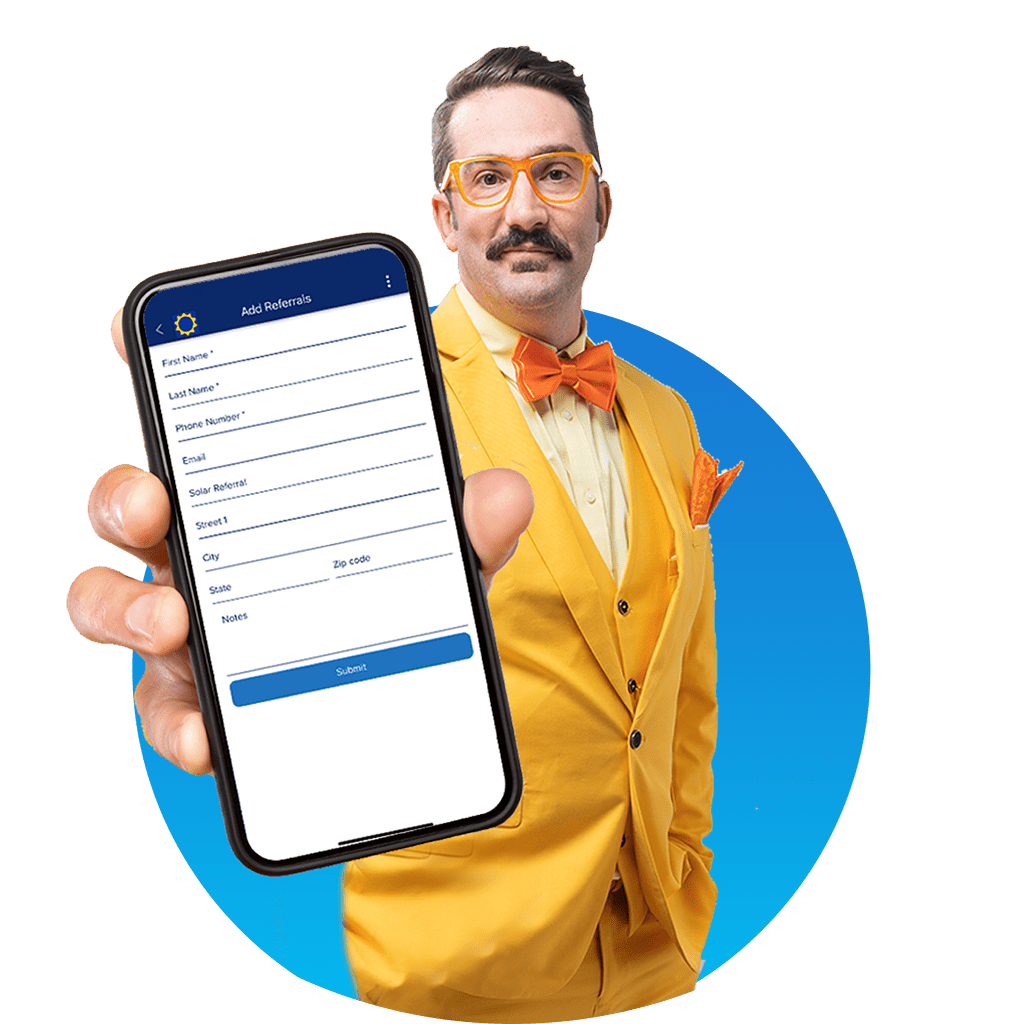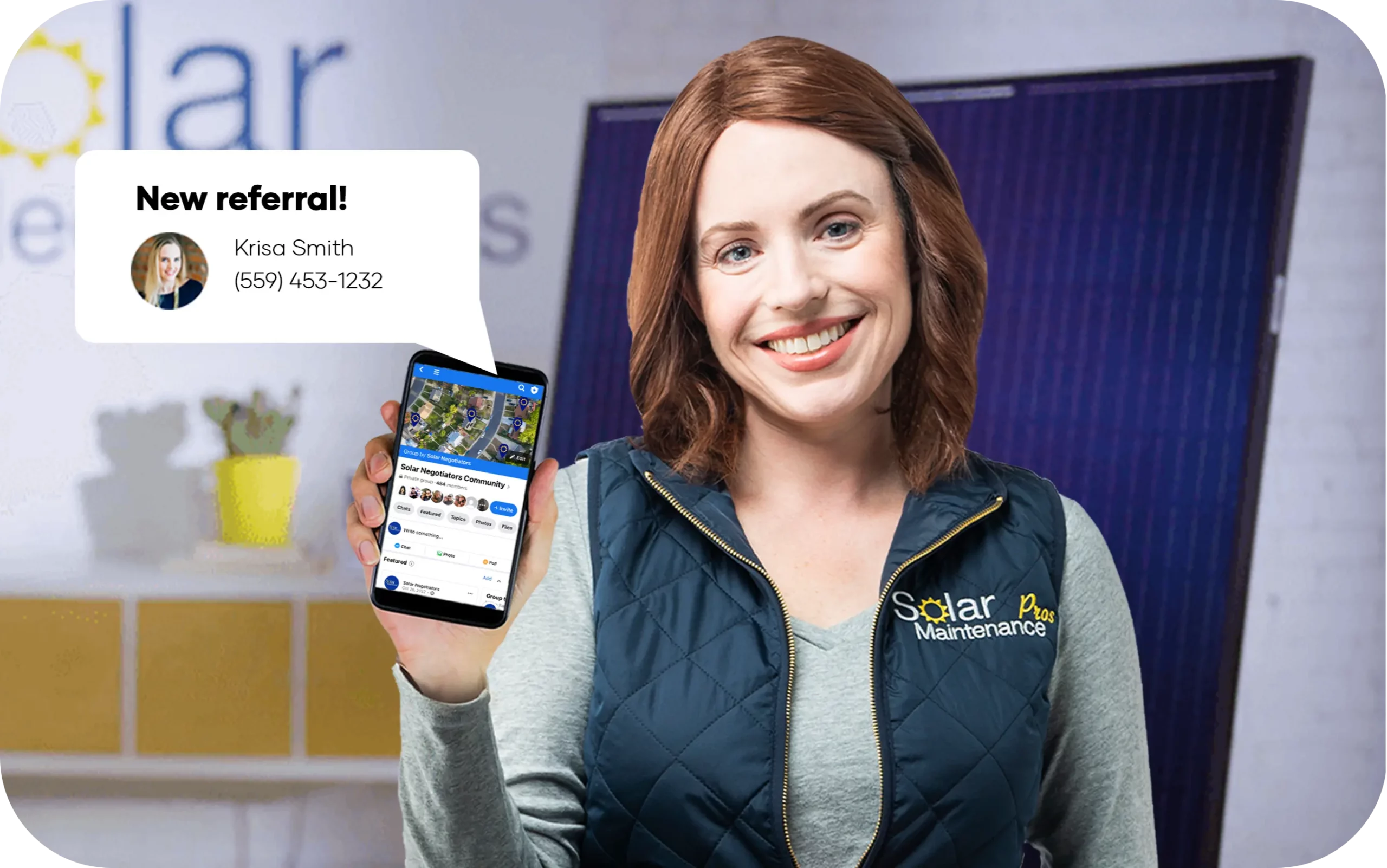 Share referral links on social
Use your personal network to spread the word about our business. The more you send our way, the more you earn! Power up to the next tier to earn bonus rewards. 
Make sure you get credit for every referral by using the app to submit a friend's info.
Our app makes it easy to track your referrals. Get updated the minute your friends sign!
Redeem cash rewards in-app. Link your bank for direct pay or load onto a gift card.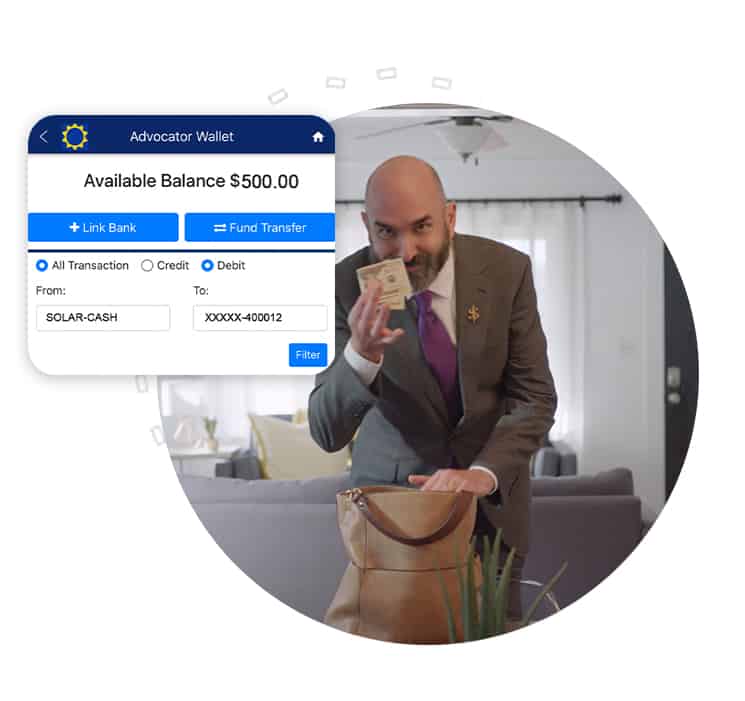 View your available balance in the app and choose how you want to redeem credits. You can see who has moved forward with a solar project and transfer funds as soon as they sign with us. 
Check on referral history
Our app is connected directly to our customer software so you can see which of your referrals have moved forward and how much you've earned.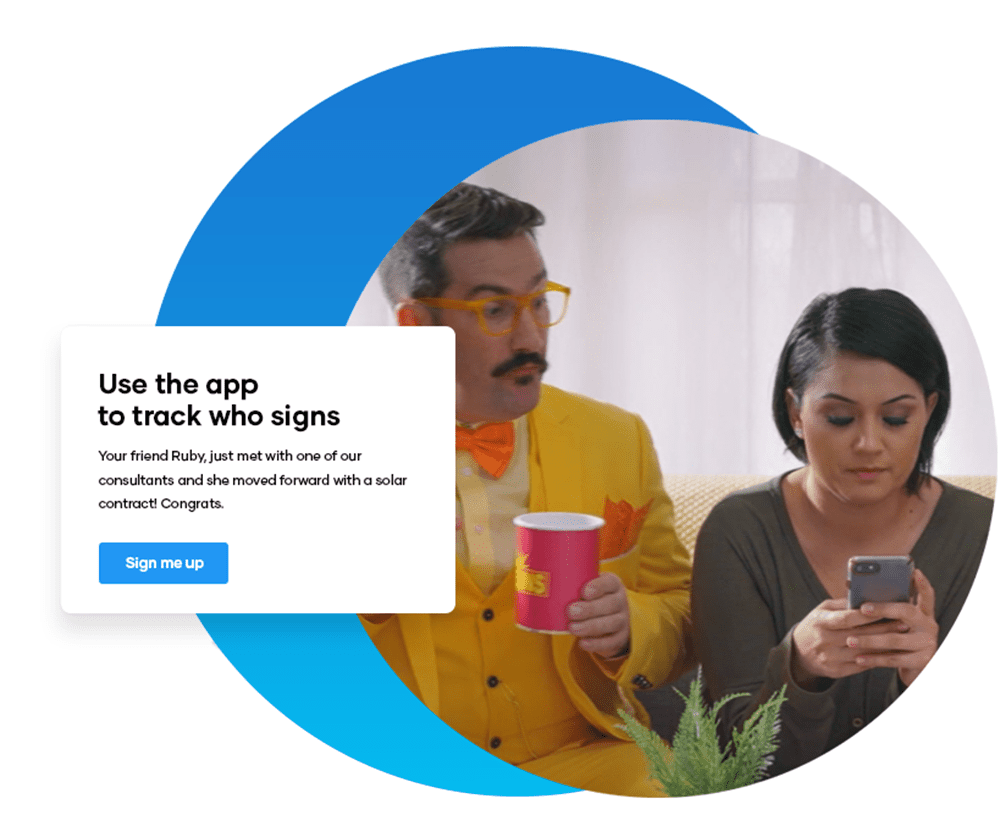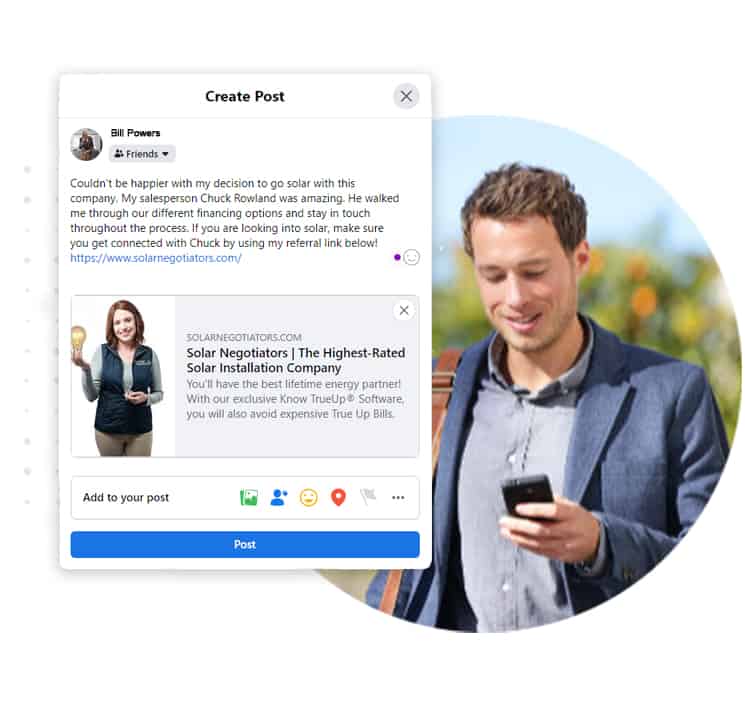 With more ways to share, you can generate referrals easily with the touch of a button. Share personalized links on social media, text friends, or use our referral form for quick submissions.
Download the Solar Negotiators App and submit referrals on the go.